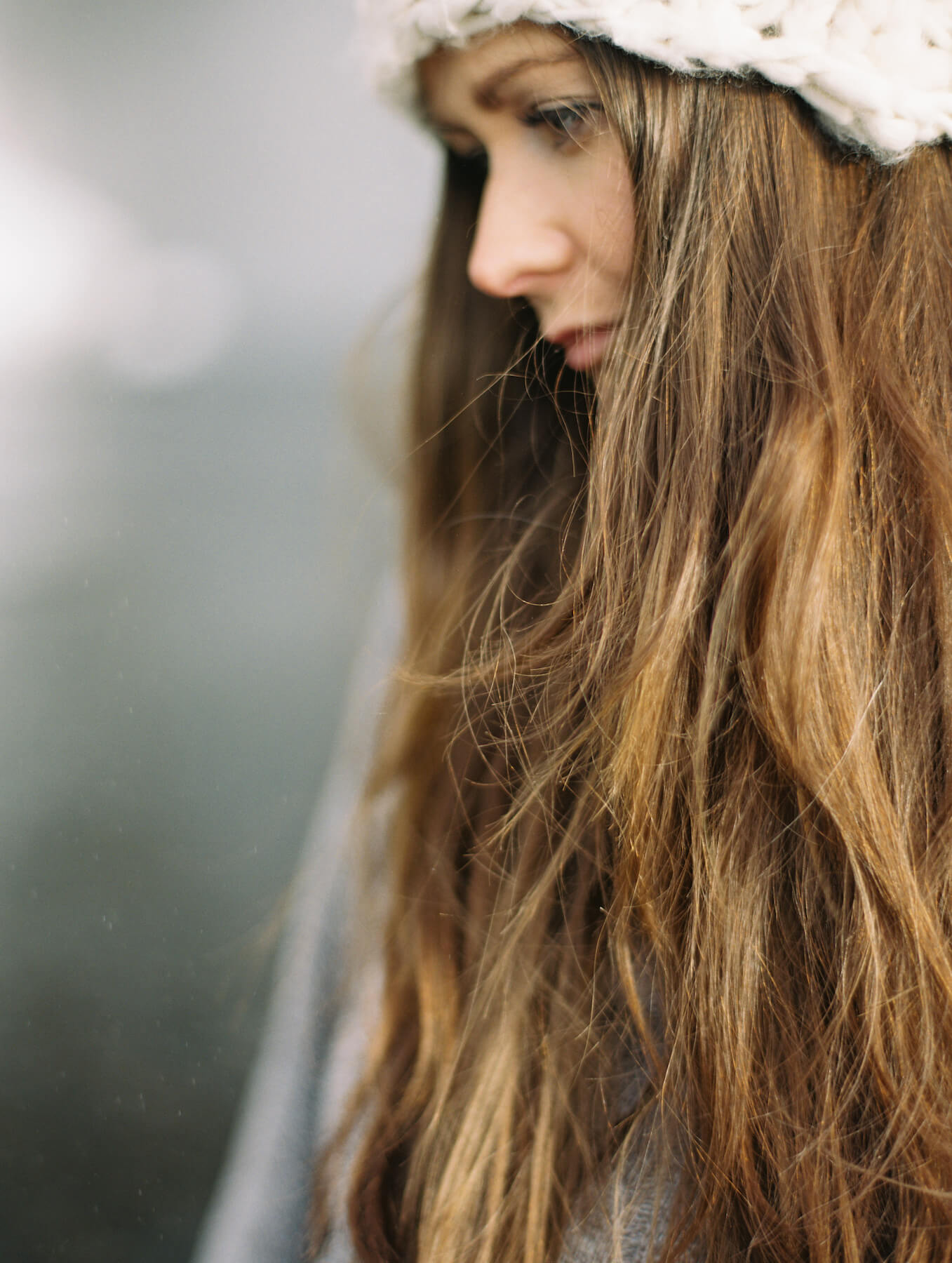 You don't have to do it alone. We're here for you, we've traveled the world and helped our clients plan everything. It's all inside our guides and articles. If you still have question after reading through, message us and we'll try to help!
Everything You Need To Know
TO PLAN YOUR DESTINATION WEDDING
WE'RE HERE NOT JUST FOR THE PHOTOS, WE CARE ABOUT YOU
"Charlie is absolute magic. From the moment he replied to my email, till the moment when we got all our elopement photos - we felt cared for and that we gained a new friend, for life. He was so helpful with everything, planning, sharing advice and recommendations, assisting us on the day. Book him now and never look back!" ~ Amy & Jake Warner
It's a full arsenal of tricks, techniques and tips, to help you plan and carry through every detail that matters..