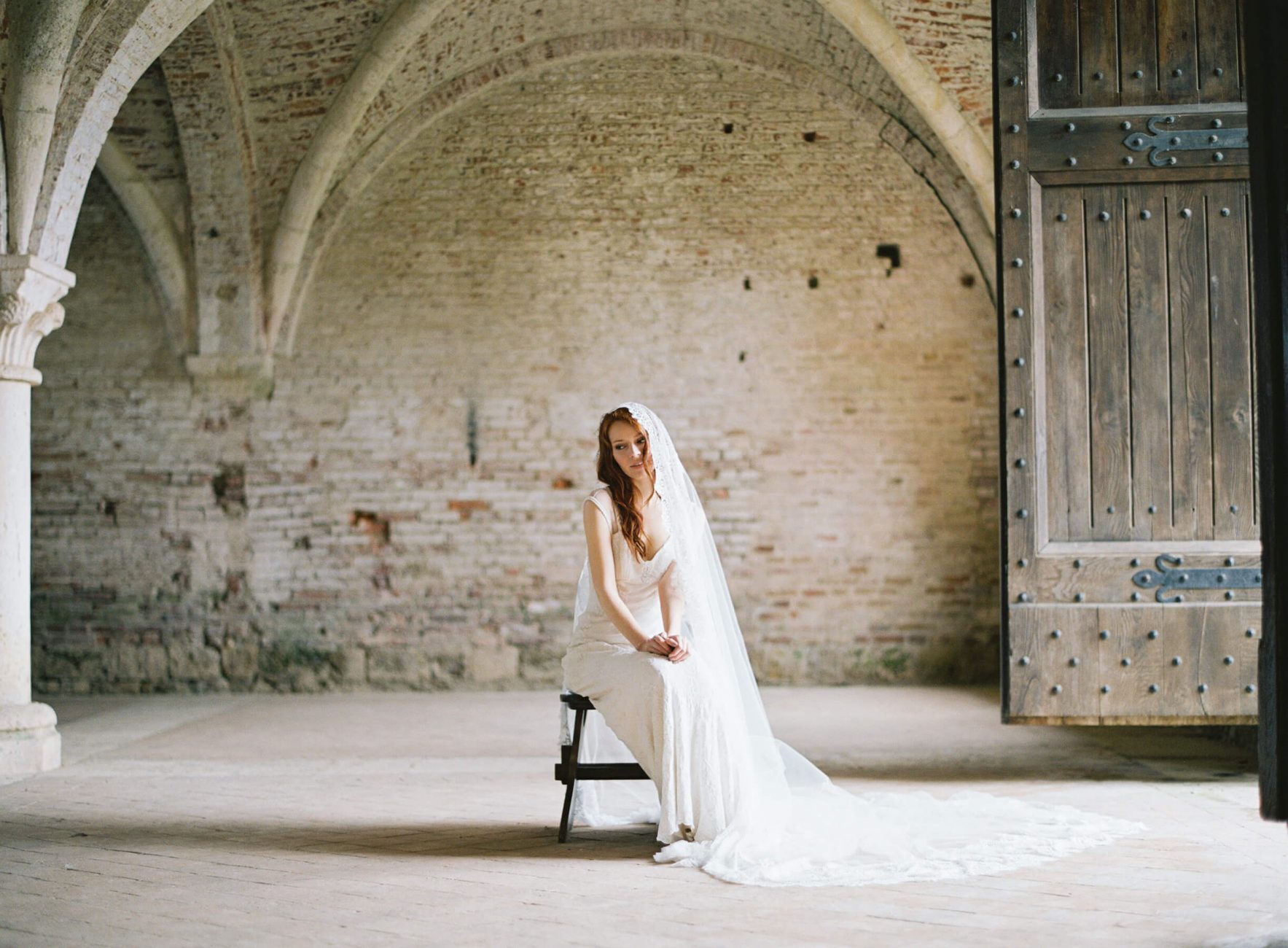 Keep your memories alive
Through wedding photos and videos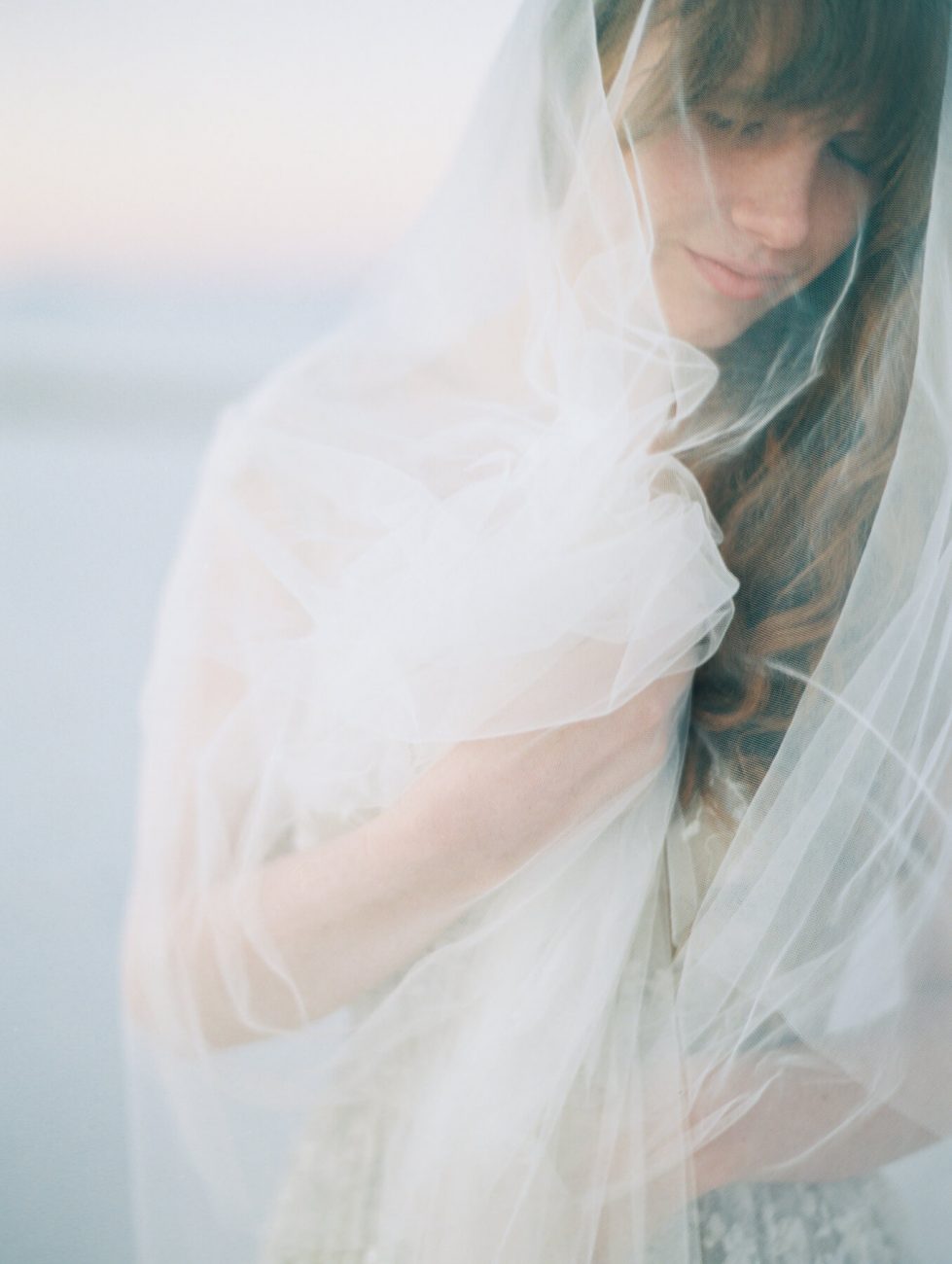 Adventure or intimate gathering
I'm here to help you preserve it
Capturing your dream wedding
Through photos & videos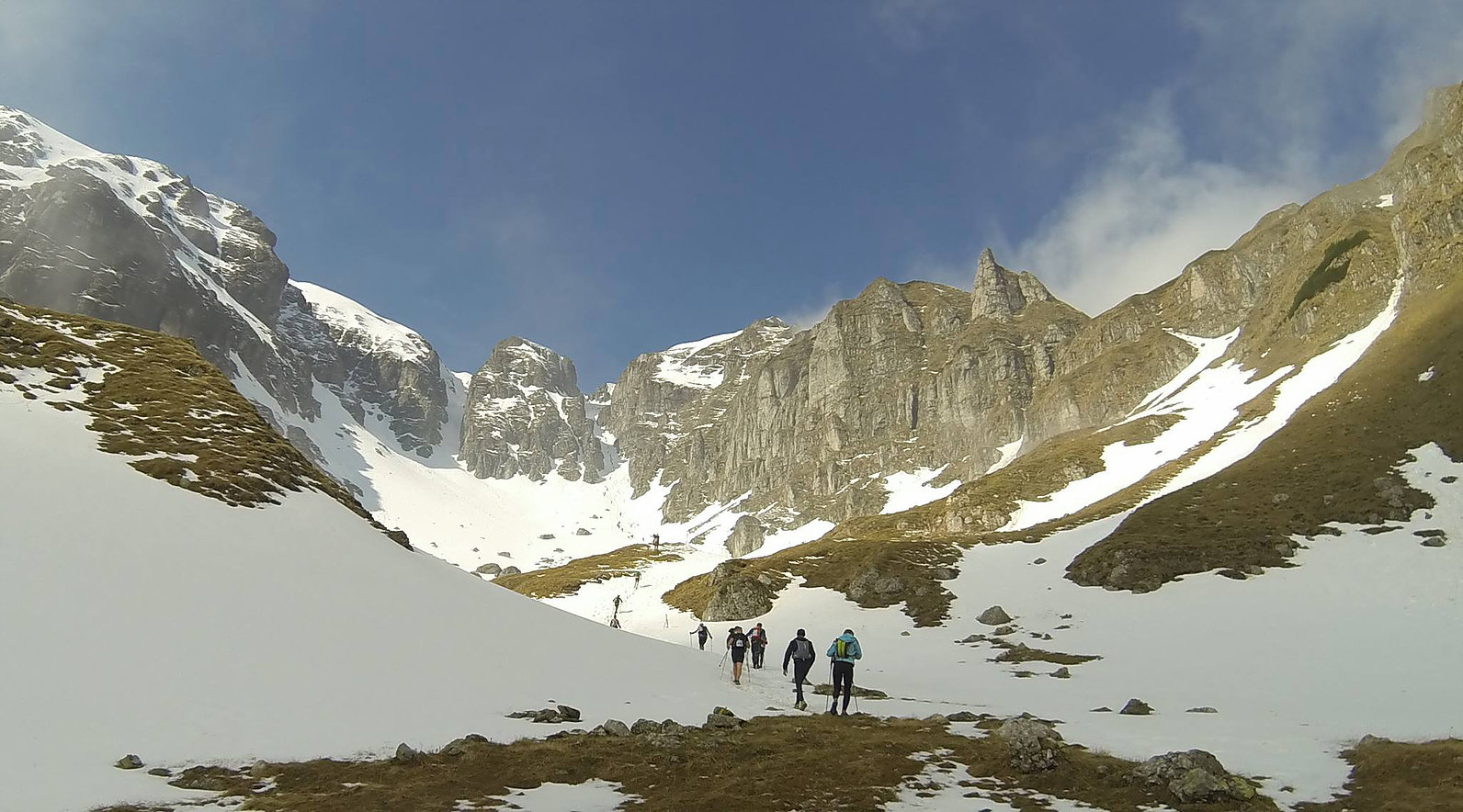 Elopement in Iceland
Do's and Don'ts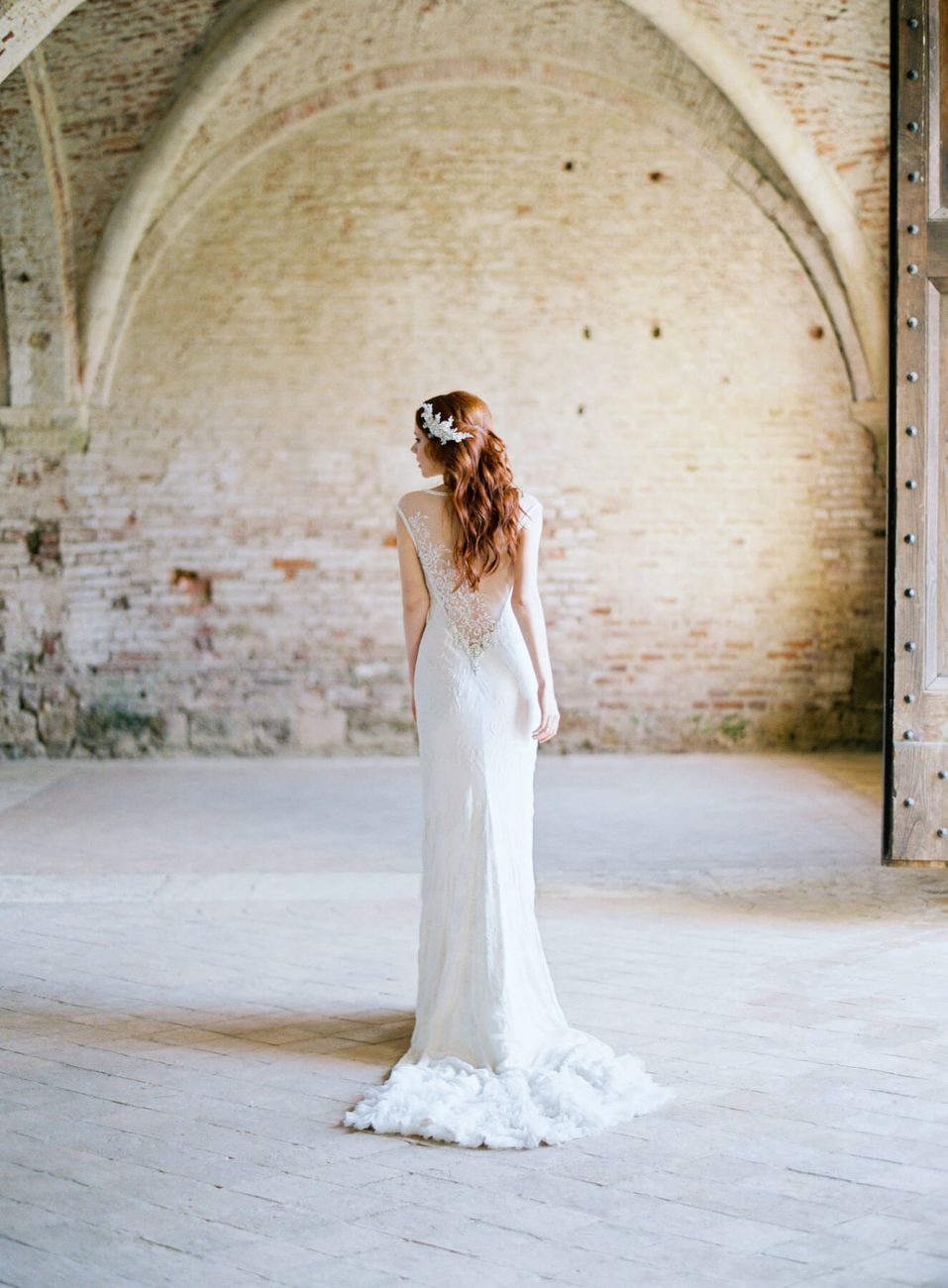 Choosing the perfect dress
Advice from top designers
Posing tips for a bride
that natural, refined look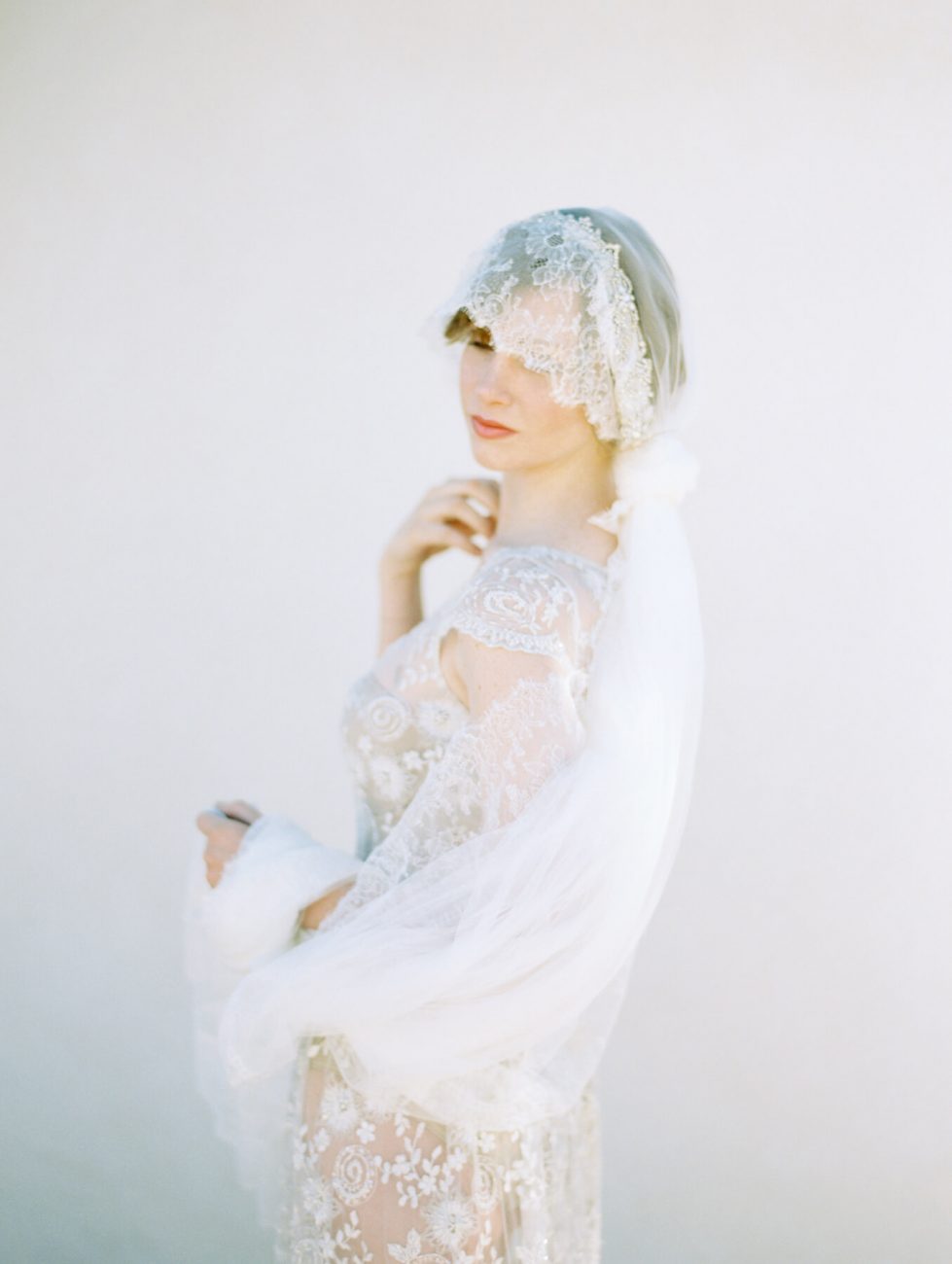 Editorial Bridal Shoot
Spring 2020 Collection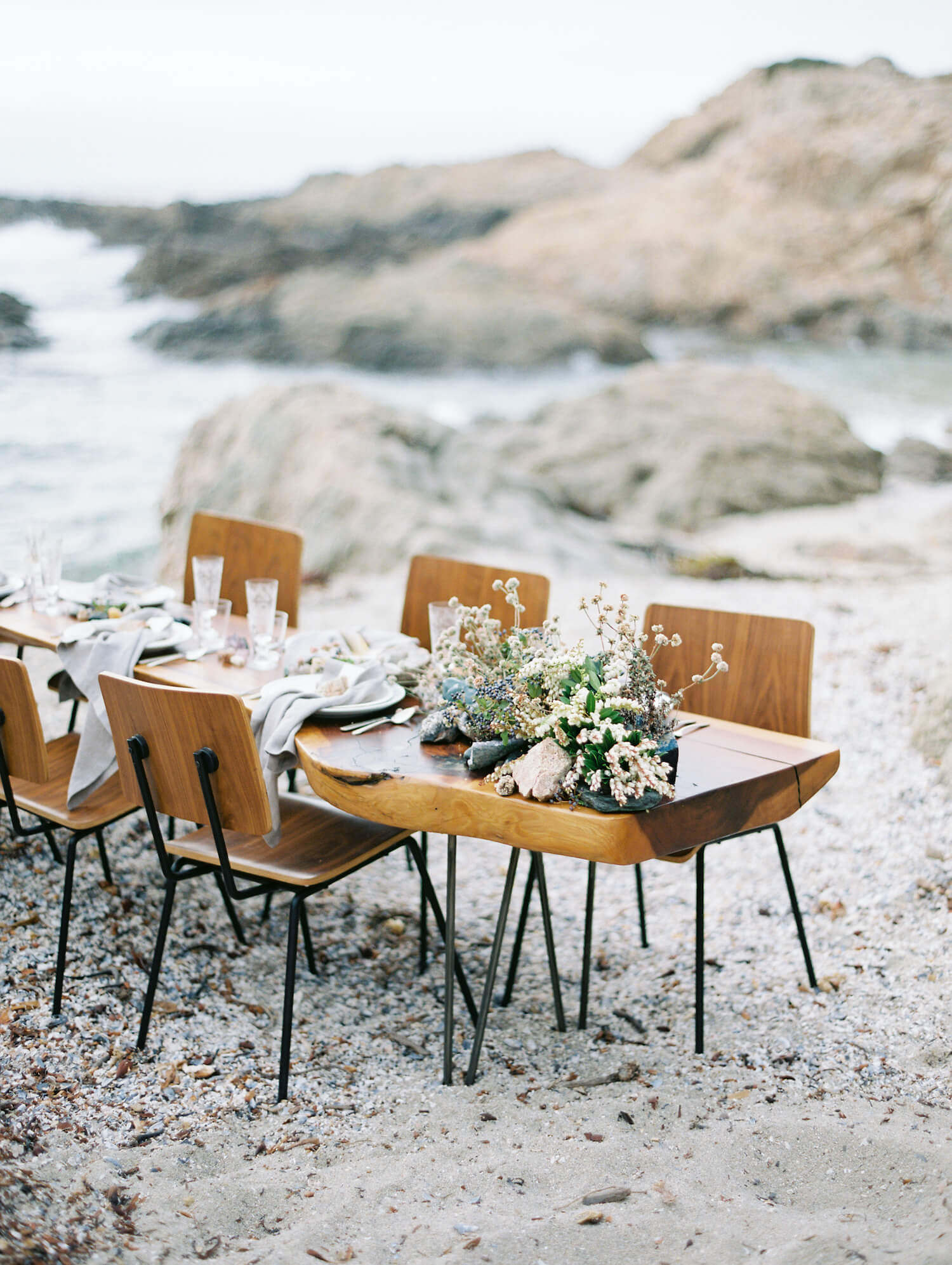 Ditch the boring traditions. Get married the way you want.
Most of us get married only once in life, and we want it to be perfect, memorable, happy, different. If the classic wedding ceremony is not something you're into - ditch it, do it your way. Elope, travel somewhere new and get married there. Not sure where to start?
I have the perfect guide for you!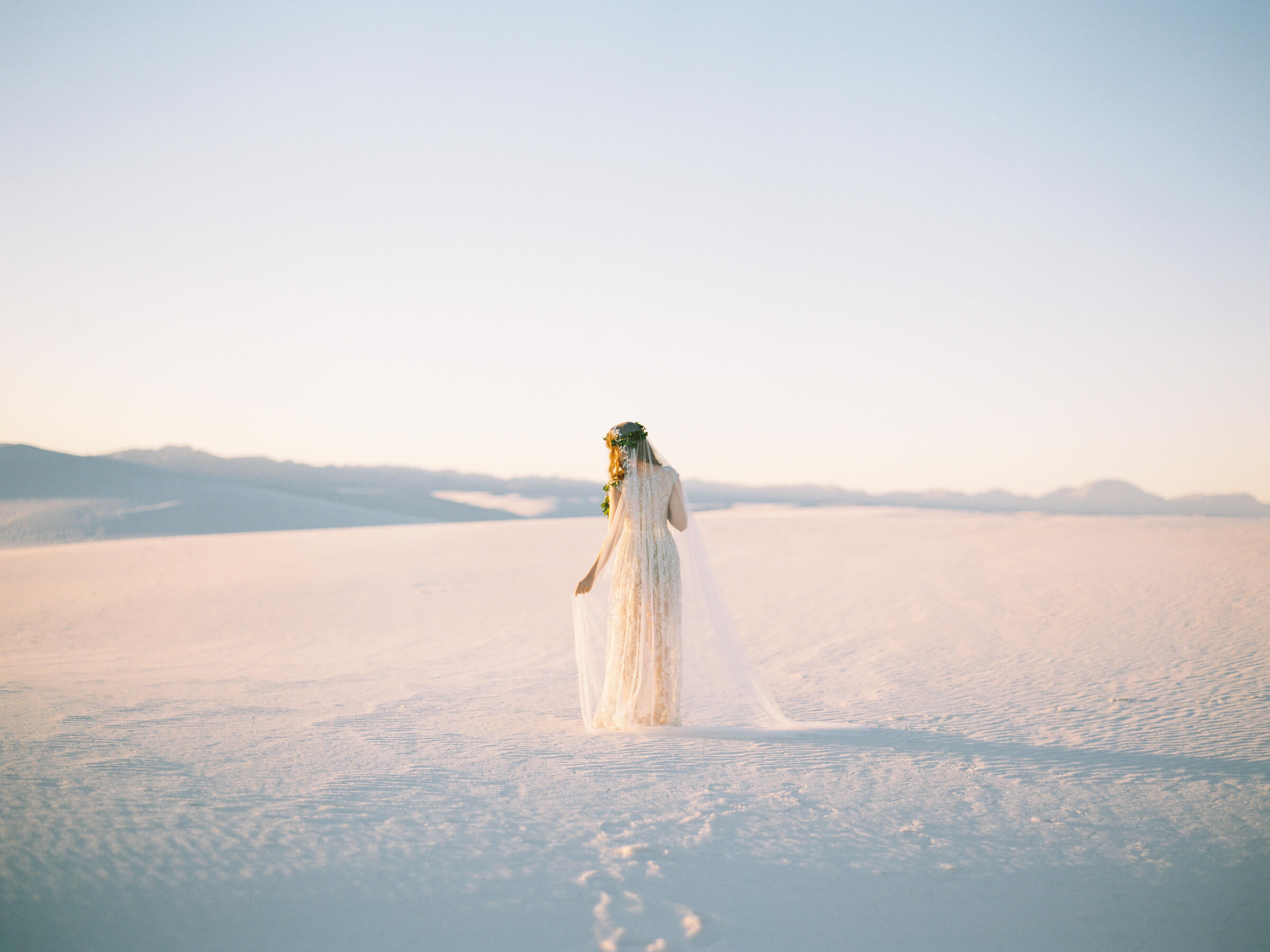 I'm there for you, every step of the way. From planning to printing your album.
I love experimenting with light, colors, shadows and composition. My style is not moody, nor is it light and airy.
I'D CALL IT NATURAL, MATURE ELEGANCE, WITH A NOTE OF CONTEMPORARY ART.