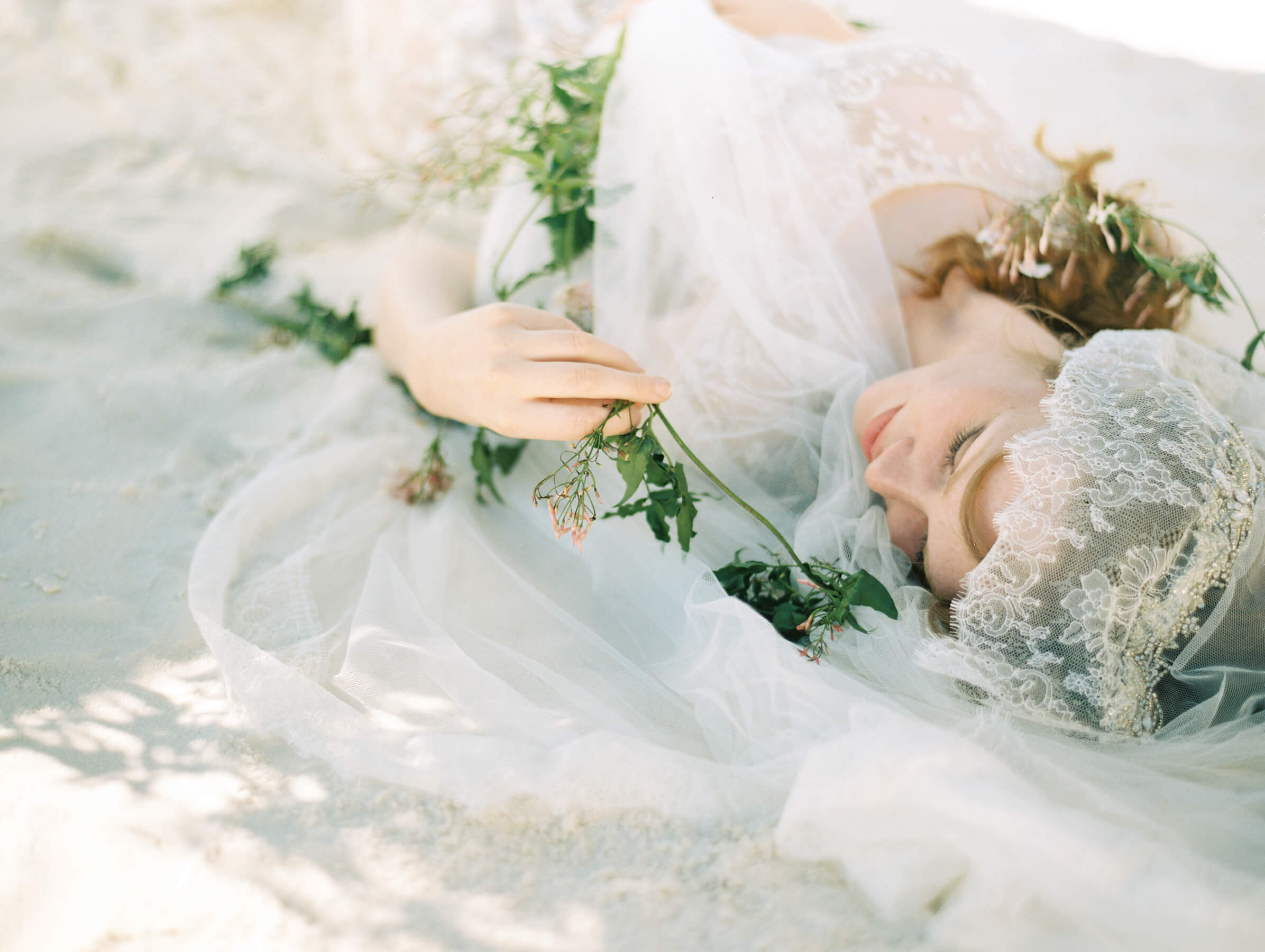 DESTINATION WEDDING PHOTOGRAPHY & VIDEOGRAPHY. BASED IN PORTUGAL
LET'S GO ON AN ADVENTURE TOGETHER. NO MOUNTAIN'S TOO HIGH. NO COUNTRY'S TOO FAR.
IT TAKES A TEAM TO PLAN THE PERFECT DESTINATION WEDDING OR ELOPEMENT
YOU DON'T HAVE TO DO IT ALL ALONE. WE'VE GATHERED ALL OUR RECOMMENDATIONS AND TIPS:
Having worked with hundreds of couples over the years, comments like "I wish I did this differently or I wish I could have just run away somewhere, away from all the stress and planning" keep coming up. consectetur adipiscing elit. Fusce dapibus, tellus ac cursus commodo, tortor mauris condimentum.
Dare to live this day as you've always wanted. We have the guides and resources to help you plan it.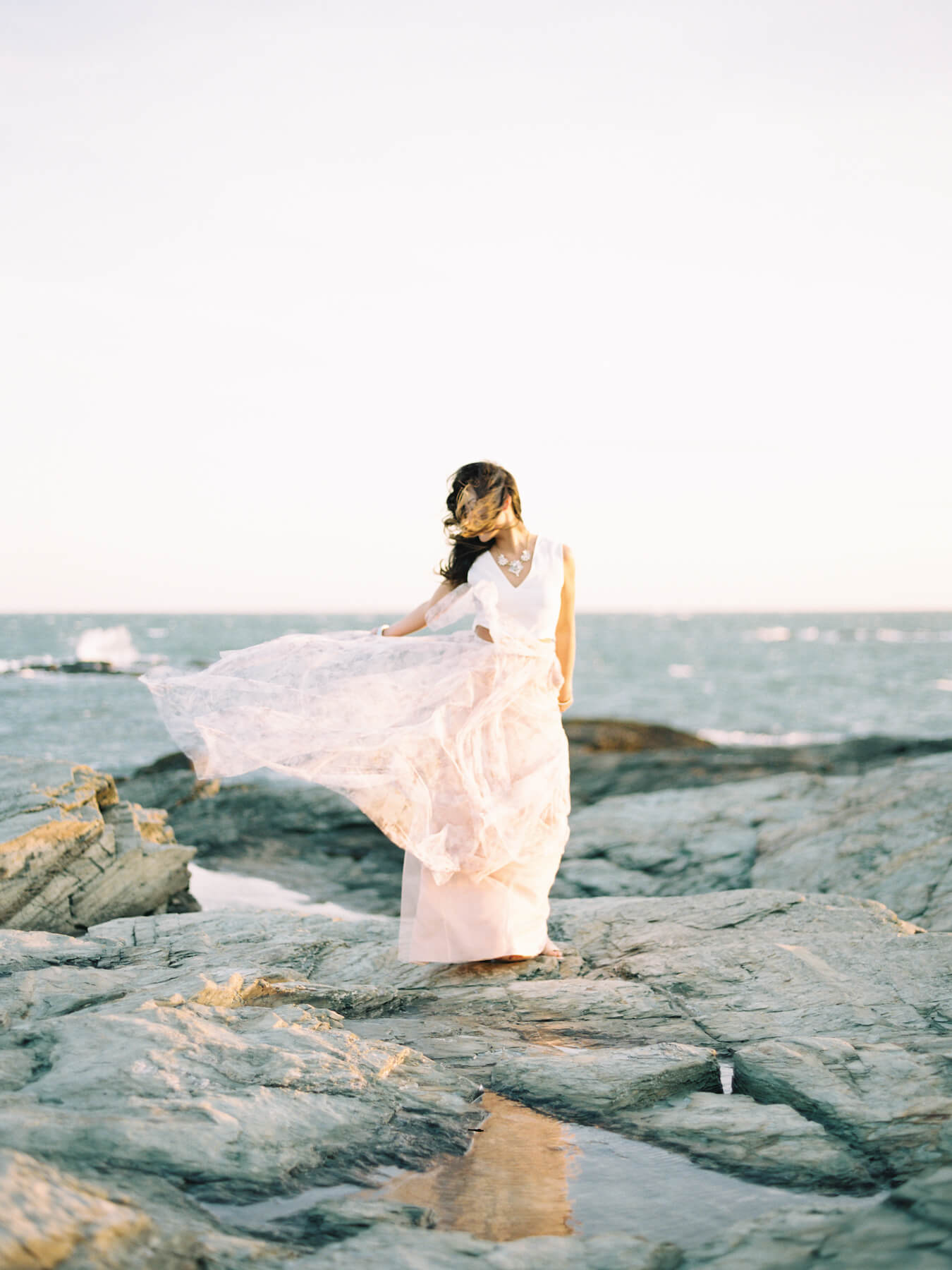 We'll chat about your event.
After you send us a message via our contact form, we'll reach out to have a call to discuss your wedding plans, location and wants.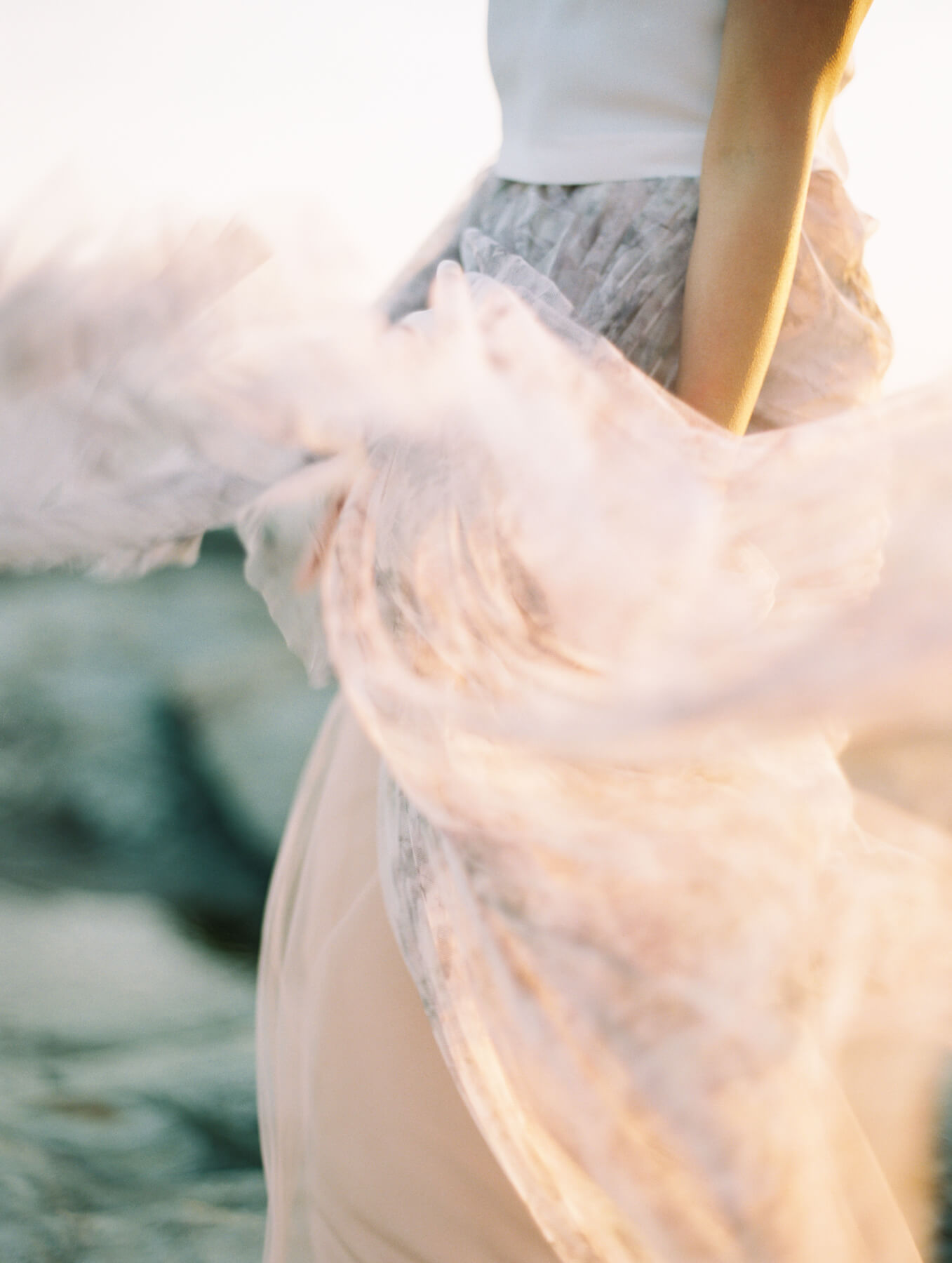 We'll finetune all the details, sign a contract and once you pay the first deposit, your date is reserved, we're all yours.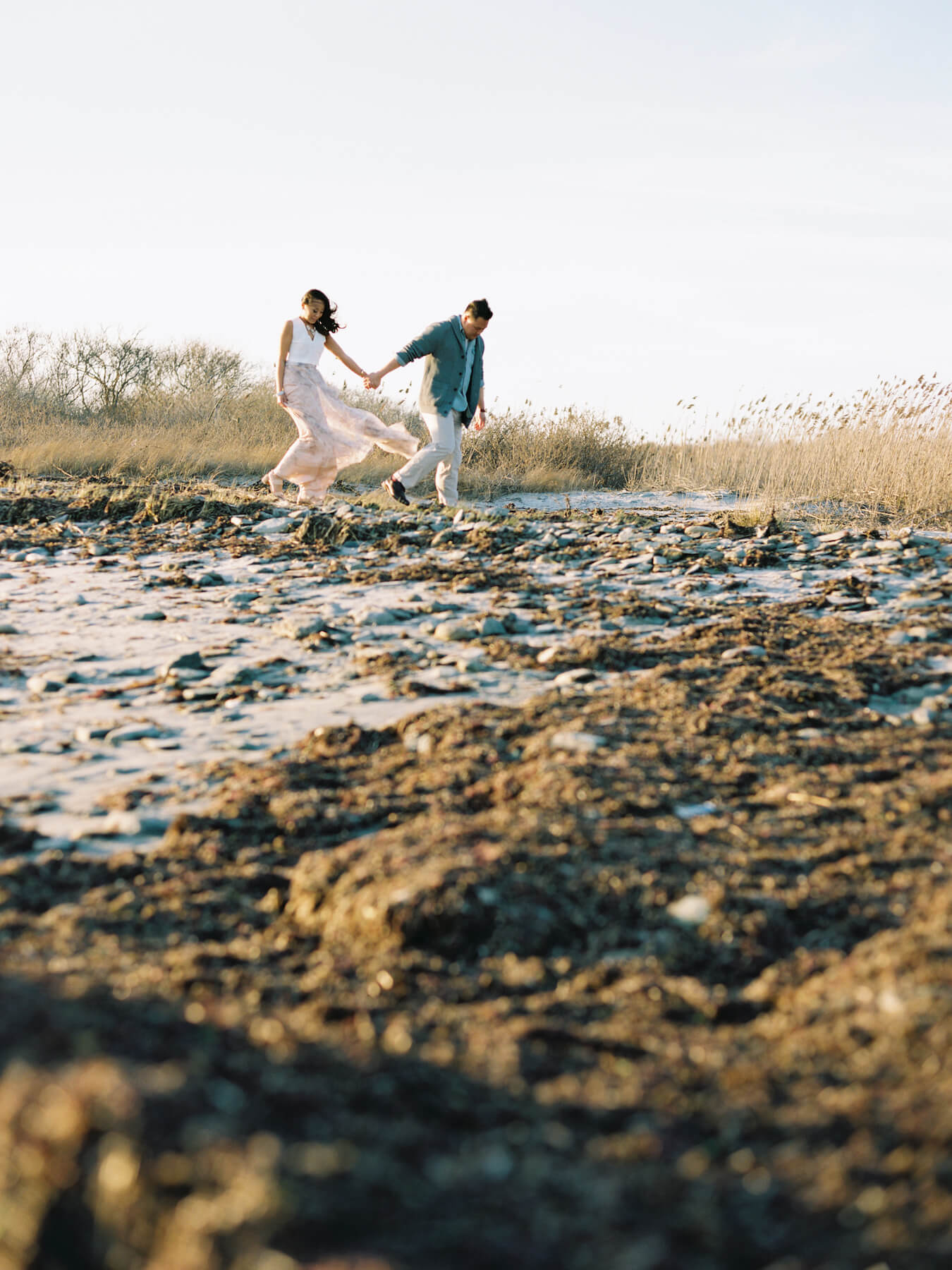 We dream wedding happens.
It will be fun, it will be glorious, it will be epic. You'll get your first photo preview in 2 weeks, with a full gallery 1 month after.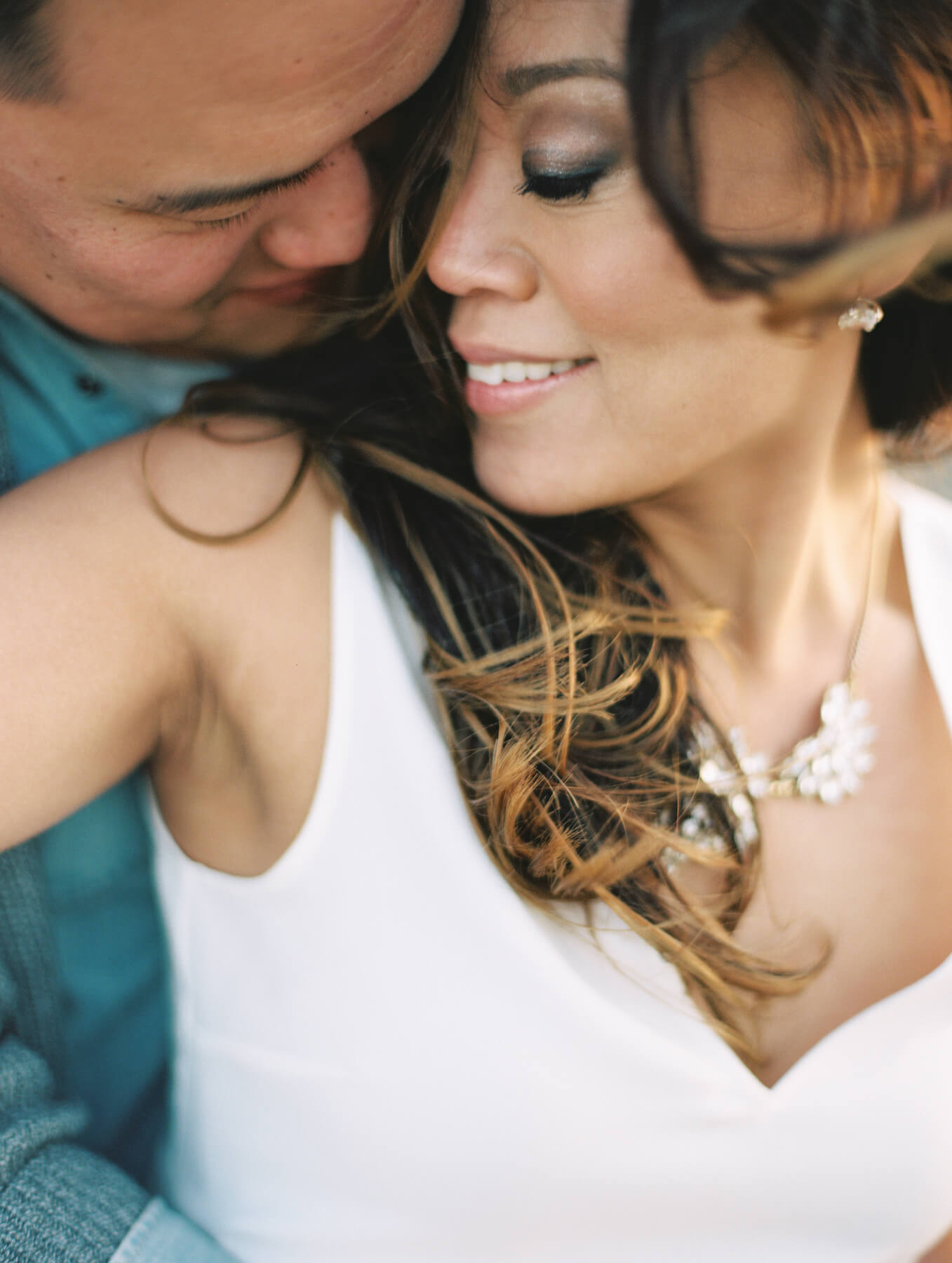 Oh boy, where do I even start describing the unreal experience we've had with June & Charlie? These two are mind-blowing in all aspects, from the communication and all the resources and tips they shared with us, to the amazing, fun experience we had on the day of our elopement to Hawaii.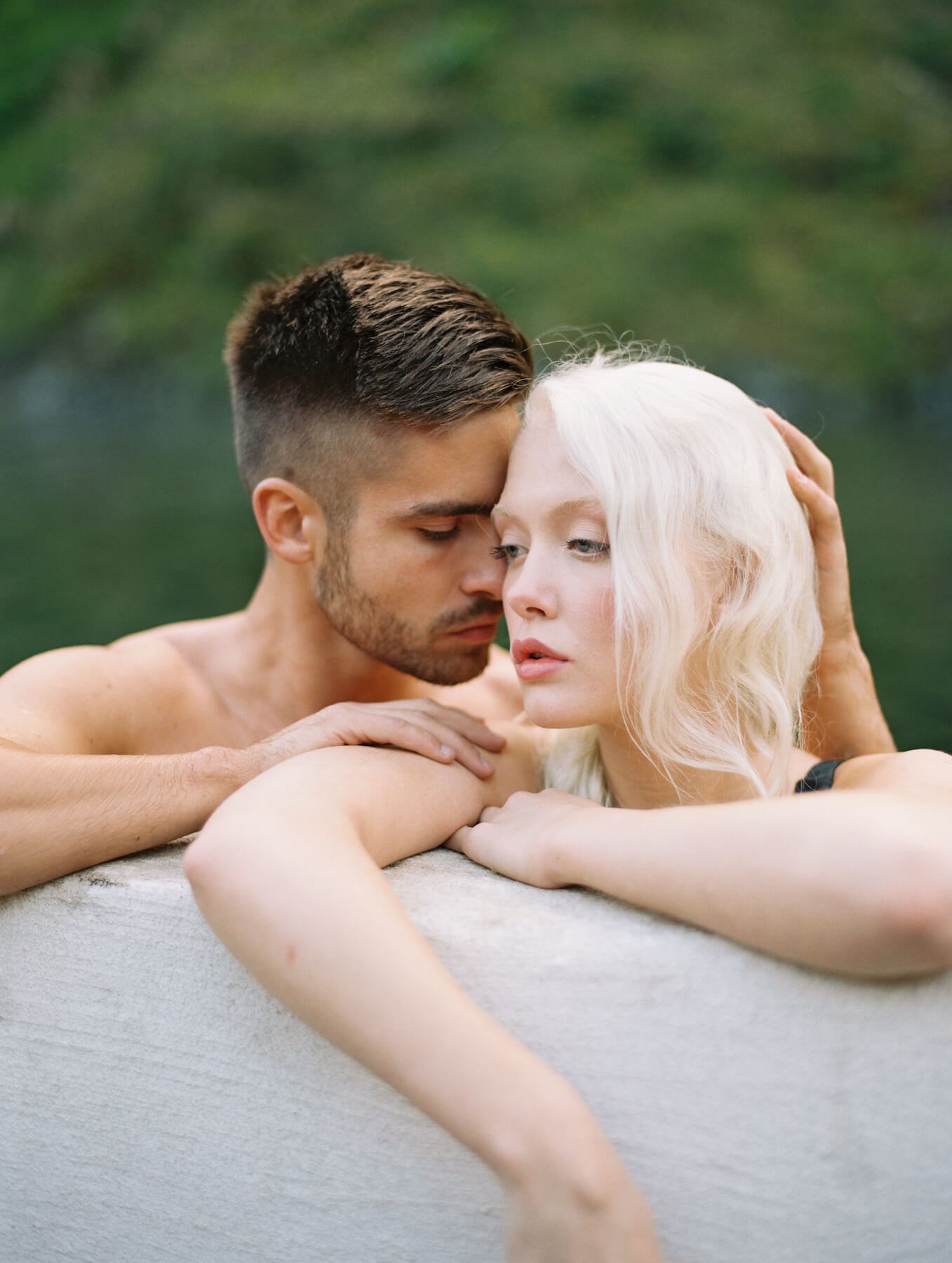 You probably still have lots of questions for us, and you should. Choosing a person you like and feel comfortable around as your wedding photographer as a very important task, especially when you plan to travel to a foreign country to get married.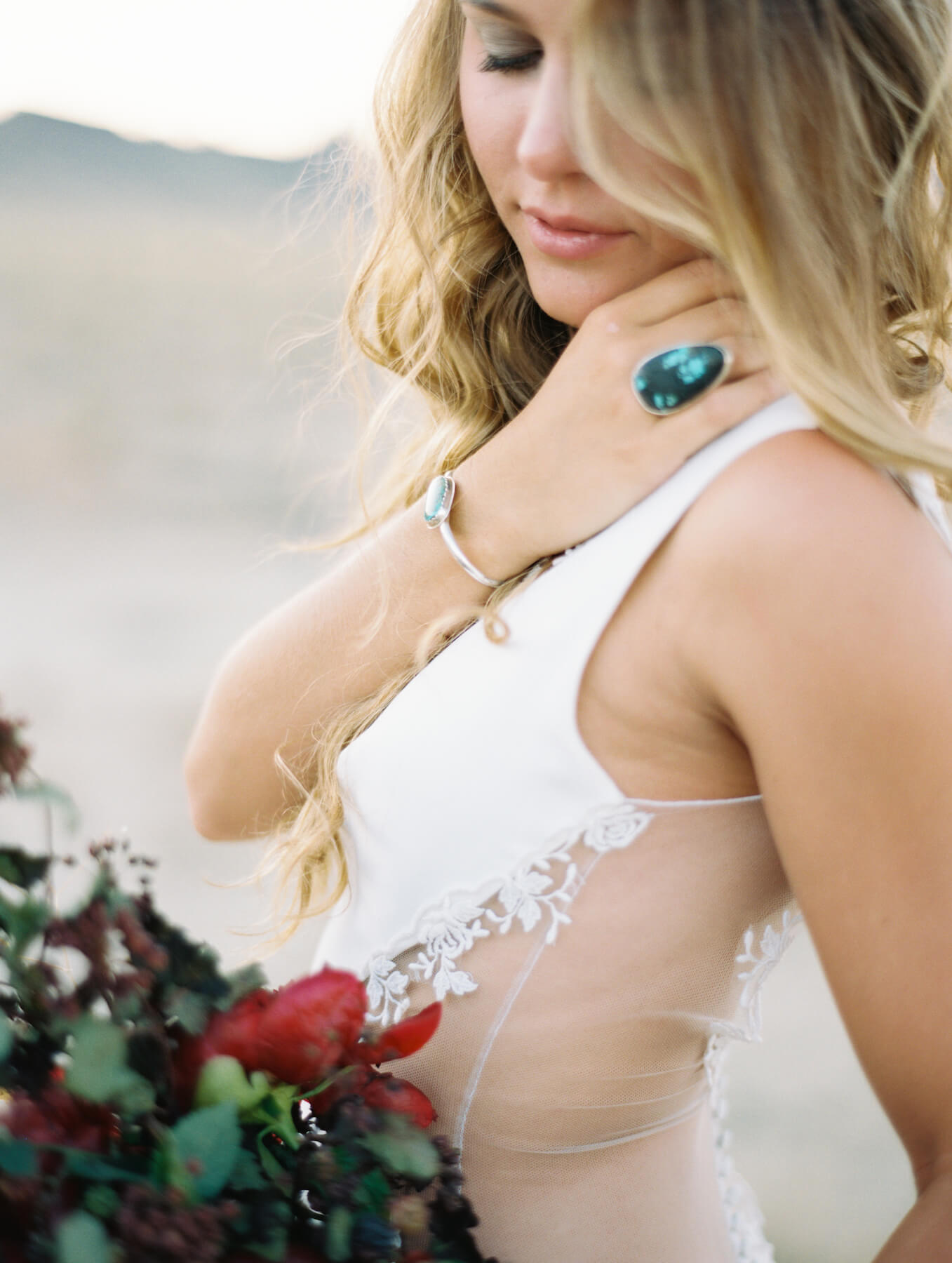 Ready to Bring Your Dream to Life?