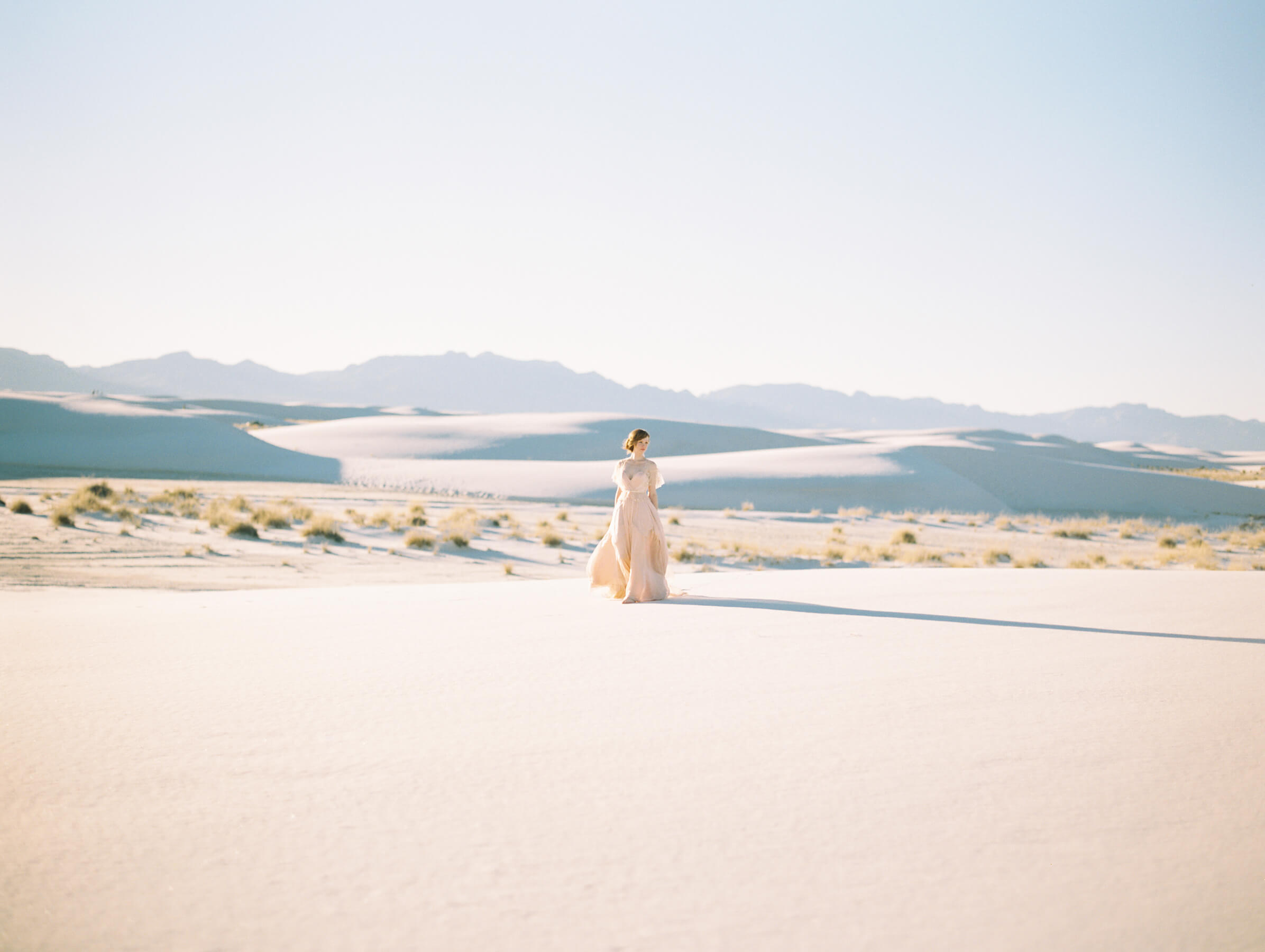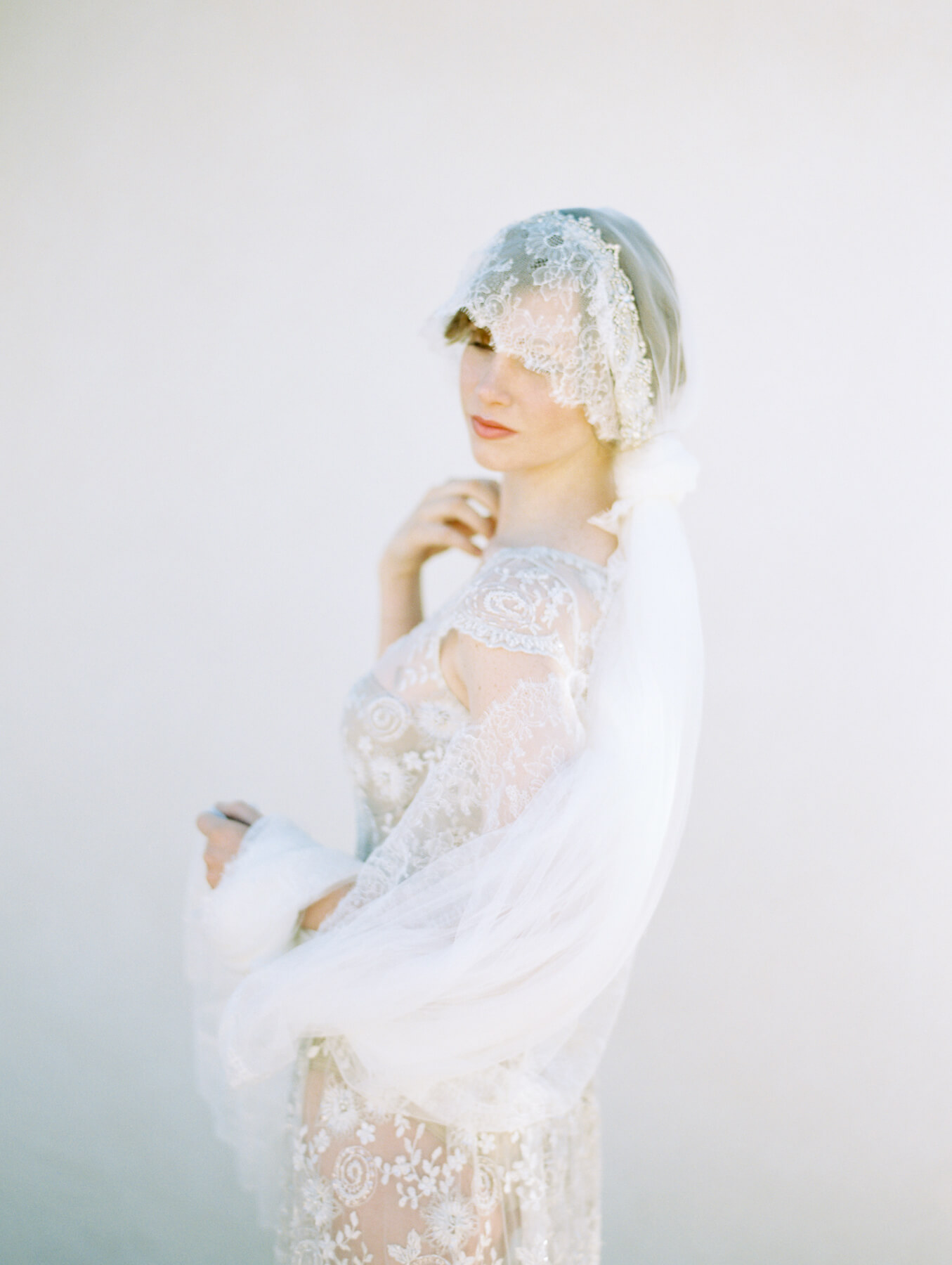 Here's all you need to know about our process and packages. It's not just about the photos, but the experiences.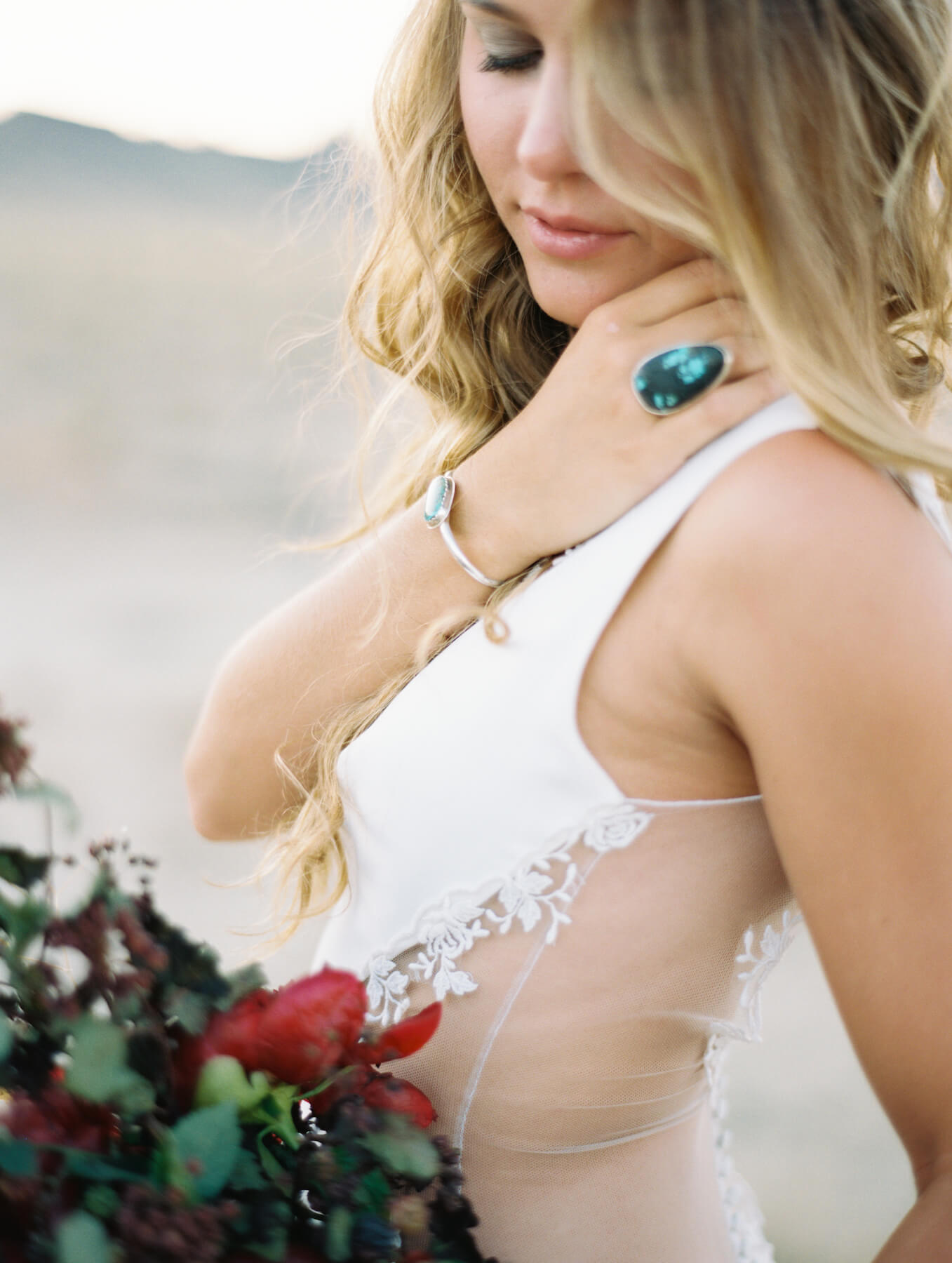 We also do couple photoshoots and proposal sessions. So if you want us to document your love and fun personalities, pick this package.
Run away to a beautiful location, spend this day together, just the two of you. Promise we'll be like flies on the wall.
Planning a wedding in a different country? Our wedding package includes 6 hours of coverage, 500 edited images and 5 prints.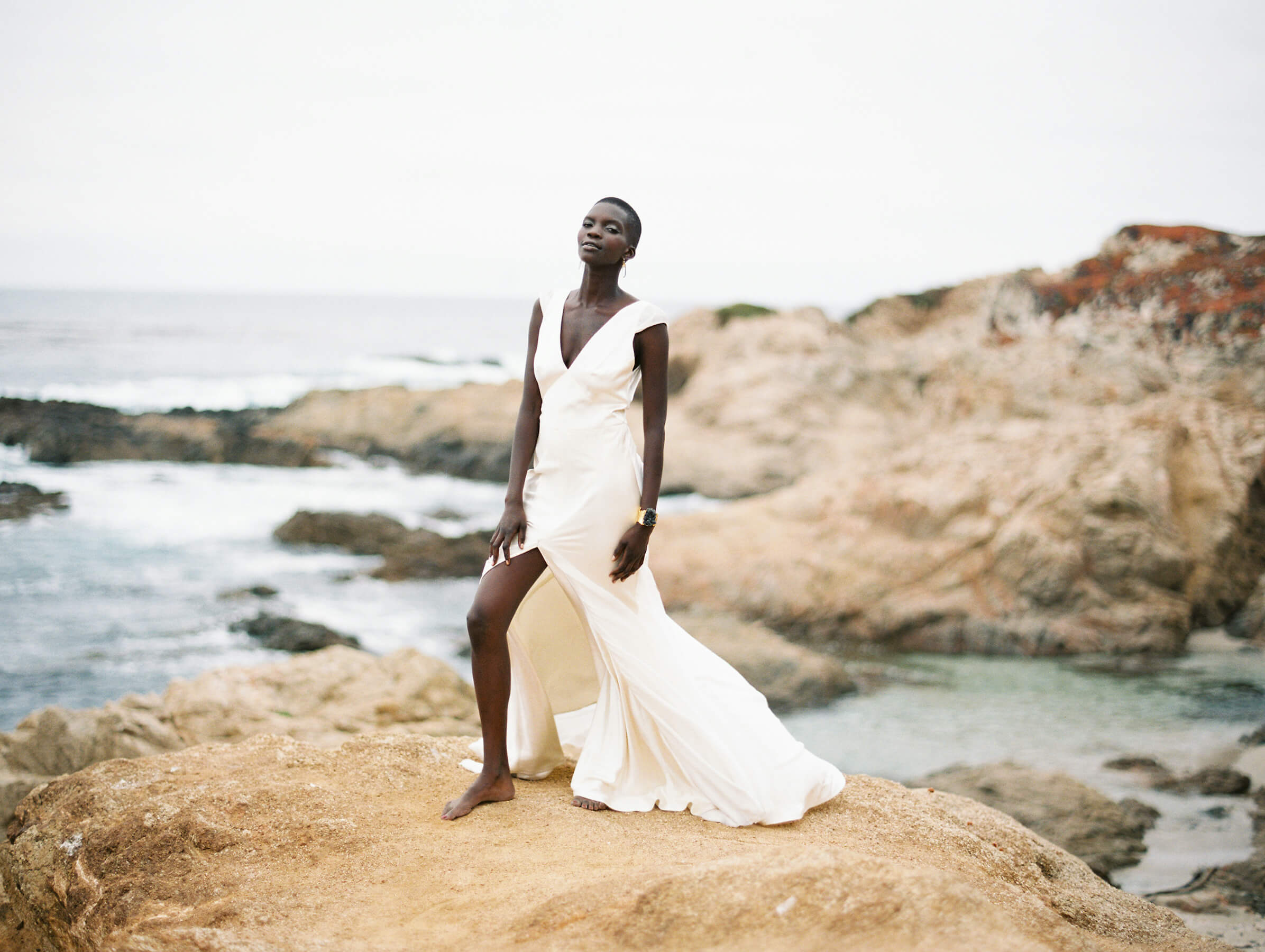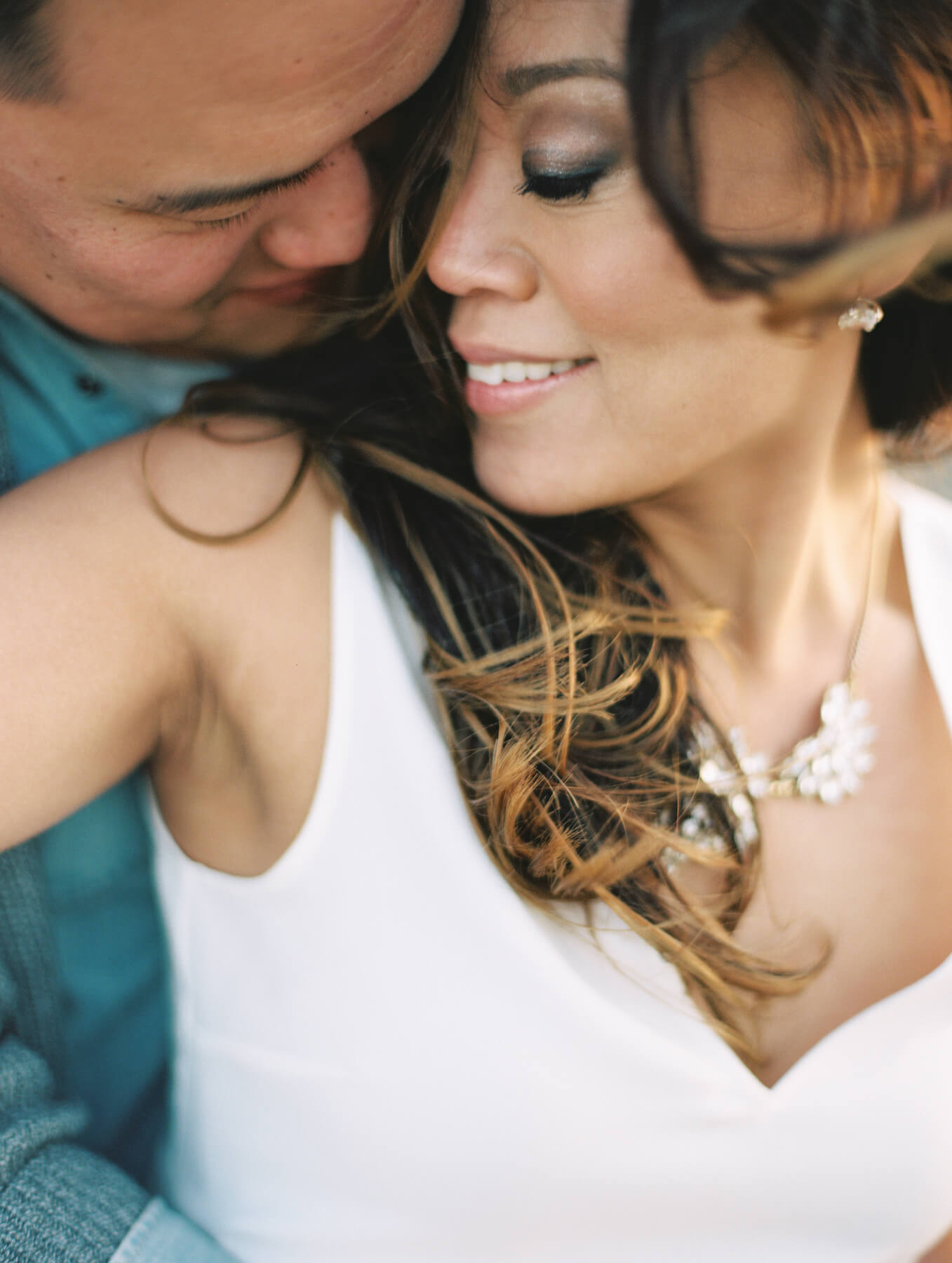 We'll be the goofballs, the excited hikers, the invisible ninjas and helpful assistants. You don't have to do it alone.
WE'RE YOUR AWESOME FRIENDS THAT YOU HAVEN'T MET, YET.
We sign the contract and reserve your date in our calendar.
We'll finetune all the details, sign a contract and once you pay the first deposit, your date is reserved, we're all yours. Aenean lacinia bibendum nulla sed consectetur.
You get married, have fun, then receive your beautiful photos.
We connect and talk about your event and dream location.
It will be fun, it will be glorious, it will be epic. You'll get your first photo preview in 2 weeks, with a full gallery 1 month after. Aenean lacinia bibendum nulla sed consectetur.
After you send us a message via our contact form, we'll reach out to have a call to discuss your wedding plans, location and wants. Aenean lacinia bibendum nulla sed.
"CAN WE GET MARRIED ALL OVER AGAIN? I WANT TO RELIVE THIS DAY, IT WAS TOO INCREDIBLE!"
"WE CAN'T STOP LOOKING AT OUR PHOTOS. THIS WAS EPIC, BREATHTAKING, TRANSFORMING!"
"I THOUGHT THIS ONLY HAPPENS IN MOVIES, THIS WAS AN UNREAL ADVENTURE, SO AMAZING!"
"CHARLIE IS SO EASY TO BE AROUND OF. YOU LAUGH, TALK AND ARE FULLY YOURSELF"
Faroe are a bit more dramatic and chilly in terms of weather, hence summer time is ideal for our trip.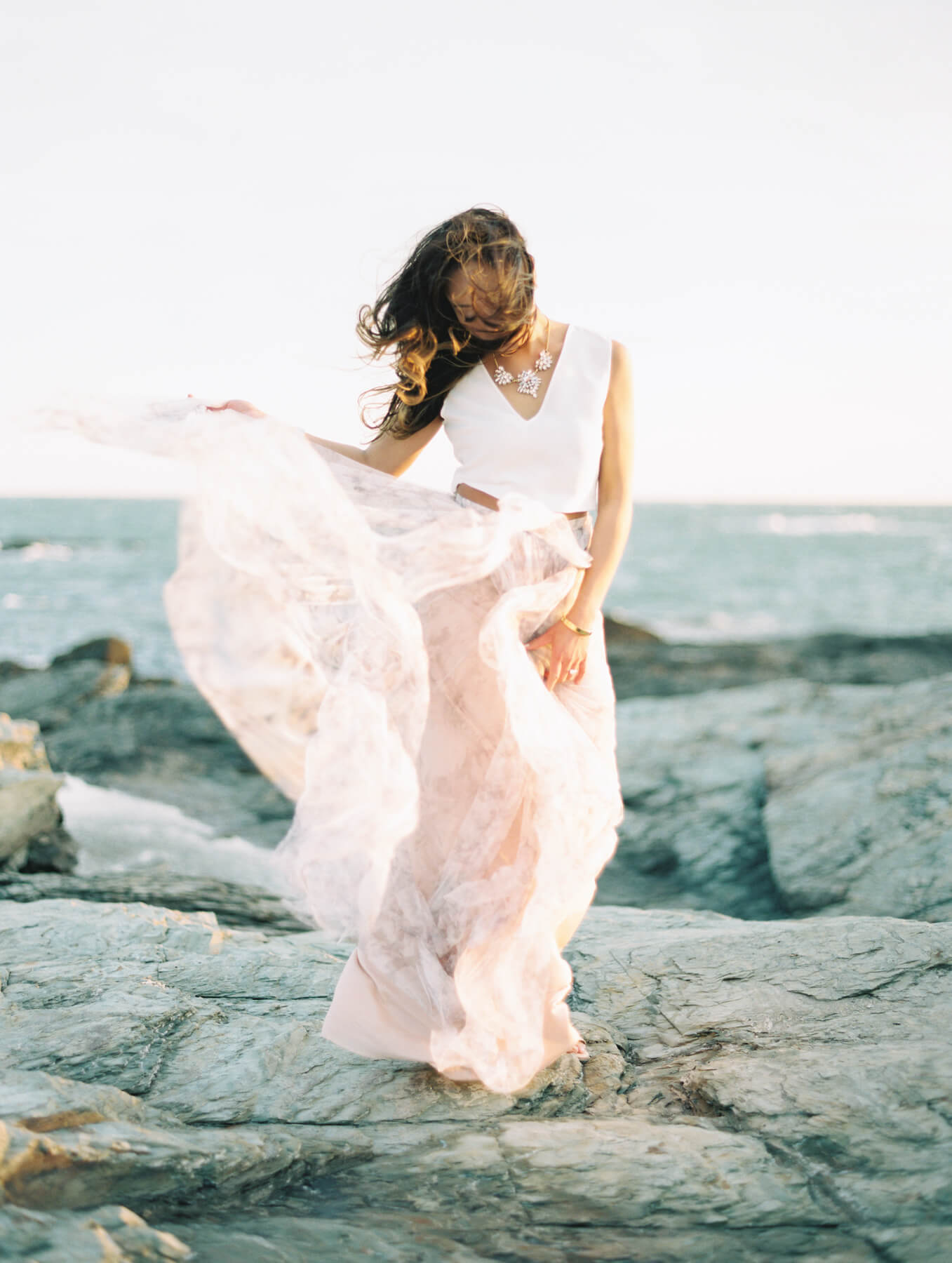 We've always wanted to go to the beautiful and mysterious Faroe islands, so if you're planning to get married and want to elope to Faroe - we are so in! We'll even offer you a 20% discount of your package, yay!
We got a sweet discount for you also, if you decide to book us for your special event.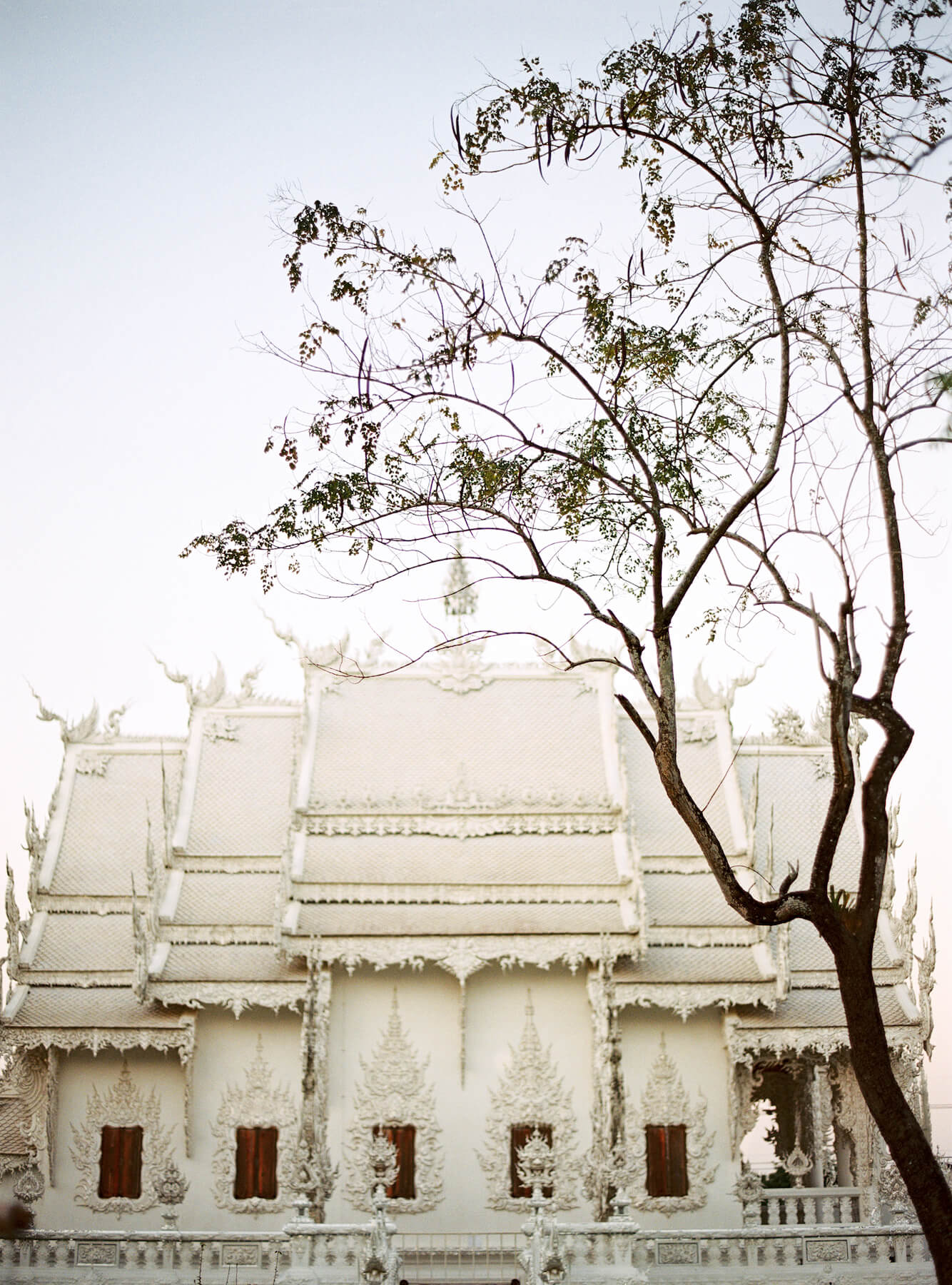 Planning to get married in Japan? Message us right now! Japan has been on our bucket list for the last year and a half, and we've got so much research and guides to help you plan the perfect wedding!