I love experimenting with light, colors, shadows, composition. My style is not moody, nor is it light and airy.
I'D CALL IT NATURAL, MATURE ELEGANCE, WITH A NOTE OF CONTEMPORARY ART.
A wandering photographer & videographer
I'm Charlie, a destination wedding and elopement photographer, who has recently converted also into the exciting and dynamic world of videography. It brings me joy, inspiration and adrenaline (let's face it, carrying heavy and expensive equipment to the edge of the world does add a bit of spice and positive stress to it) to follow lovers all around the world, and document one of the happiest days of their life as spouses.
I PROMISE TO ALL MY CLIENTS A "LAUGH TILL YOUR STOMACH HURTS" TYPE OF DAY. I've traveled the whole world with my couples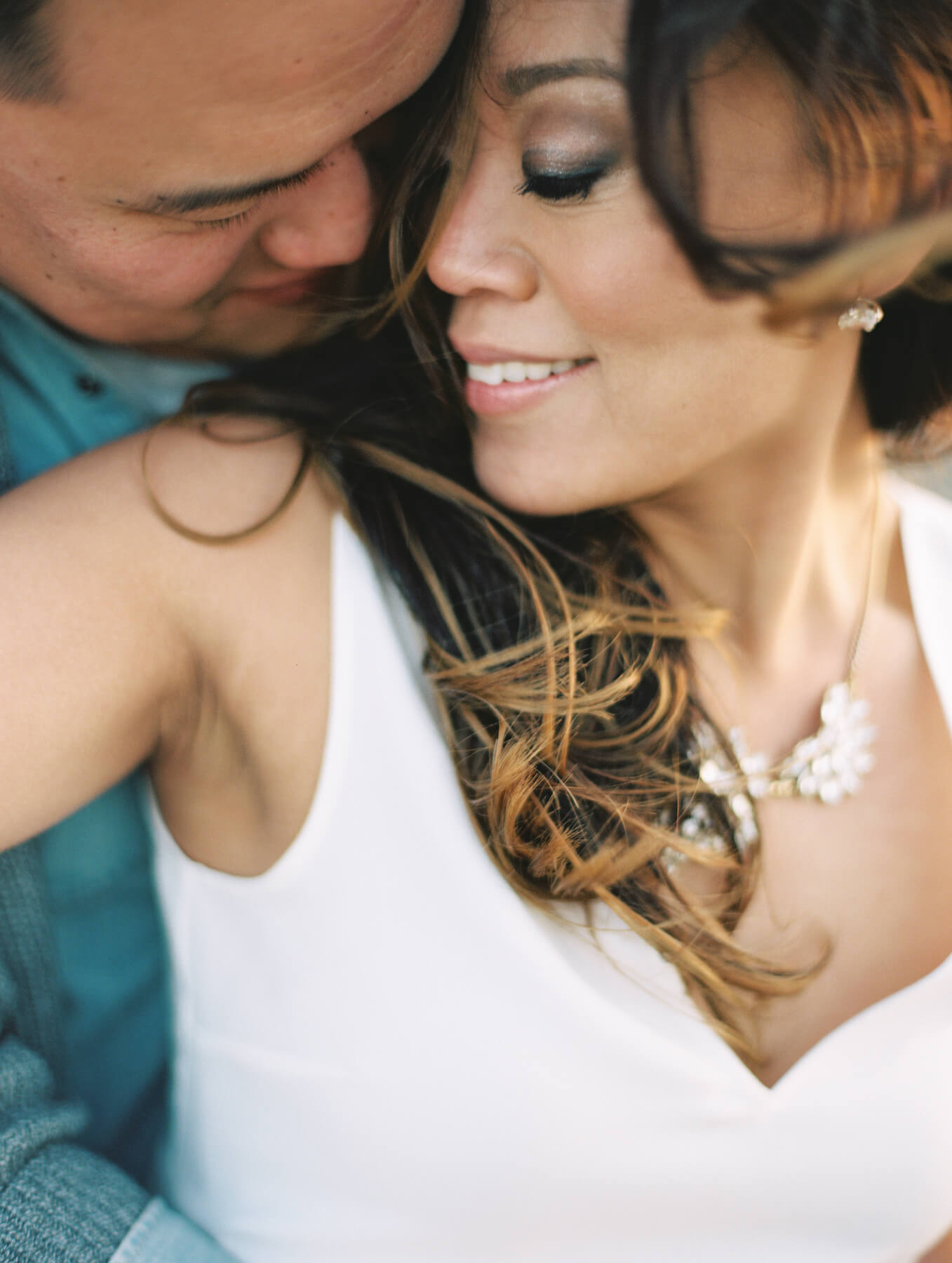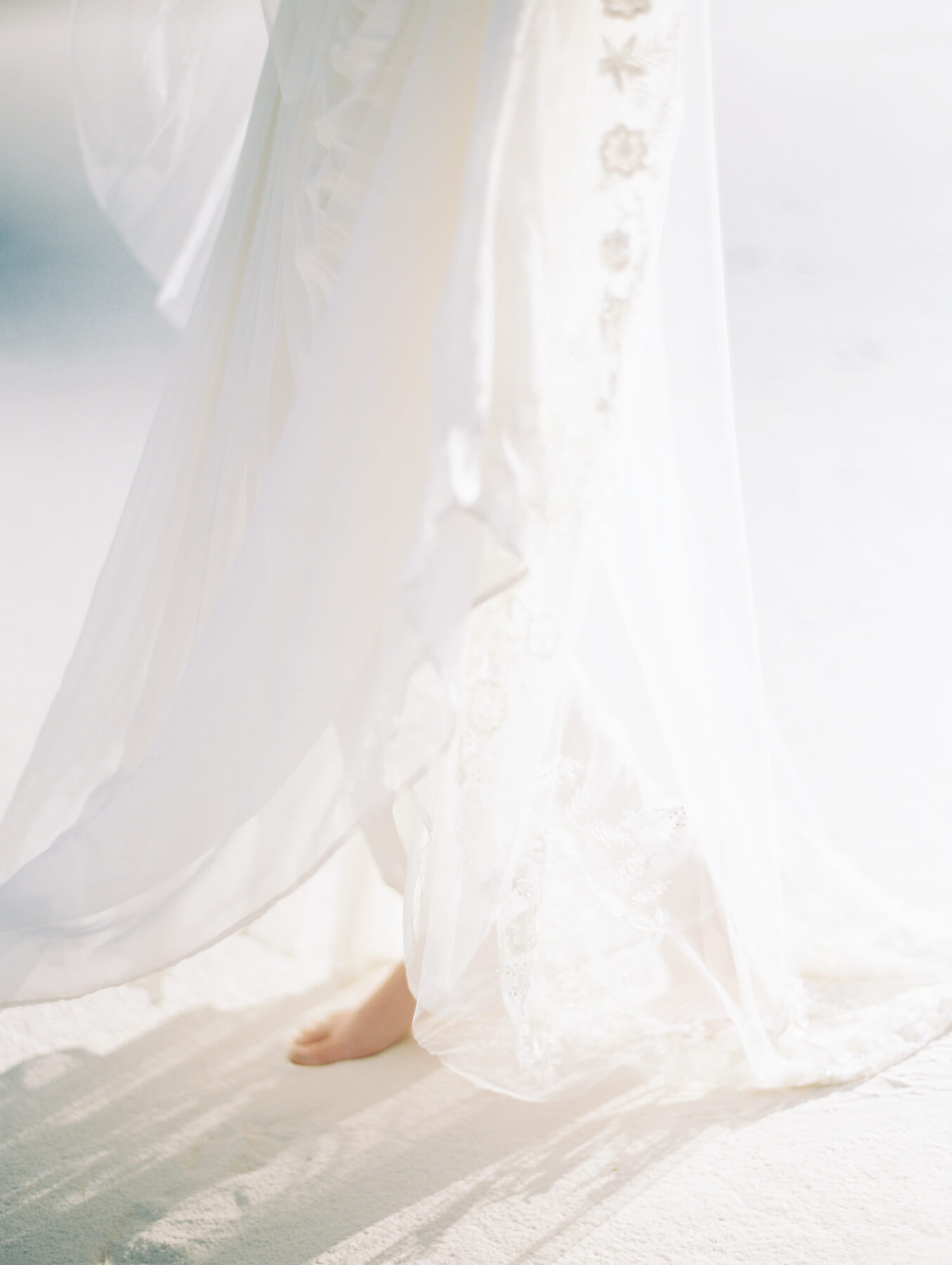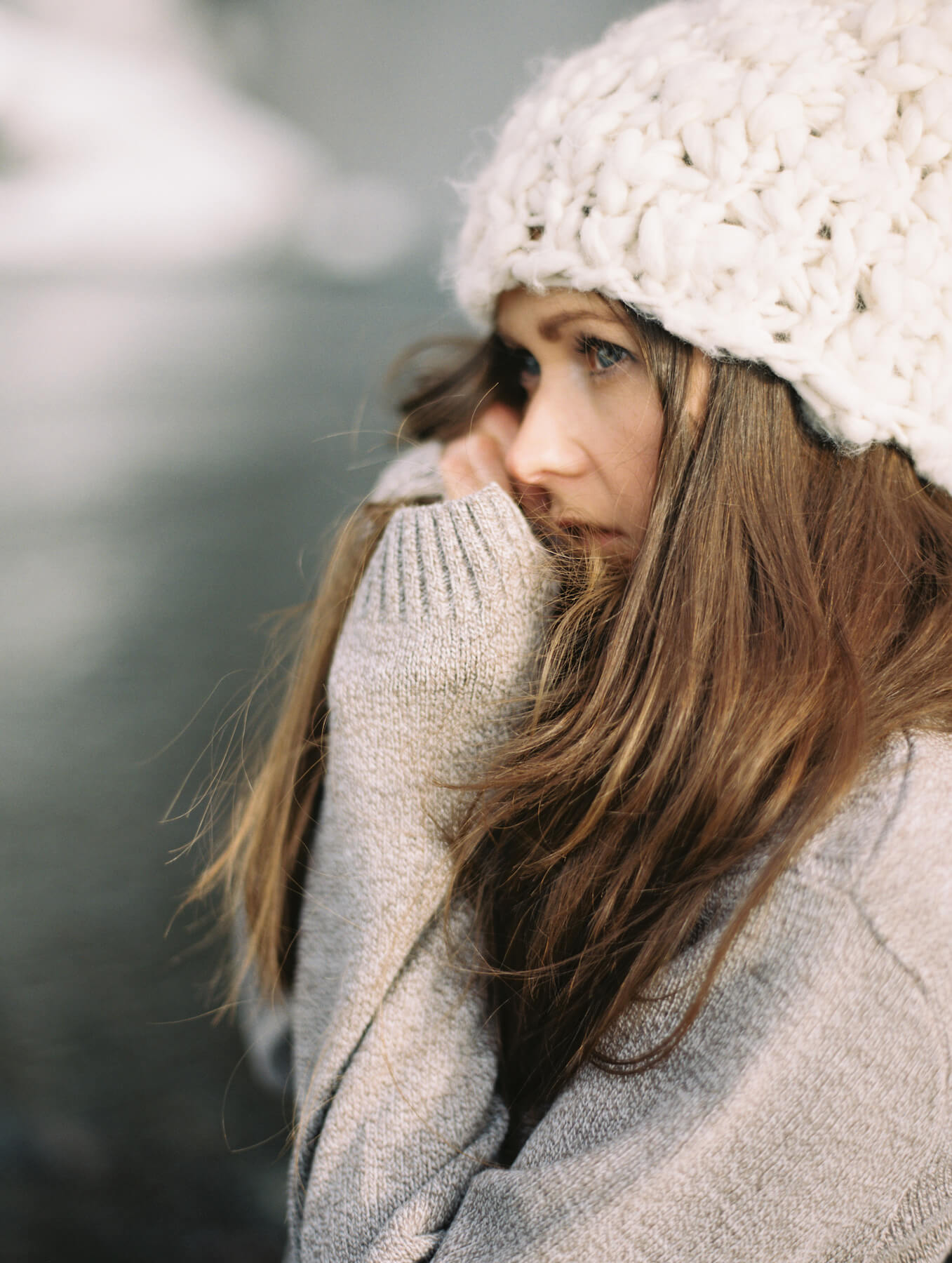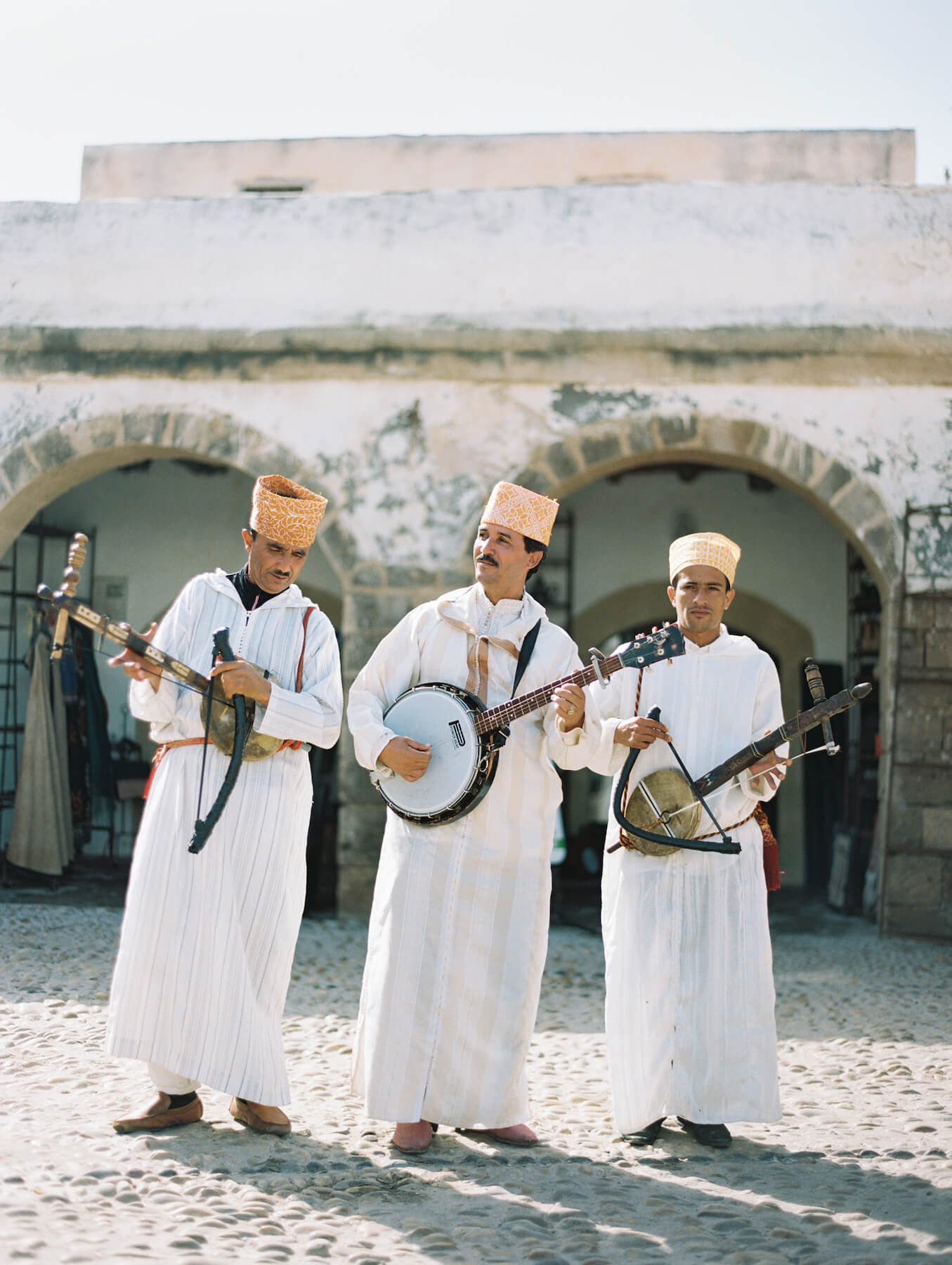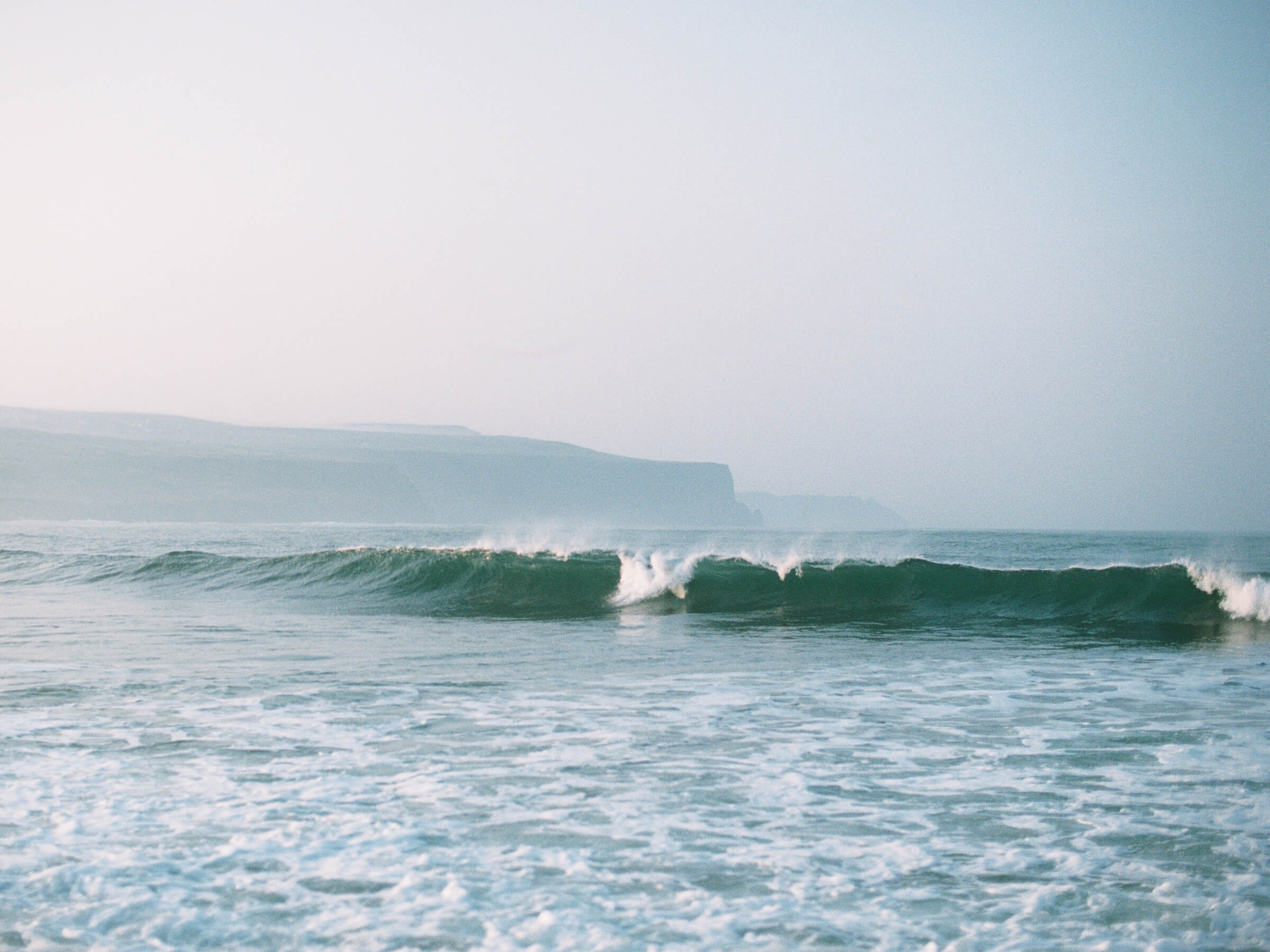 Where do I even start describing the unreal experience we've had with Charlie? He is mind-blowing in all aspects, from the communication and all the resources and tips he shared with us, to the amazing, fun experience we had on the day of our elopement to Hawaii. Cras mattis consectetur purus sit amet fermentum. Donec id elit non mi porta gravida at eget metus. Integer posuere erat a ante venenatis.
The experience matters as much as the photos you will get at the end of this collaboration.