Dare to live this day as you've always wanted
DESTINATION WEDDING PHOTOGRAPHY & VIDEOGRAPHY. BASED IN PORTUGAL
It takes a team to plan the perfect elopement. We are here for you, from the moment you send us a message, to the point when you get your beautiful photo album and shed some tears of joy over how amazingly unreal this whole day was. Fusce dapibus, tellus ac cursus commodo, tortor mauris condimentum nibh.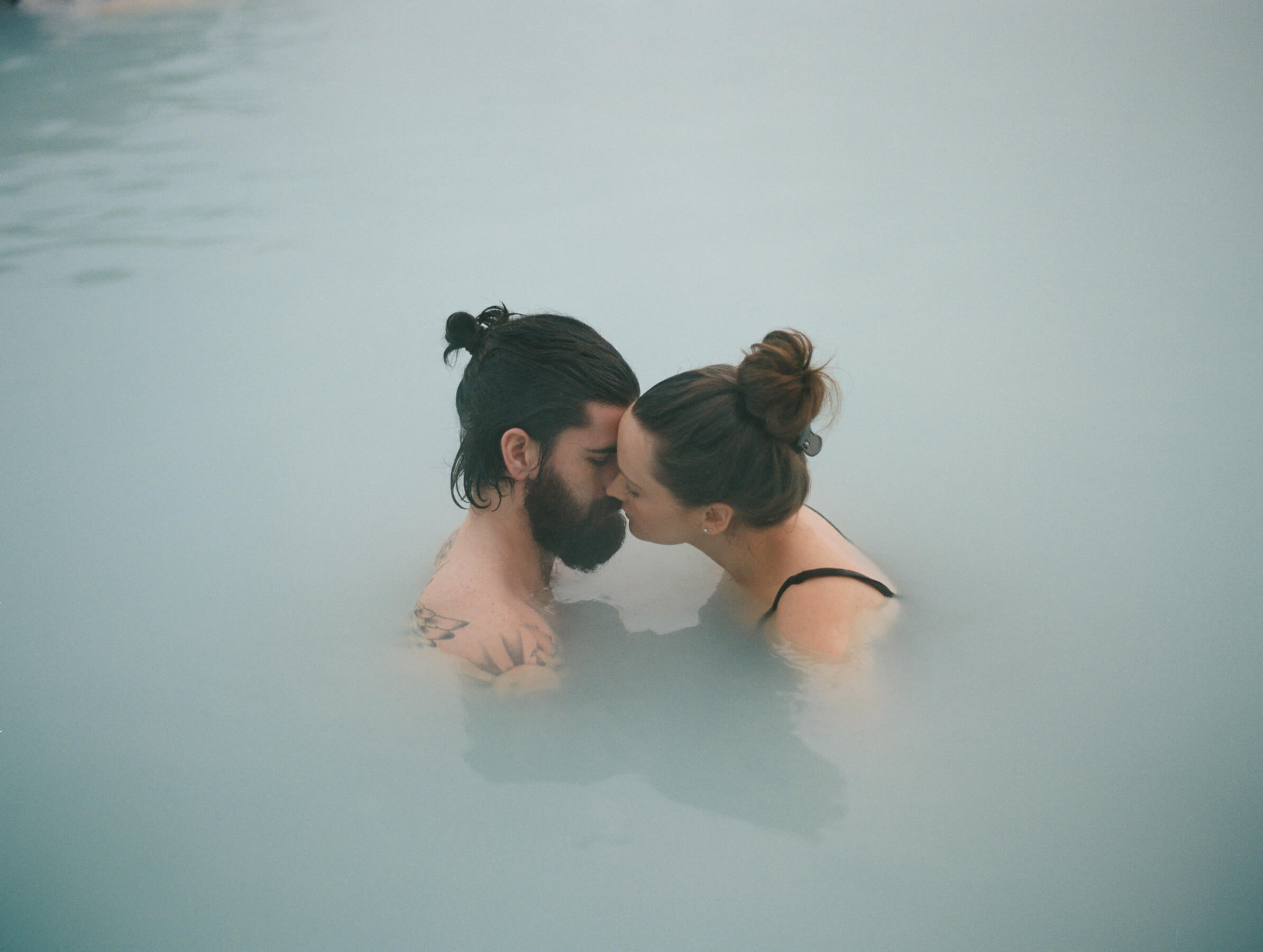 If you're planning a more intimate getaway, have more locations in mind, let's talk! I'm always open to creating a tailored package that fits your specific needs and wants.
Let's make this special day unforgettable and epic. Null id dolor id nibh ultricies vehicula ut id elit.
• Up to 8 hours of coverage
• 500 edited images and 10 prints
• Slideshow and photo album
• Porta gravida at eget metus.
• Cursus Tellus Dolor Amet
• Vulputate Cursus Amet Lorem