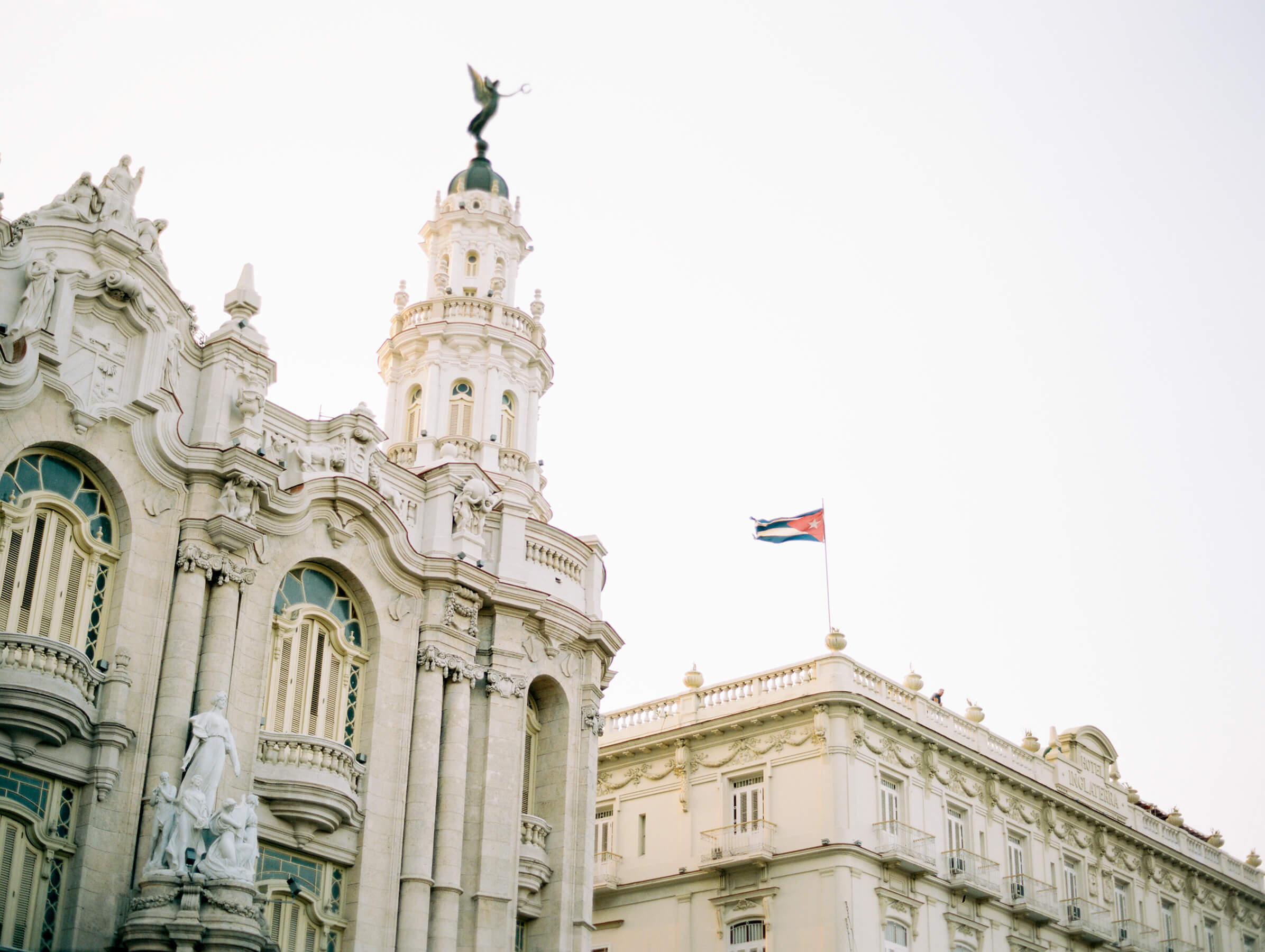 True growth and success finds you when you help others learn and succeed..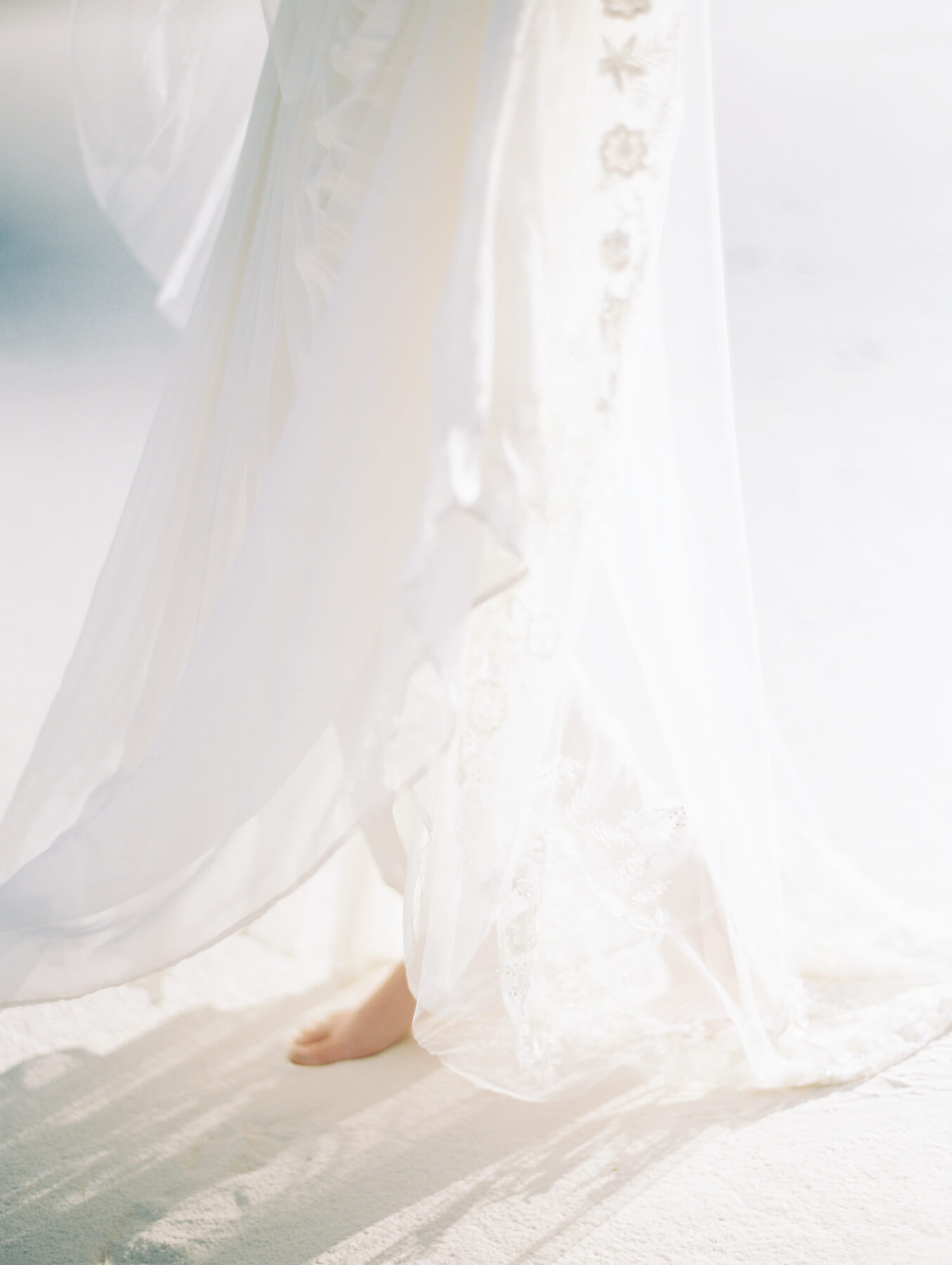 We can chat about running your business, workflows, client communication, posing tips, image editing and curation or anything else you feel that you're struggling with.

Pick my brain, ask me anything you feel could help you elevate your brand.
• 4 Hours of skype/phone calls.
• Access to a private editing course
• Editing and website critique
• Porta gravida at eget metus.
• Cursus Tellus Dolor Amet
• Vulputate Cursus Amet Lorem
"Grab any chance you can to meet this brilliant photographer! He's so knowledgeable, it's mind-blowing!"
"I still go over all my notes that I have from our 1 to 1 calls with Charlie. His brain is gold mine!"
"Charlie helped me identify the key things that were holding me down. He transformed by brand!"