Told through powerful images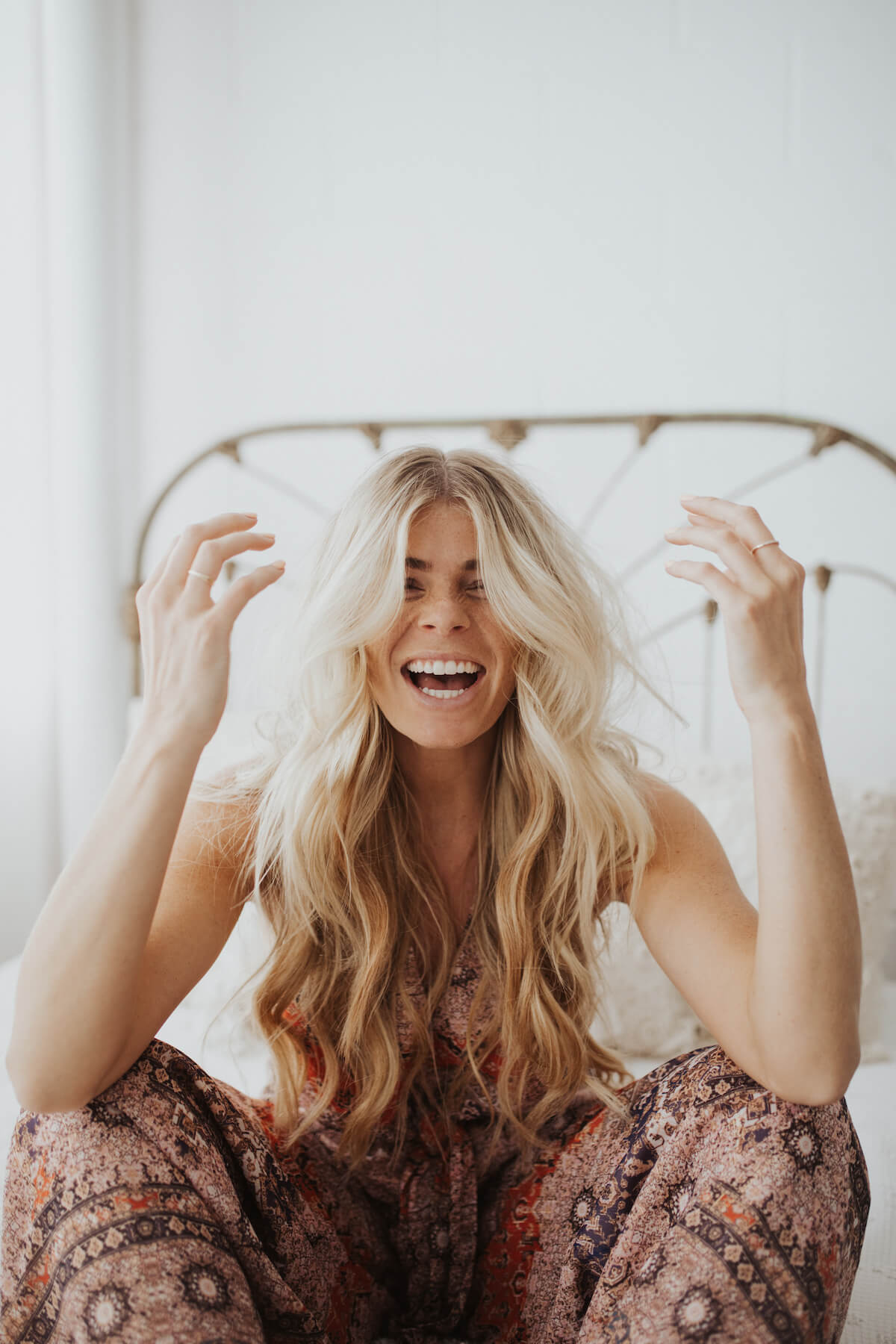 MOst popular post of the month
10 years ago, I had a corporate job on Wall Street, I was living in a beautiful apartment on Manhattan, completely stressed and overworked. No life balance. No time for friends, lazy Saturdays or spontaneous trips. I had everything I've ever dreamed of, yet no time or energy to actually acknowledge and enjoy it..
Creating Content that inspires you
I'M SO HAPPY TO SEE YOU HERE
My name is Sophie, I'm a photo taker and business consultant for ambitious, creative brands, with a huge passion for fashion, lifestyle and traveling. I started this blog for fun, 4 years ago, when I moved from the busy city of New York to Salt Lake.