MY NAME IS GRACE, I'M THE CAPTAIN OF THIS INTERNET CORNER
I'm a San Francisco based wedding, couple and lifestyle photographer, on a mission to help you look and feel your absolute best self during our time spent together! My clients are my friends, my muse and my priority.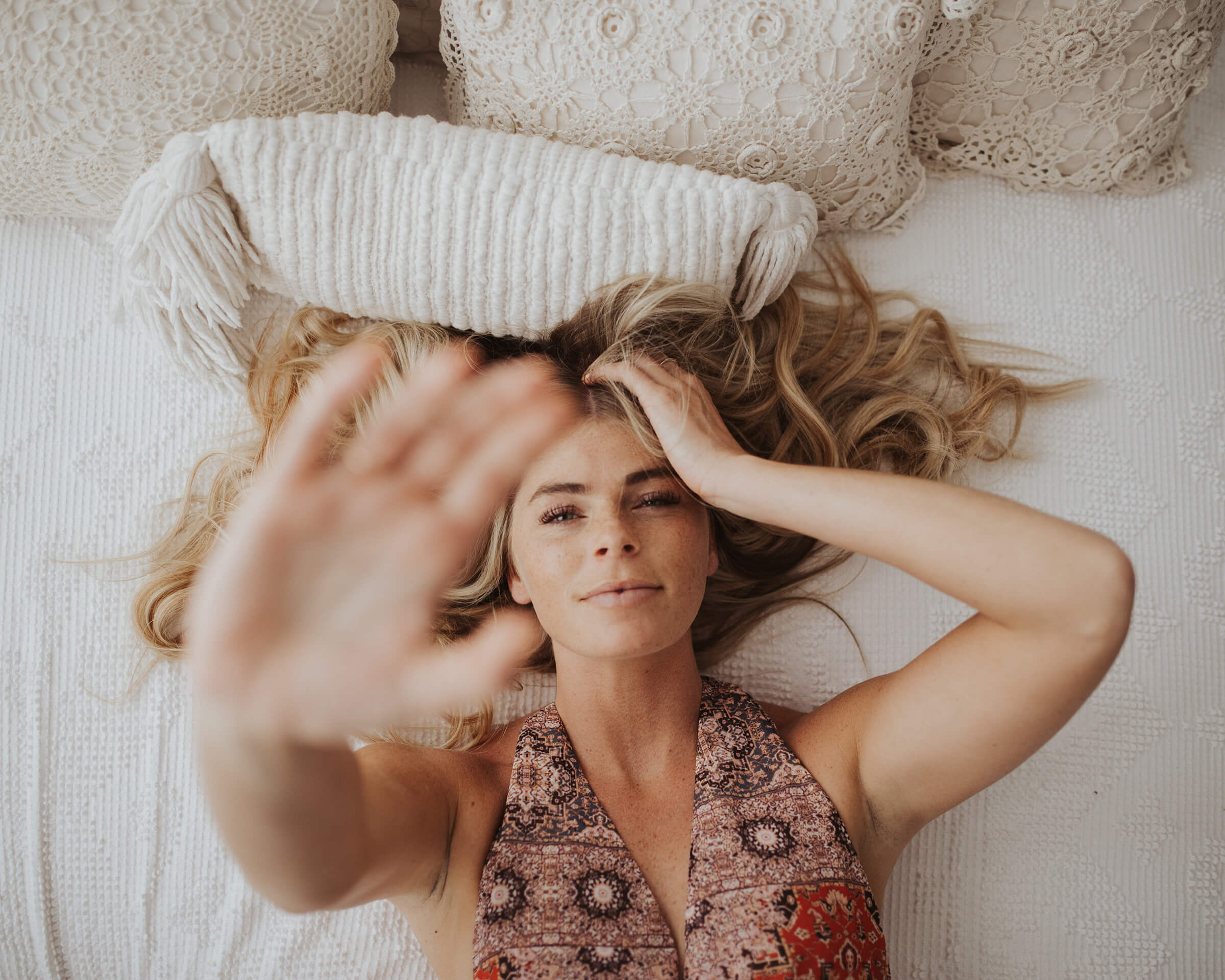 Having lived all my life in California, I've explored all types of activities and adventures, while searching for "my true self". I've come to realize that I don't have to choose between mountain hikes and lazy beach trips, between my converse shoes and Burning man, or a high class cocktail party in high heels. It brings me joy to be able to do both, as each leads me into new friendships, exciting projects and inspiring perspectives. Why create limits?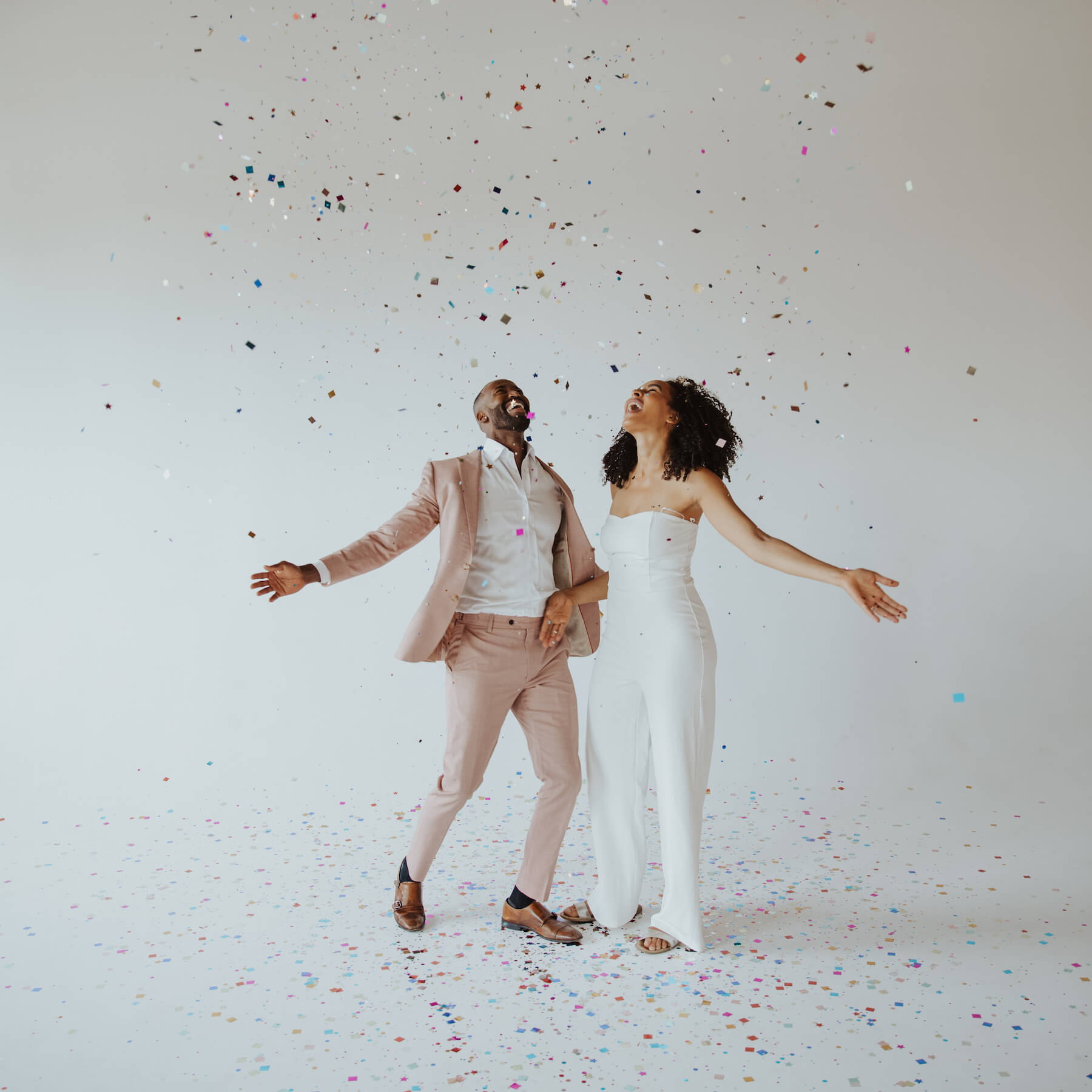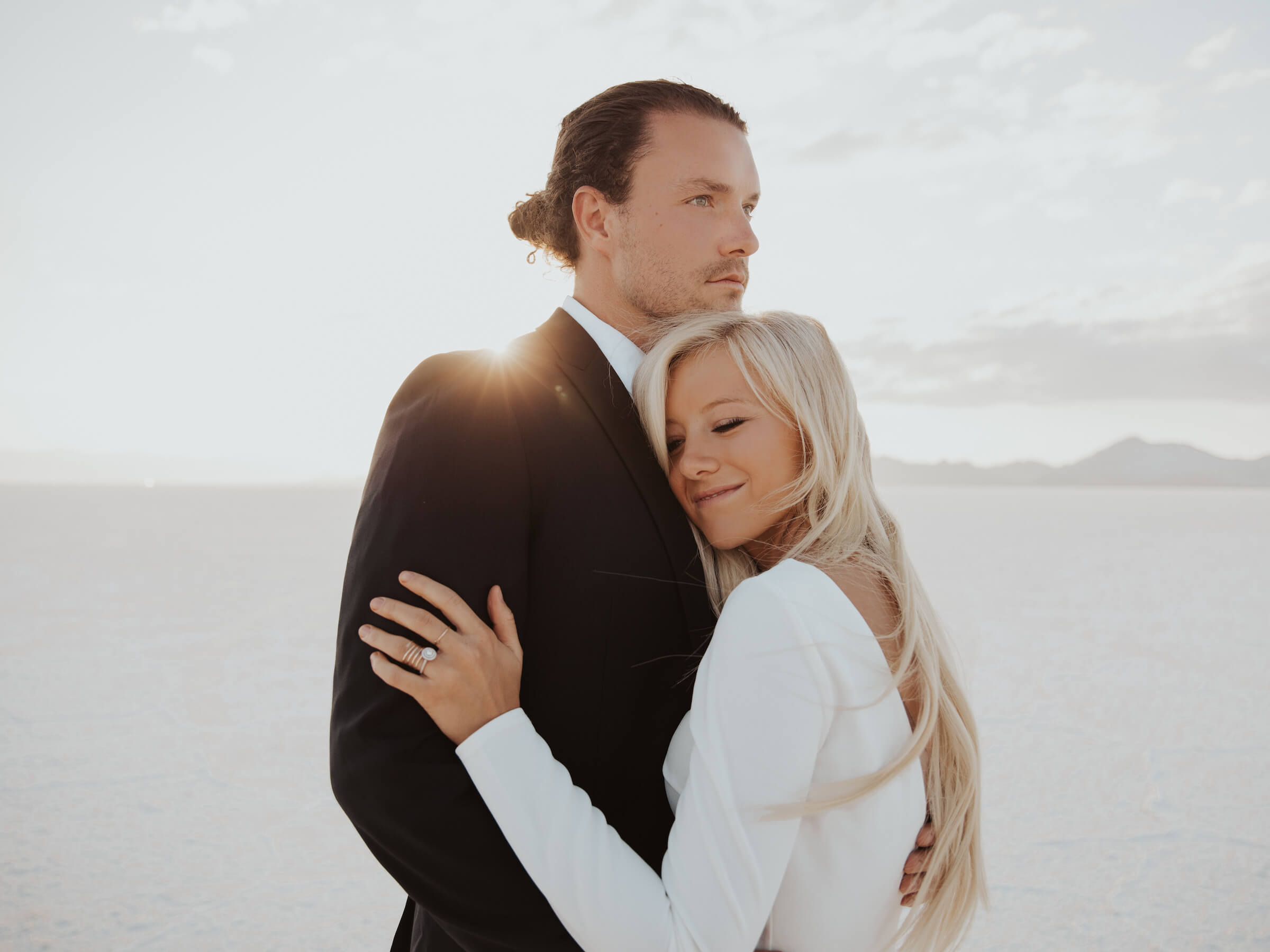 JUST THE TWO OF YOU, BEING YOURSELVES AND HAVING FUN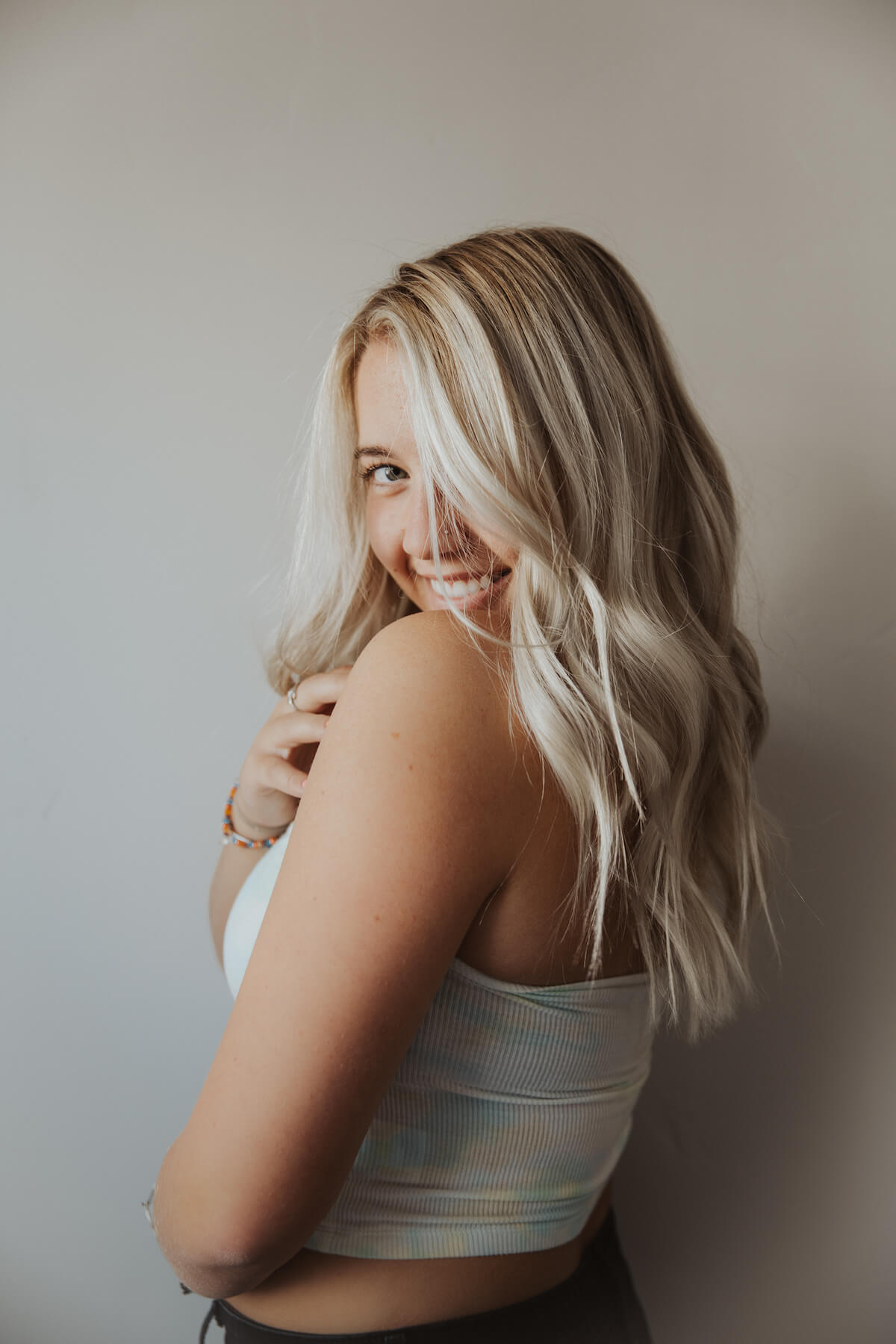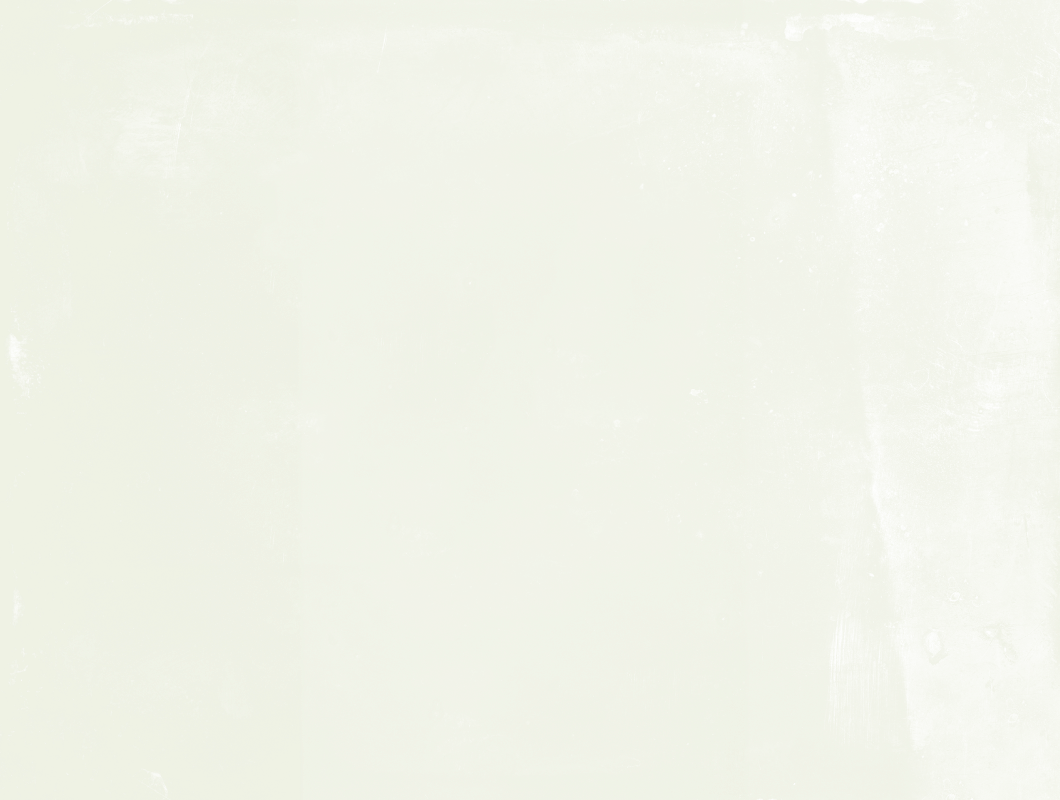 WANT SOMETHING MORE STYLISH AND UNIQUE? LET'S!
Let's Do IT THE FUN AND MEMORABLE WAY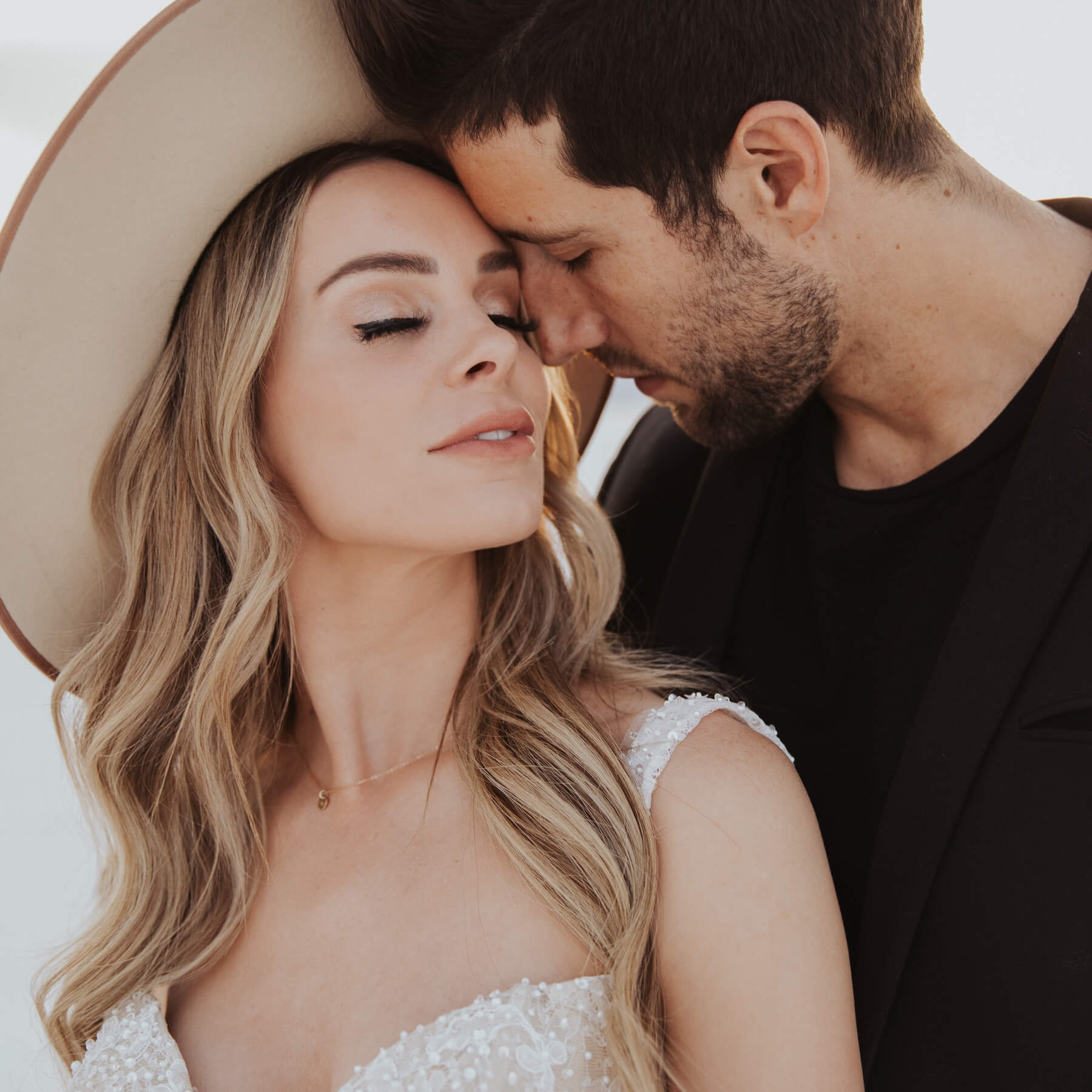 "Grace is like sunshine, she comes into your life and brings so much light, joy and energy. She's like summer, making everything positive, simple and fun. Turpis ipsum cursus morbi sem nulla dolor. Aenean scelerisque lectus amet, quis condimentum. Amet velit neque, blandit nunc facilisi sed."
Featured
Featured Featured
Featured Featured
Featured Featured
Featured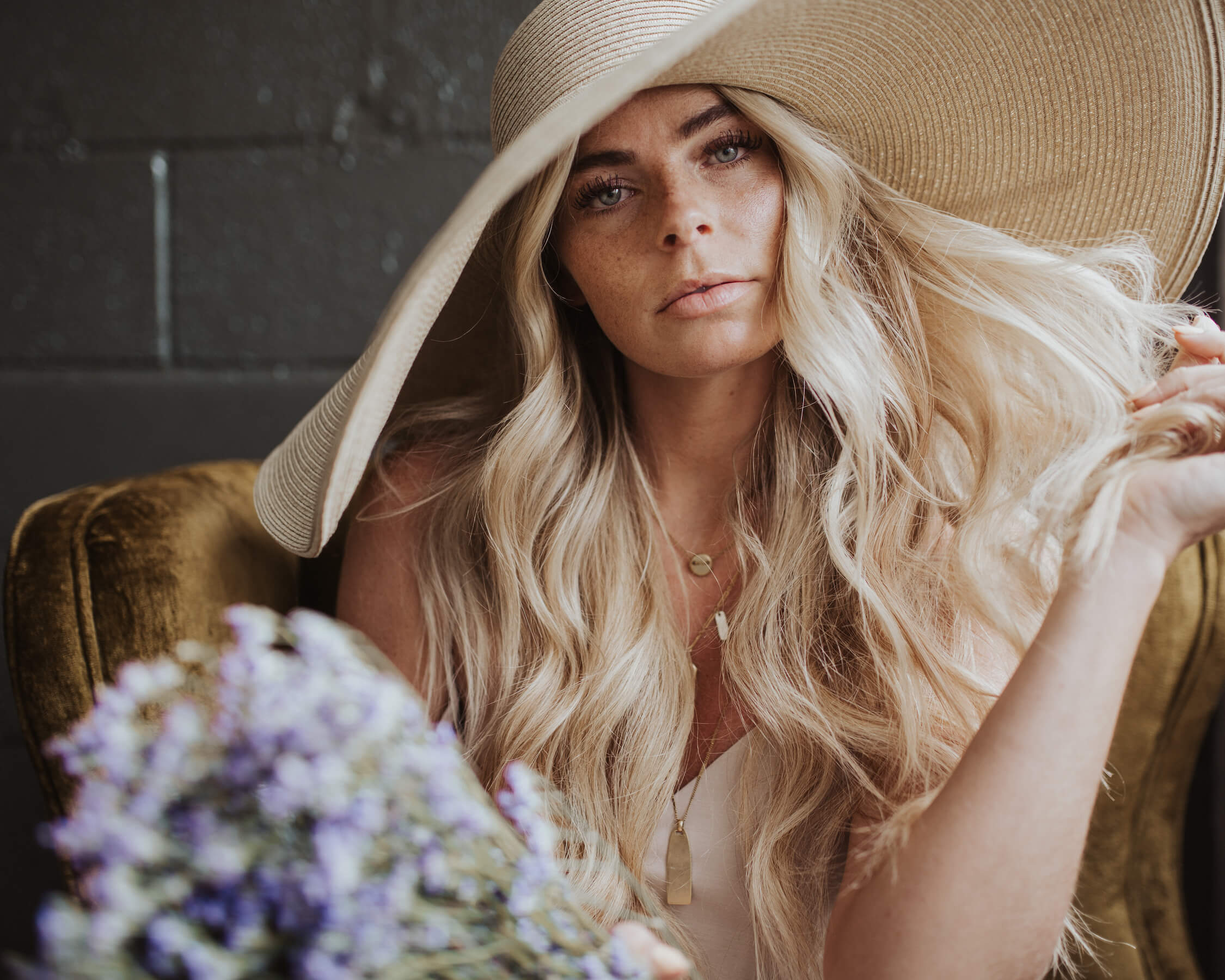 Fun and Confidence Boosting
We'll talk, laugh, drink coffee (or booze), put some good music on, so you feel relaxed and forget about my big, fat, camera lens following you around.
Featured
Featured Featured
Featured Featured
Featured