Flex – Footer & Social Links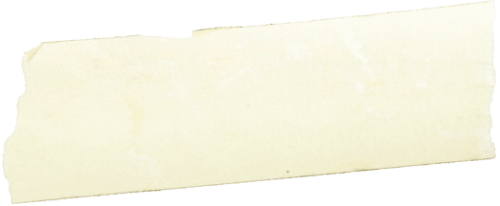 Here you'll find links to my latest content. Click on any to start your experience.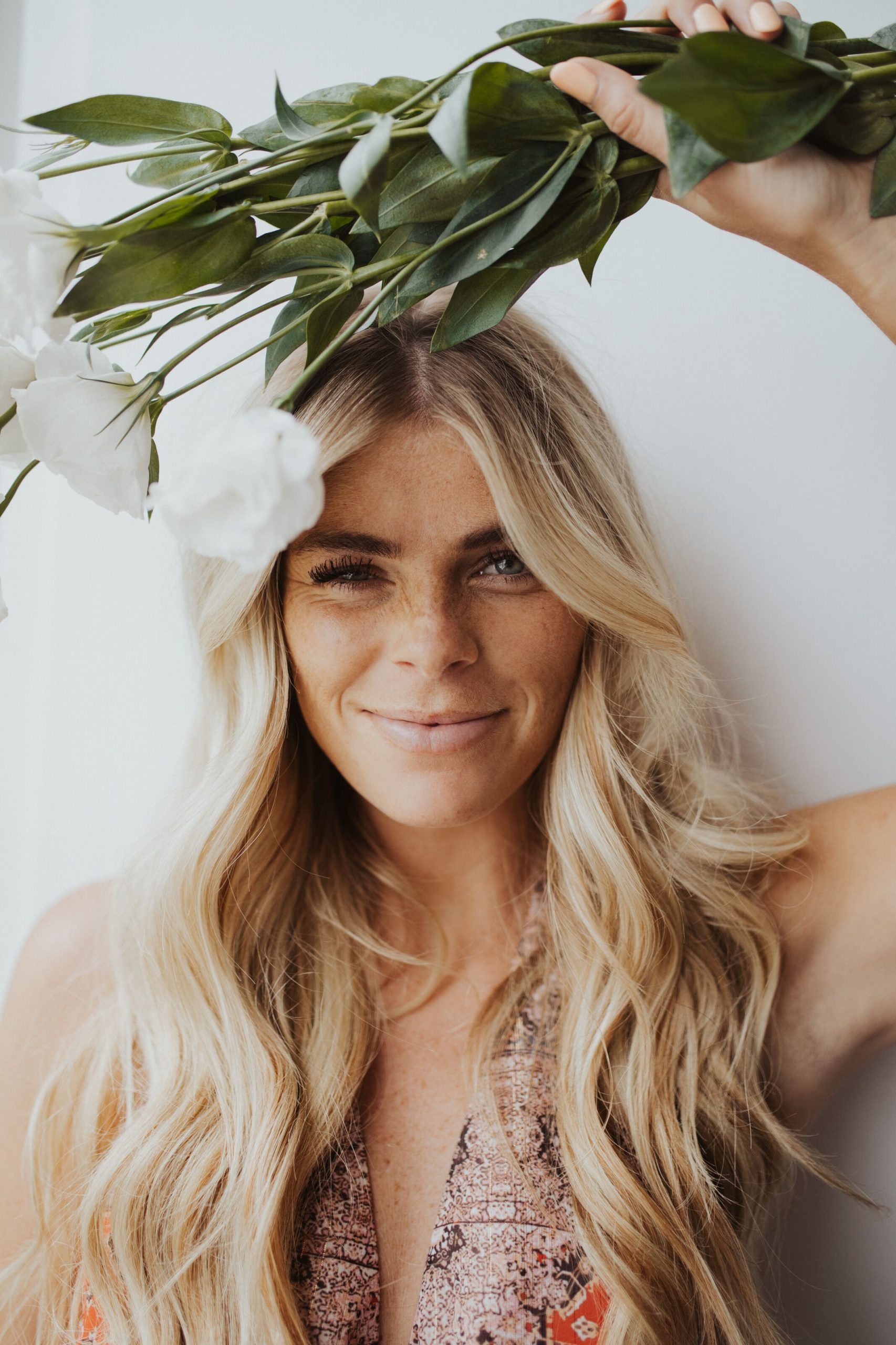 Listen to My Latest Podcast
Get All the Free Resources!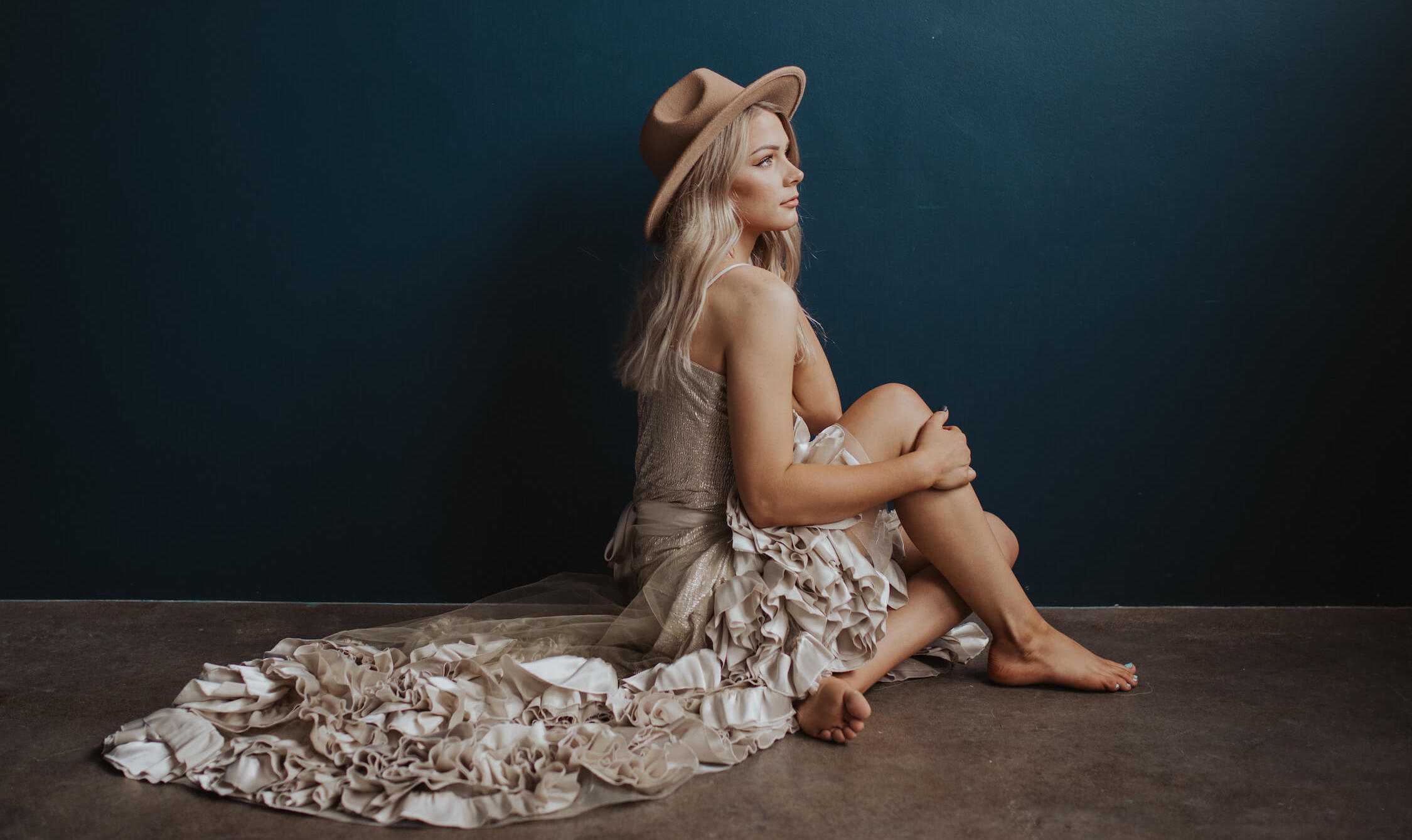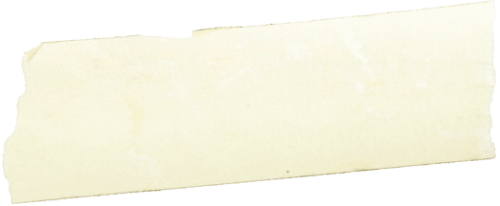 Visit latest posts from the blog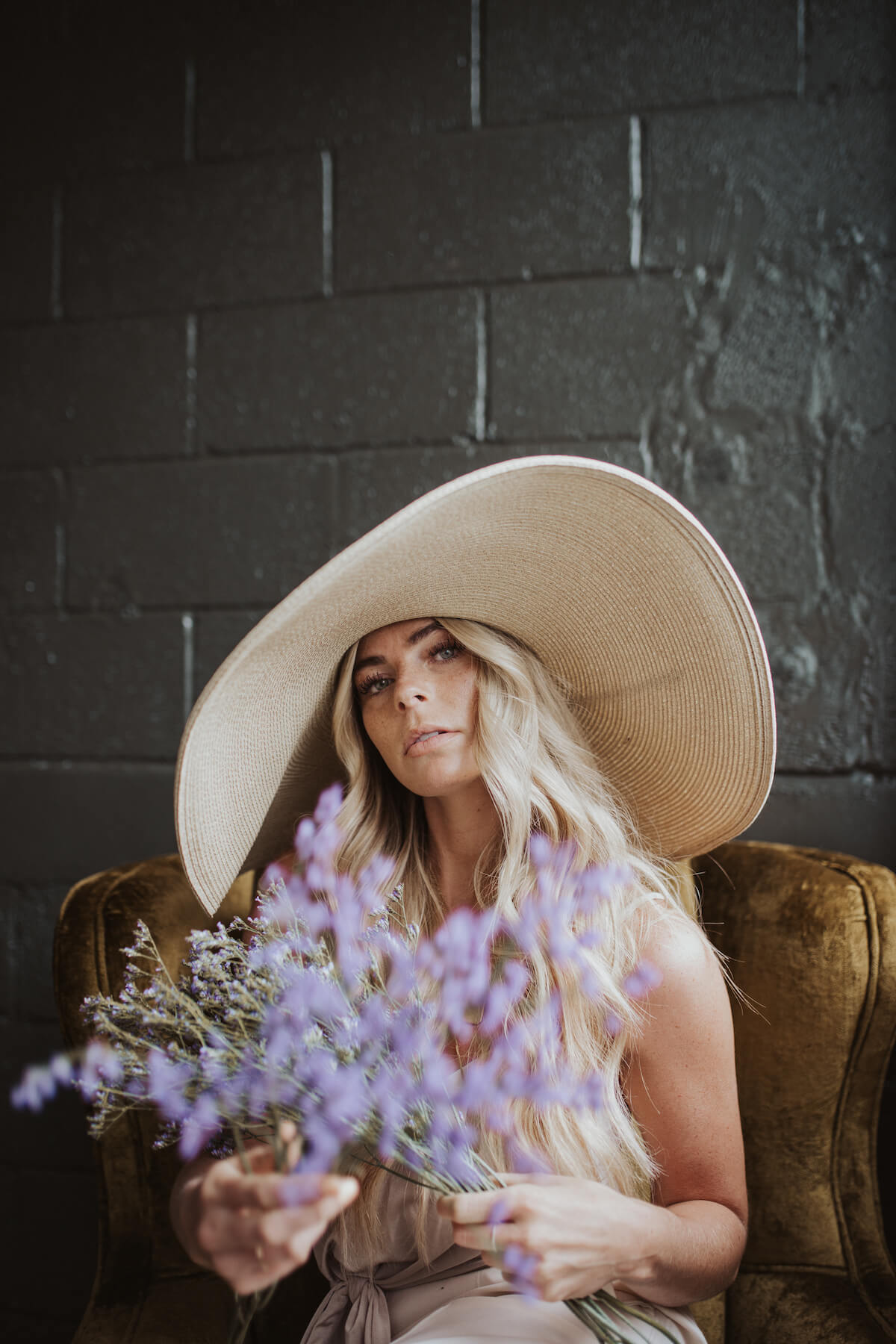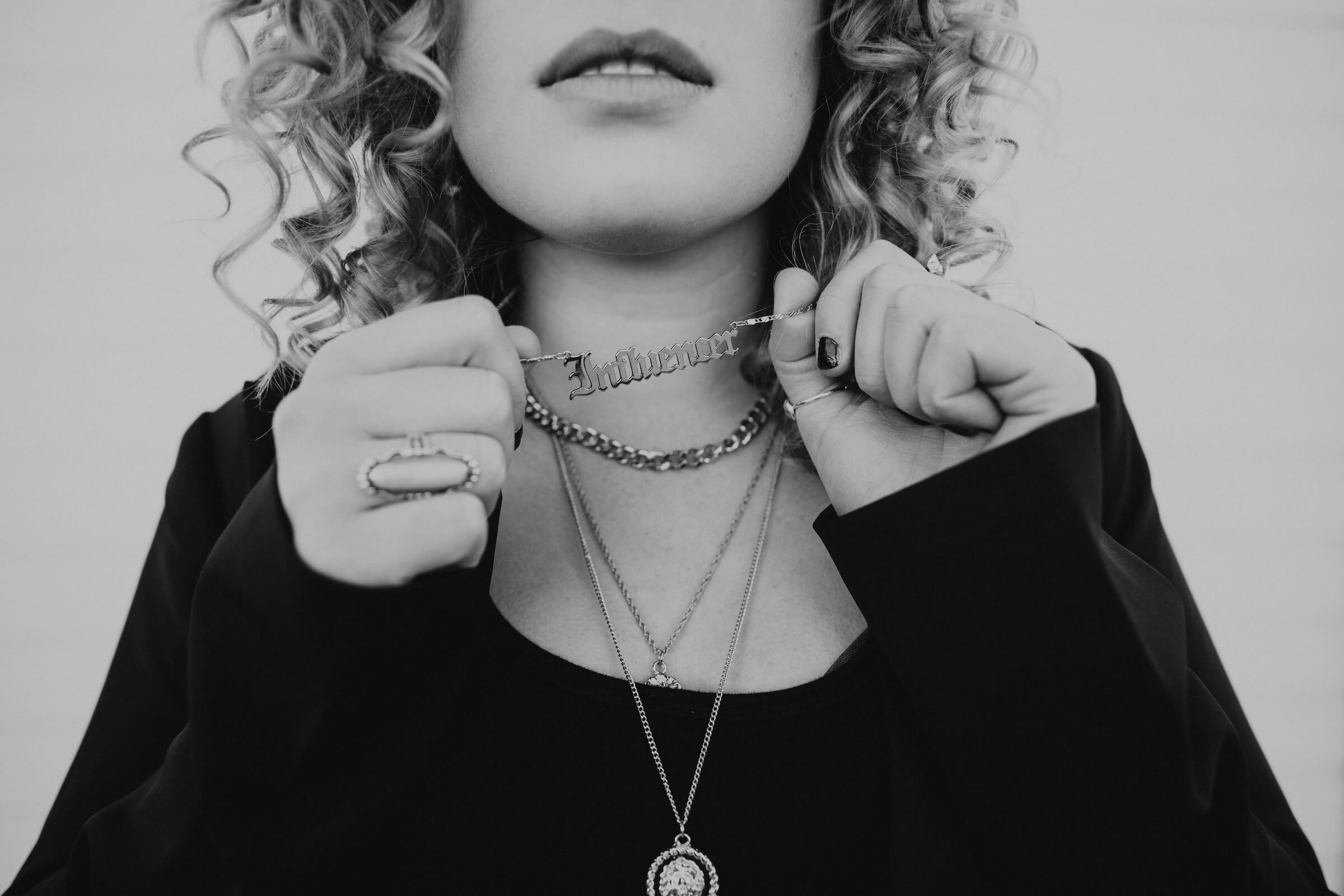 A few things every lady needs to have in her wardrobe and purse.
I'm a big fan of testing out various products, clothing and accessories and sharing my honest opinion about what is good or bad about them. Diam a dolor commodo mattis. Elit, sed venenatis dolor urna. Augue ultrices blandit nunc, ultricies sit in molestie. Facilisi pellentesque nec vitae consectetur non pellentesque.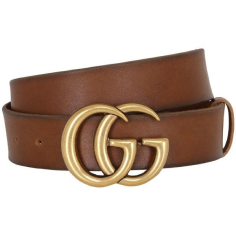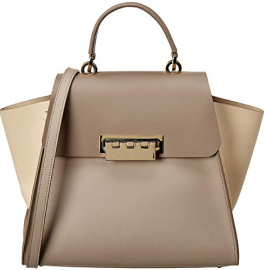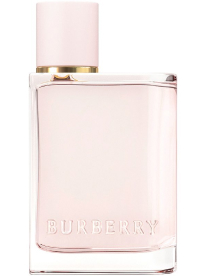 More fun content, tips, behind the scenes and tutorials are on my Instagram. Let's connect there.
Rock any attire with this stylish belt
Elegance & Seduction in one bottle
The only bag you'll ever need