Trust Begins With

A Friendly Hello
Hey, I'm Josh! I'm lucky to call San Francisco my home. It's a mesmerizing city, that you need to visit at least once in your life! I've been photographing over 13 years now. I document weddings in the US & abroad. So far, my all time favorite couple had me fly over to a small island in Indonesia, and spend 4 amazing days with them. It was both, capturing the ceremony, guests & party, as well as hiking for 2 days with them, taking portraits & epic shots on cliffs & in the water. I can't wait to hear your story & meet you!
FEATURED IN
Ruffled Magazine
Inside Weddings
Junebug Weddings
Rock&Roll Bride
Rangefinder
TRAVEL DATES
San Francisco - March 28th
Mexico - April 5th
Peru - May 18th
Portugal - June 2nd
France - July 7th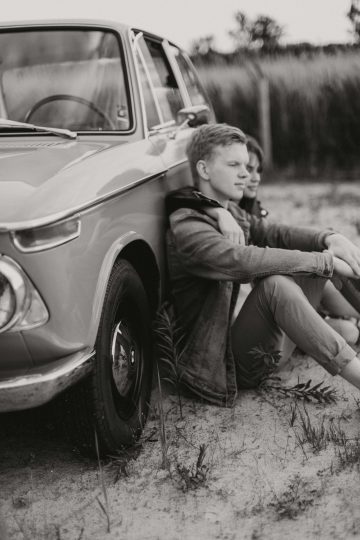 MY OFFICE
68 Jay Street, Suite 903
Bay Area, SF 11201
United States
PHOTO STUDIO
68 Jay Street, Suite 903
Bay Area, SF 11201
United States
WHERE I LIVE & WORK
I travel a lot, but when I'm around San Francisco, you'll easily find me in my office, editing photos, creating moodboards, drinking tons of coffee and planning my next project. So, if you're around San Francisco, make sure to stop by. I'd always be happy to see you and treat you to a good cup of coffee.
I also have a photo studio. So if you're a photographer and need a place to create, shoot for a project or just brainstorm on some new ideas – you are very welcome. I can even help you brainstorm, if you're looking for a crazy second opinion.
COUNTRIES I'VE BEEN TO
France
Spain
Greece
Peru
Brazil
Thailand
Iceland
Japan
Portugal
USA
NEXT TO VISIT
Bolivia
Italy
Norway
Ireland
LEARNING NOW
Cooking
Graphic Design
BUCKET LIST
Live in Barcelona
Surfing
Camino de Santiago
Africa
Design a logo
Travel the world
Pet a tiger
Build a house
ACDC concert
Get a dog
WORKSHOPS
Rural Workshop
Grain Festival
Burn
Way Up North
Cosmos
The Wolves Workshop
Islanders
Heck Yeah Camp
Canada Photo Convention