Have you ever considered organizing a styled photo shoot? No? Then you definitely shout give it a try, as there are tons of benefits to explore this side of the wedding photography business.
One, because it will help you add some fresh, amazing images to your portfolio. Two, it can help you direct your business towards that new niche or type/style of work that you want to pursue more in the next seasons. Three, it will help you attract the right type of clients, since they'll see the type of weddings they want for themselves. Do it, now!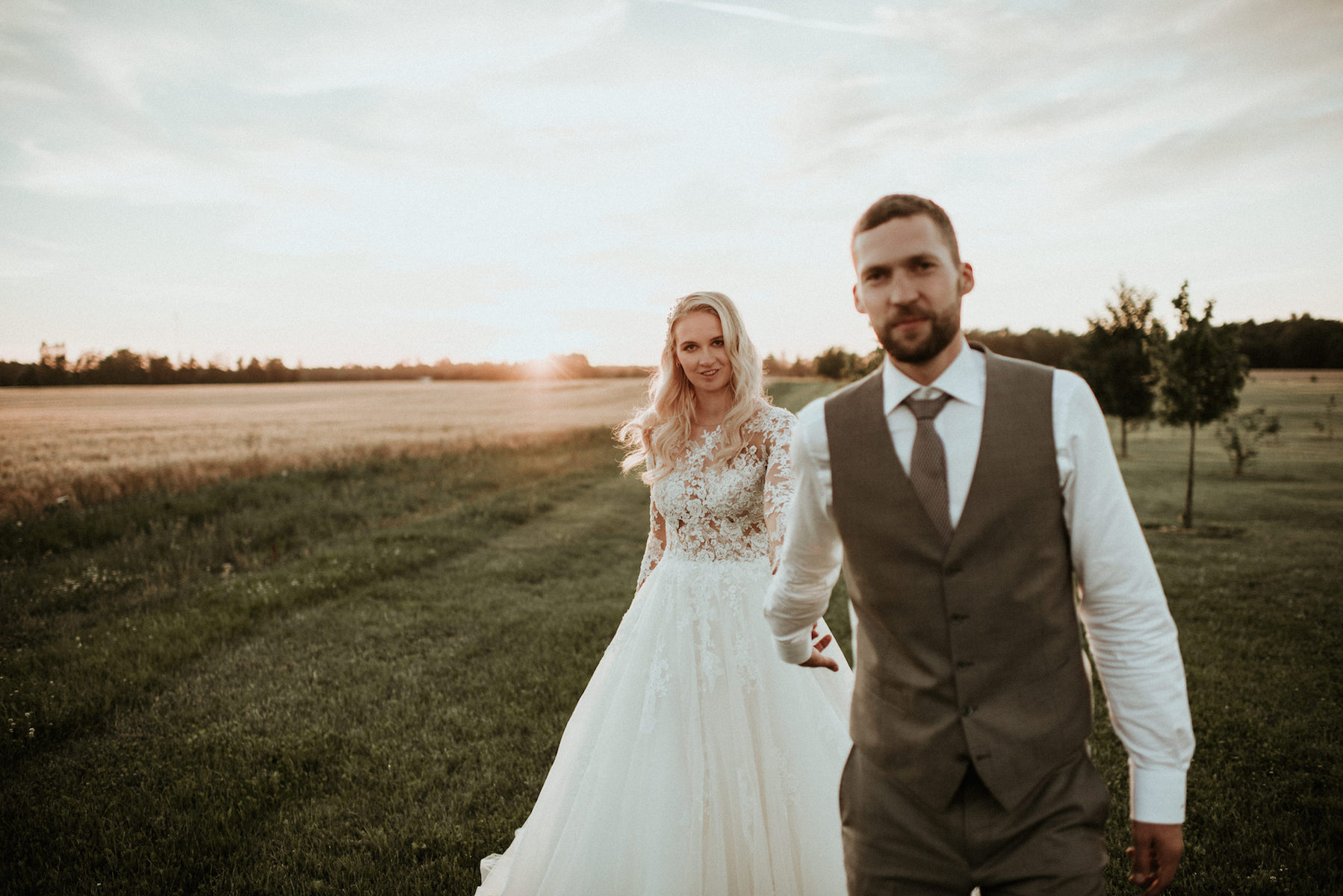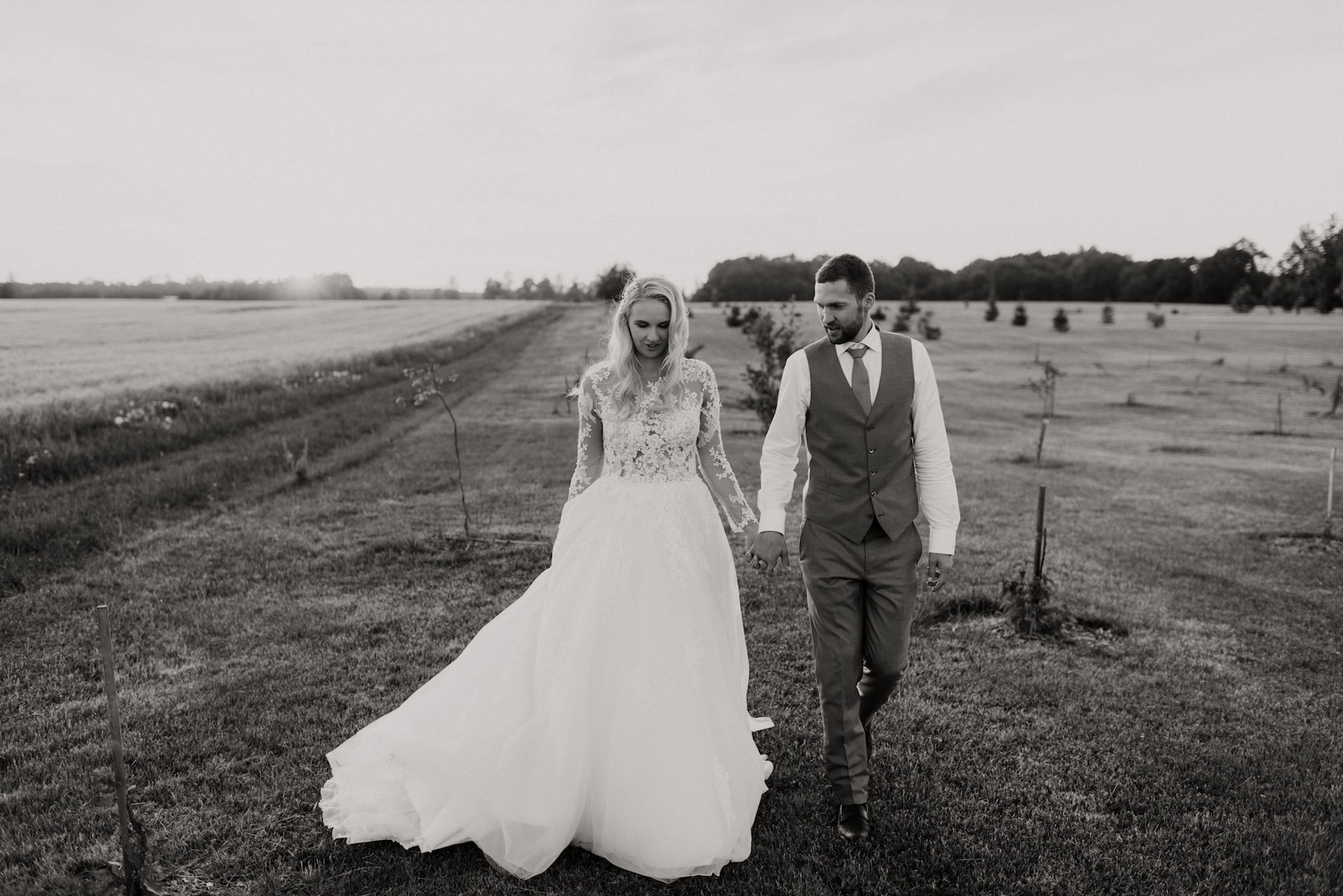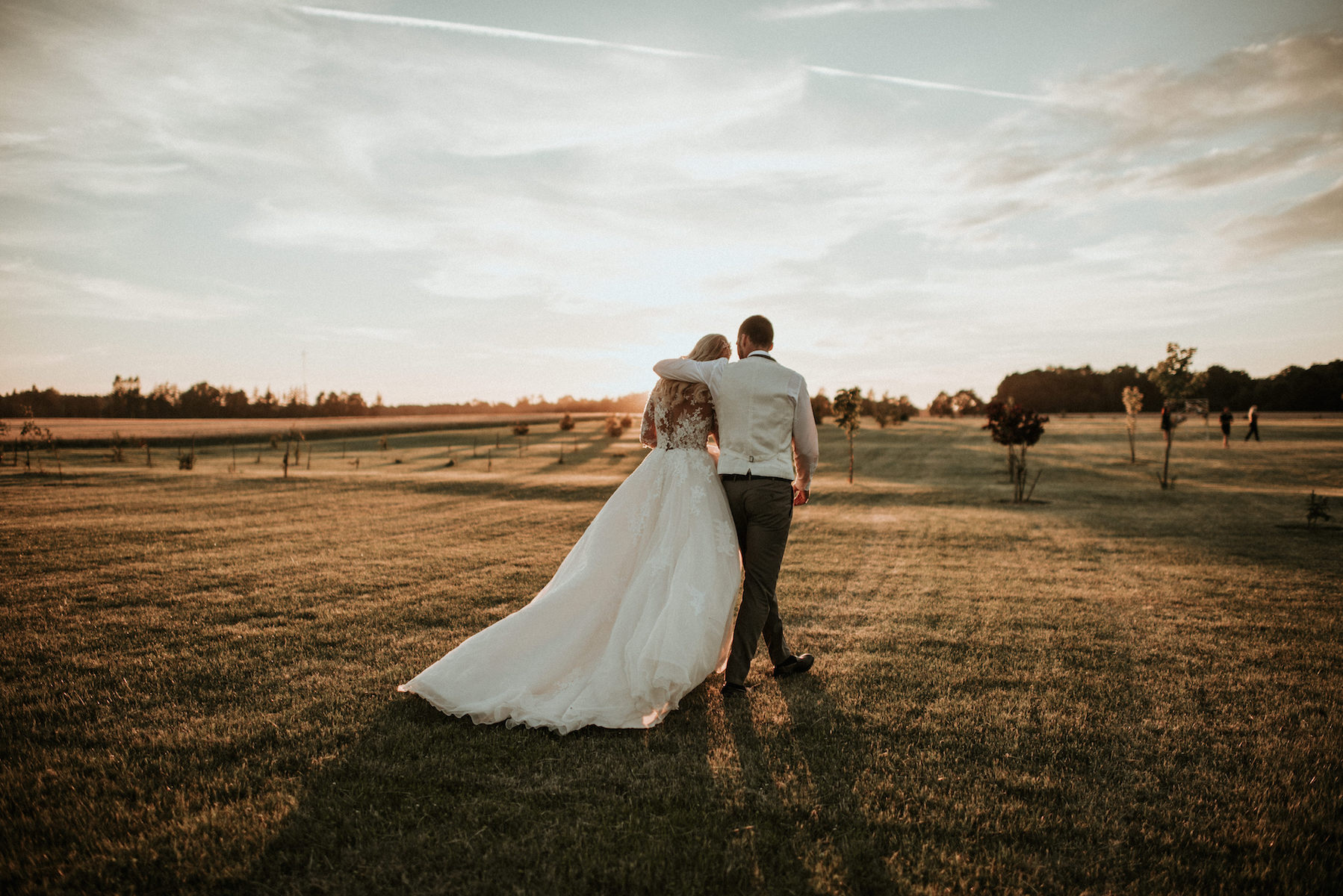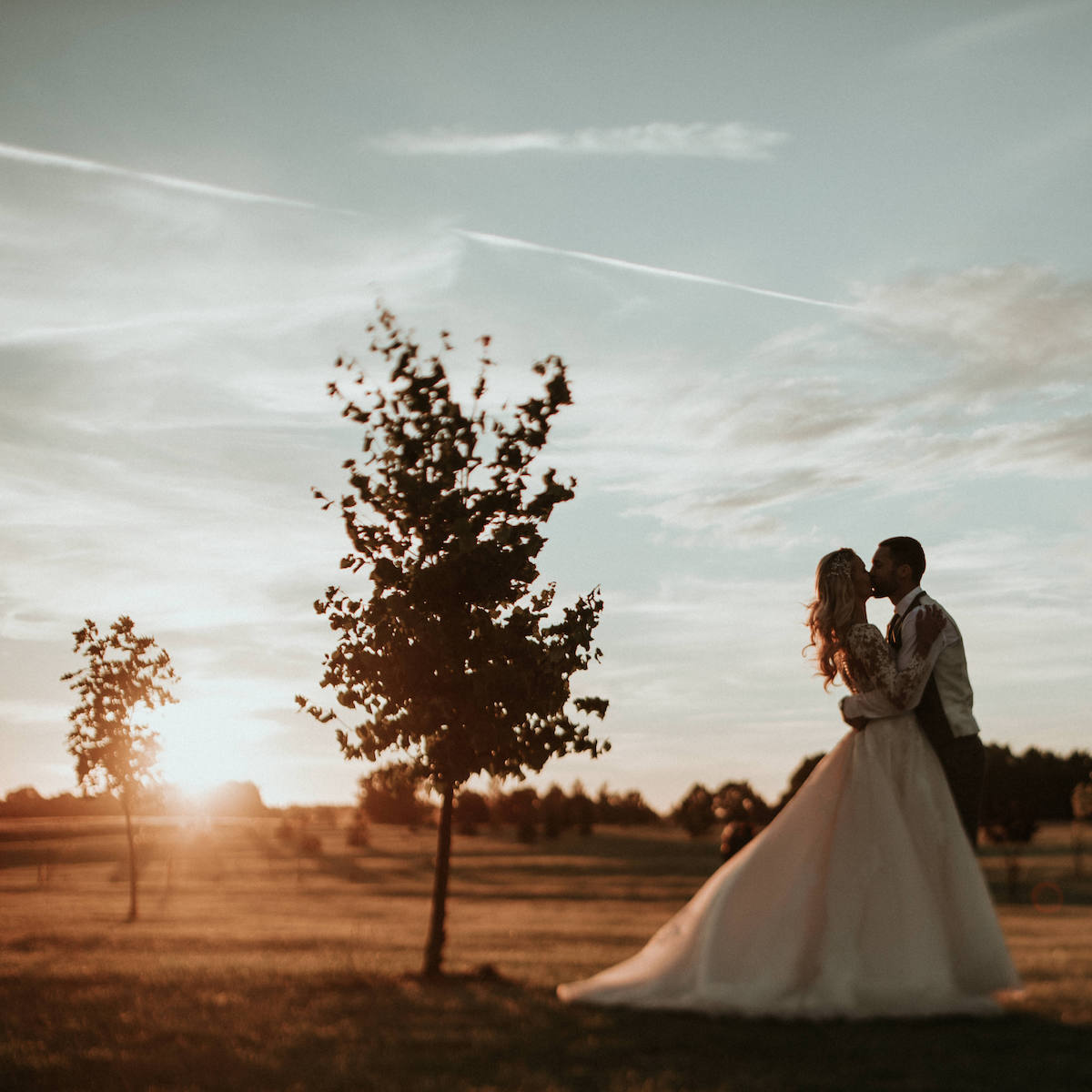 Suspendisse eu ligula. Pellentesque posuere. Nunc nonummy metus. Nunc nonummy metus. Etiam sollicitudin, ipsum eu pulvinar rutrum, tellus ipsum laoreet sapien, quis venenatis ante odio sit amet eros.