EXPLORE OUR LATEST
from The journal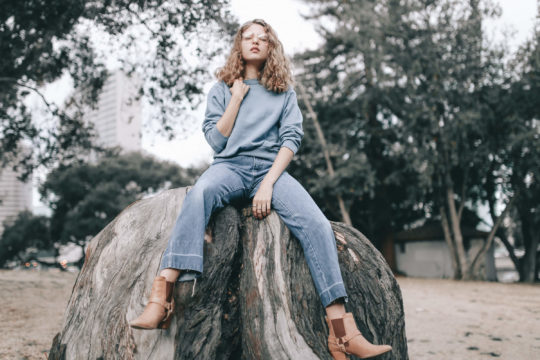 GET YOUR FREE GUIDE!
Professional Guide to Posing
Aenean lacinia bibendum nulla sed consectetur. Praesent commodo cursus magna, vel scelerisque nisl consectetur et. Cras mattis consectetur purus sit amet fermentum. Maecenas sed diam eget risus varius blandit sit amet non magna. Nullam id dolor id nibh ultricies vehicula ut id elit.
DESTINATIONS
Beauty is in everything and everywhere, in smiles and tears, in sunshine and rain.
GET IN TOUCH
We'd love to get to know you. Tell us your story and let's create something unique.