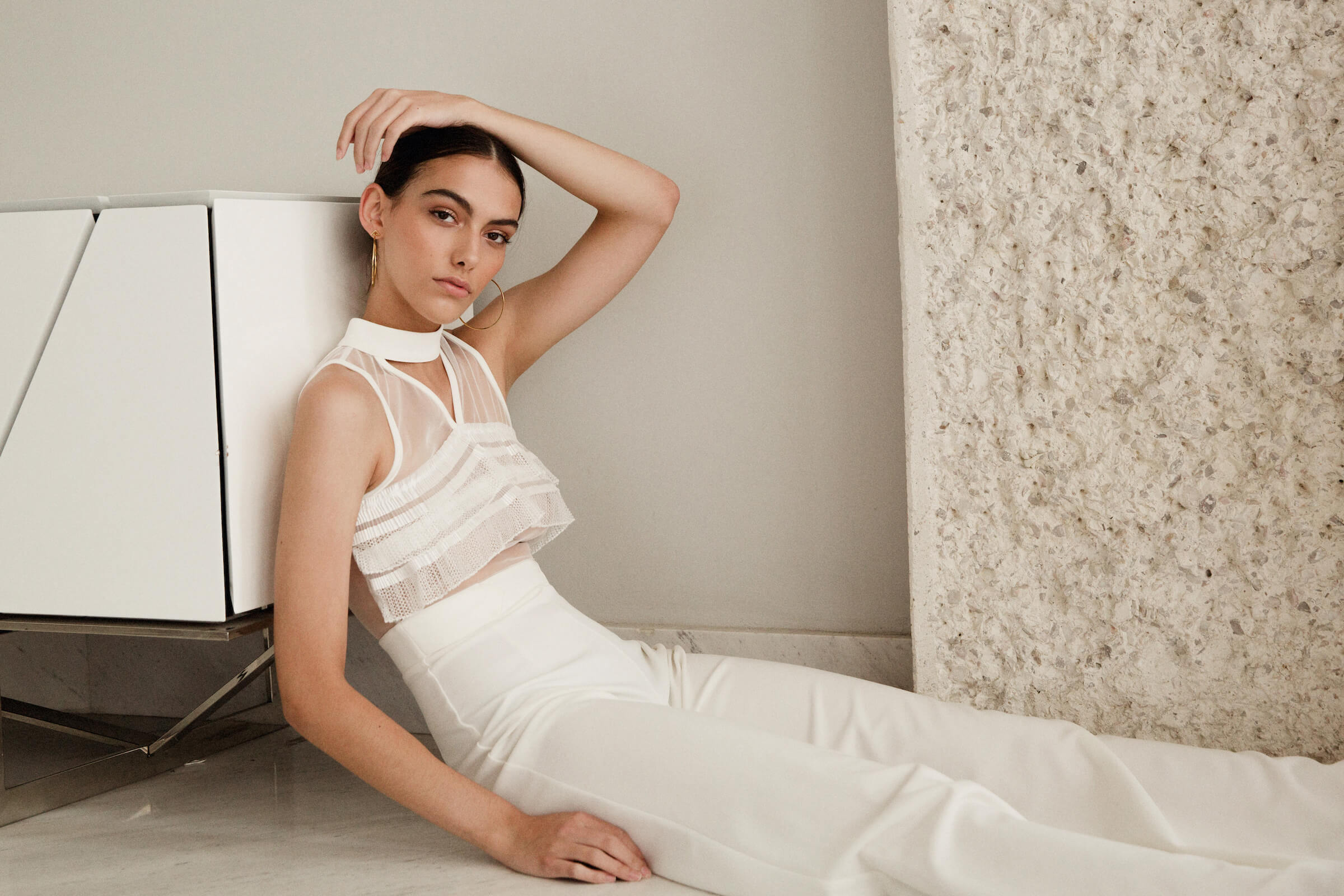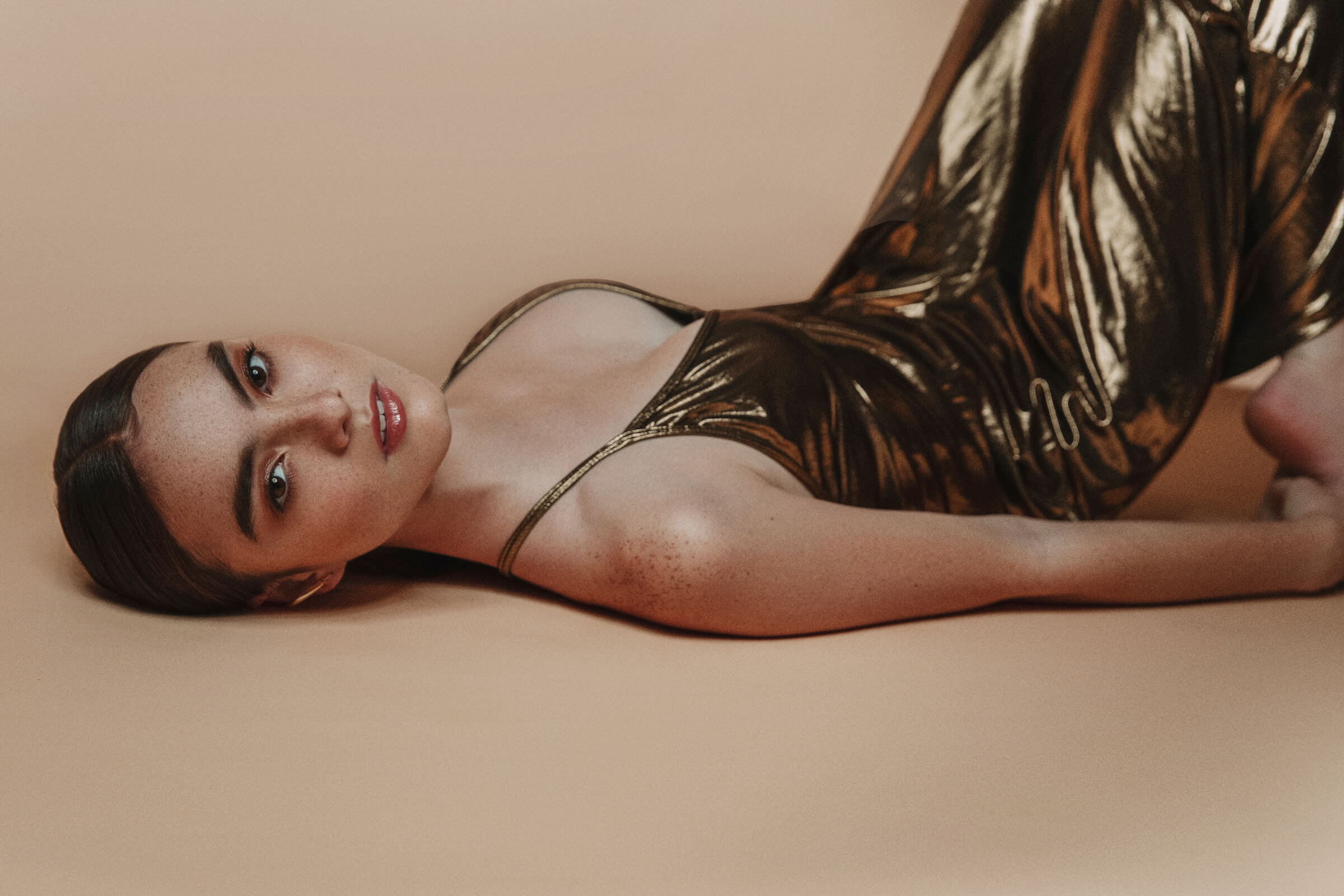 HEY, I'M EVÓRA!
I'm a trend setter, an adventurer, a coffee lover and a photographer! I love experiments and personal projects. Finding new perspectives and breathing in new life into old boring scenes is what inspires and gets me excited! If you call yourself a creative, proudly wear that title, be memorable, inspire others and always be ahead of the crowd! Be Evóra!
The Experience
CLIENTS TESTIMONIALS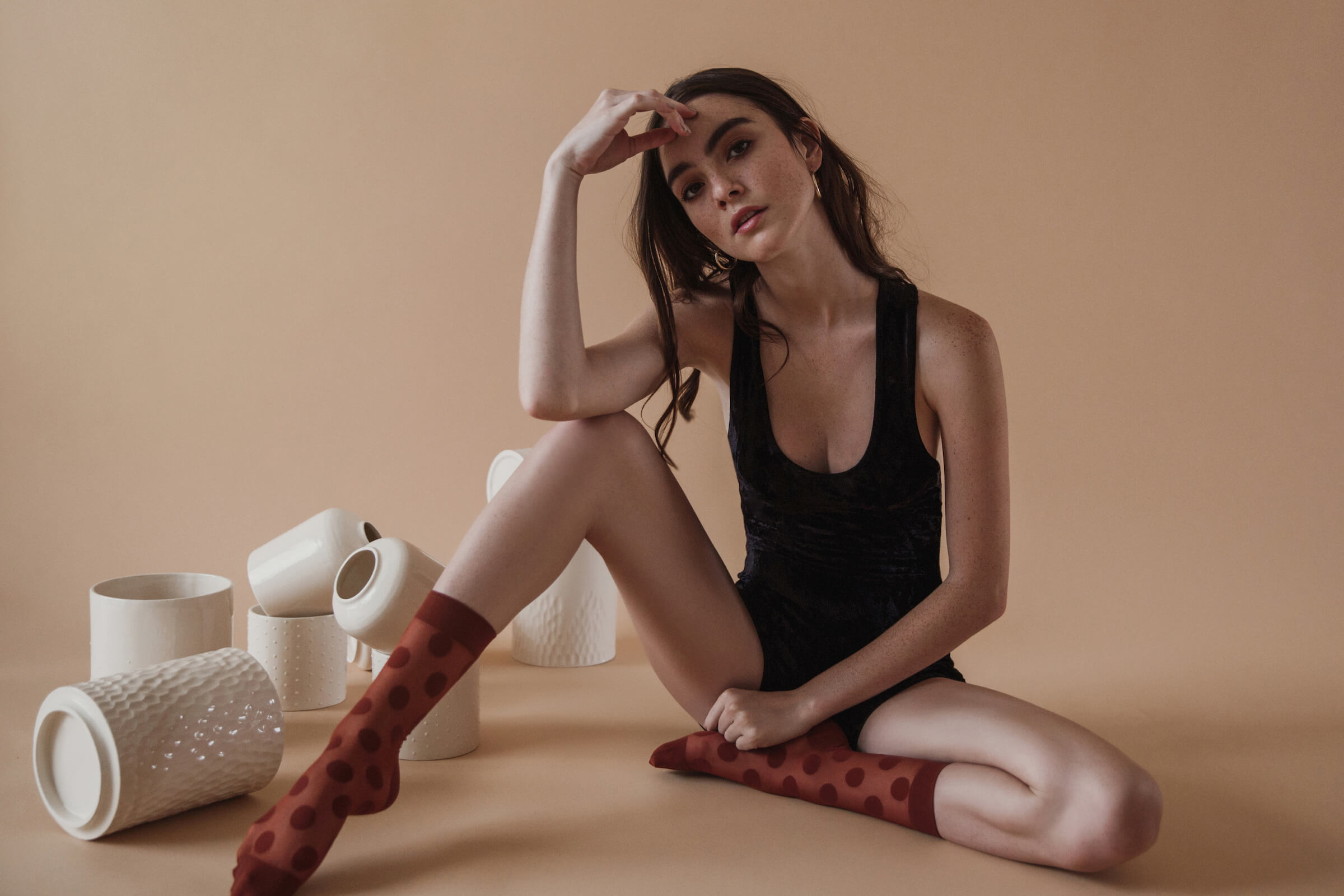 The Experience
CLIENTS TESTIMONIALS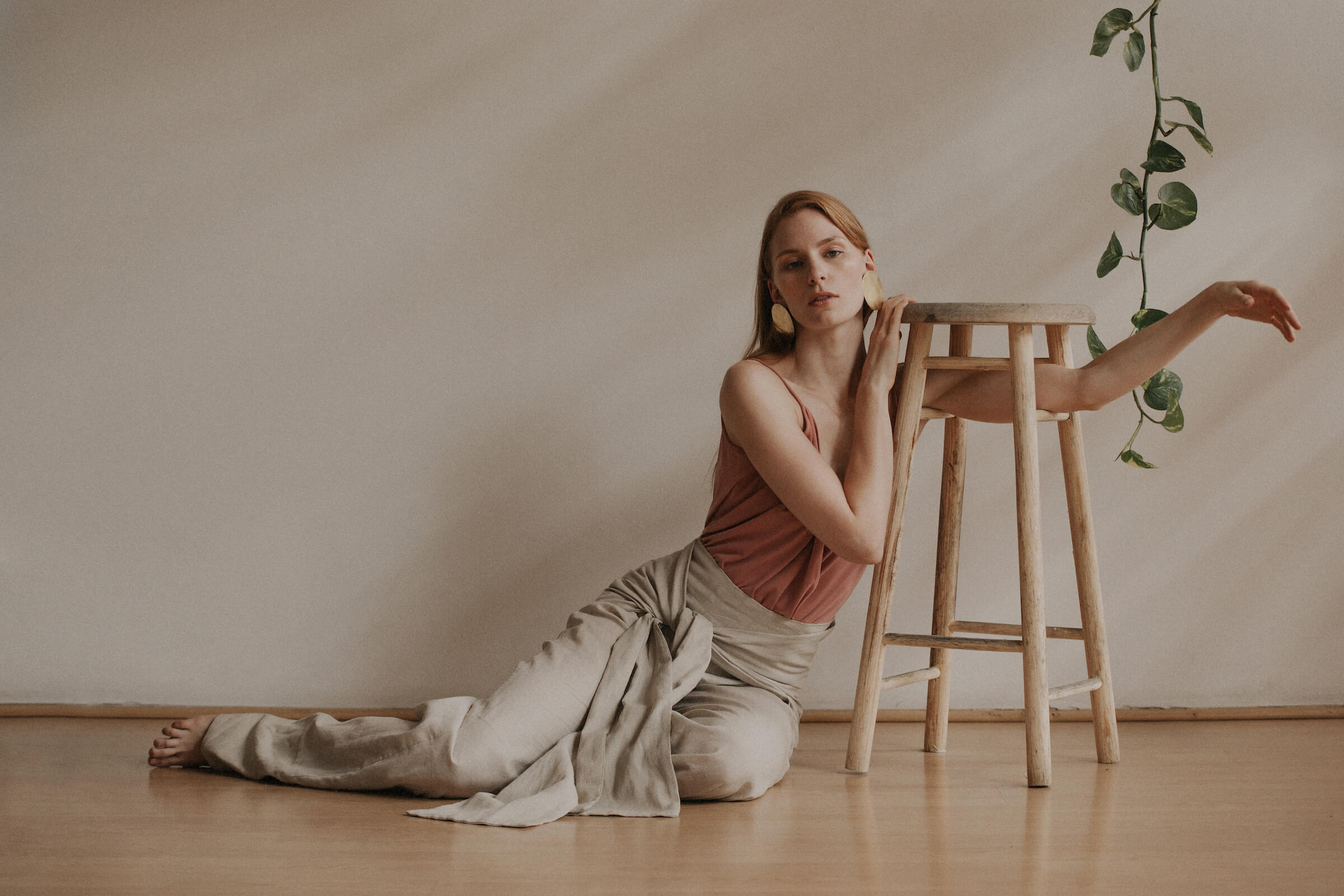 Booking & Availability
NOW BOOKING FOR 2018 & 2019!
If you are considering me for your day or would like to find out more about my work, then please get in touch as I would love to hear your plans!
MY STYLE & APPROACH
I like to photograph each moment from an authentic, candid perspective and simply enjoy the day with you, whilst capturing all of the details that will make your wedding so unique and personal to you.