Get To Know Me
CRAS MATTIS CONSECTETUR PURUS.
Hey, I'm Evóra! I'm a trend setter, an adventurer, a coffee lover and a photographer!
I love experiments and personal projects. Finding new perspectives and breathing in new life into old boring scenes is what inspires and gets me excited!
If you call yourself a creative, proudly wear that title, be memorable, inspire others and always be ahead of the crowd! Be Evóra!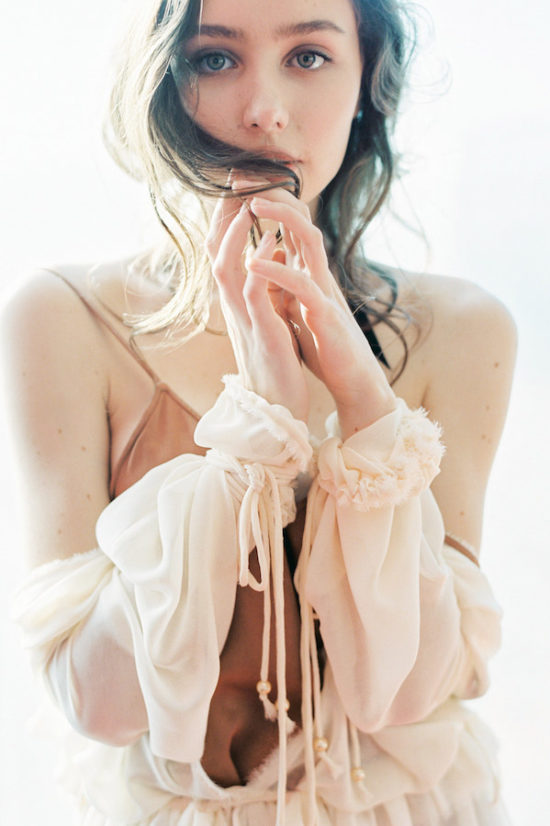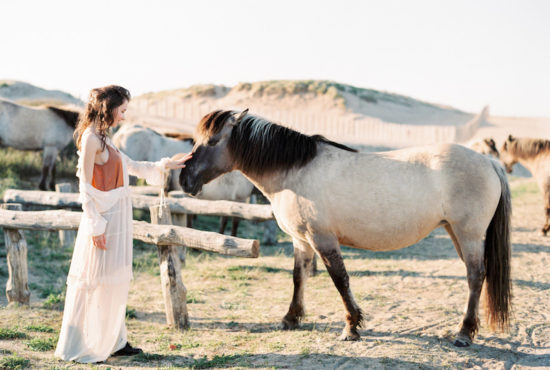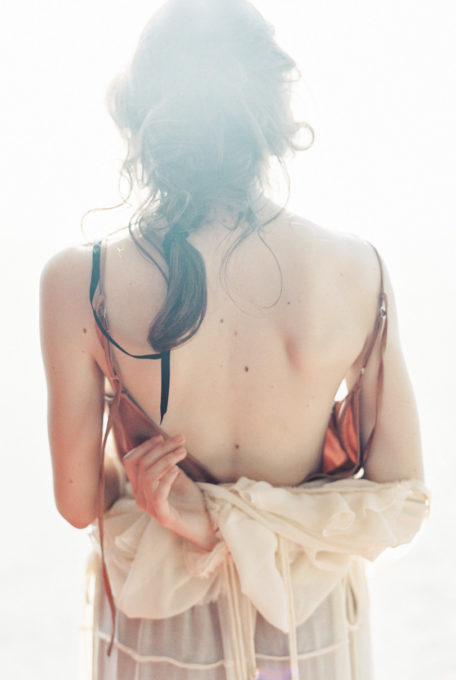 WHAT I LOVE TO SHOOT
Cum sociis natoque penatibus et magnis dis parturient montes, nascetur ridiculus mus.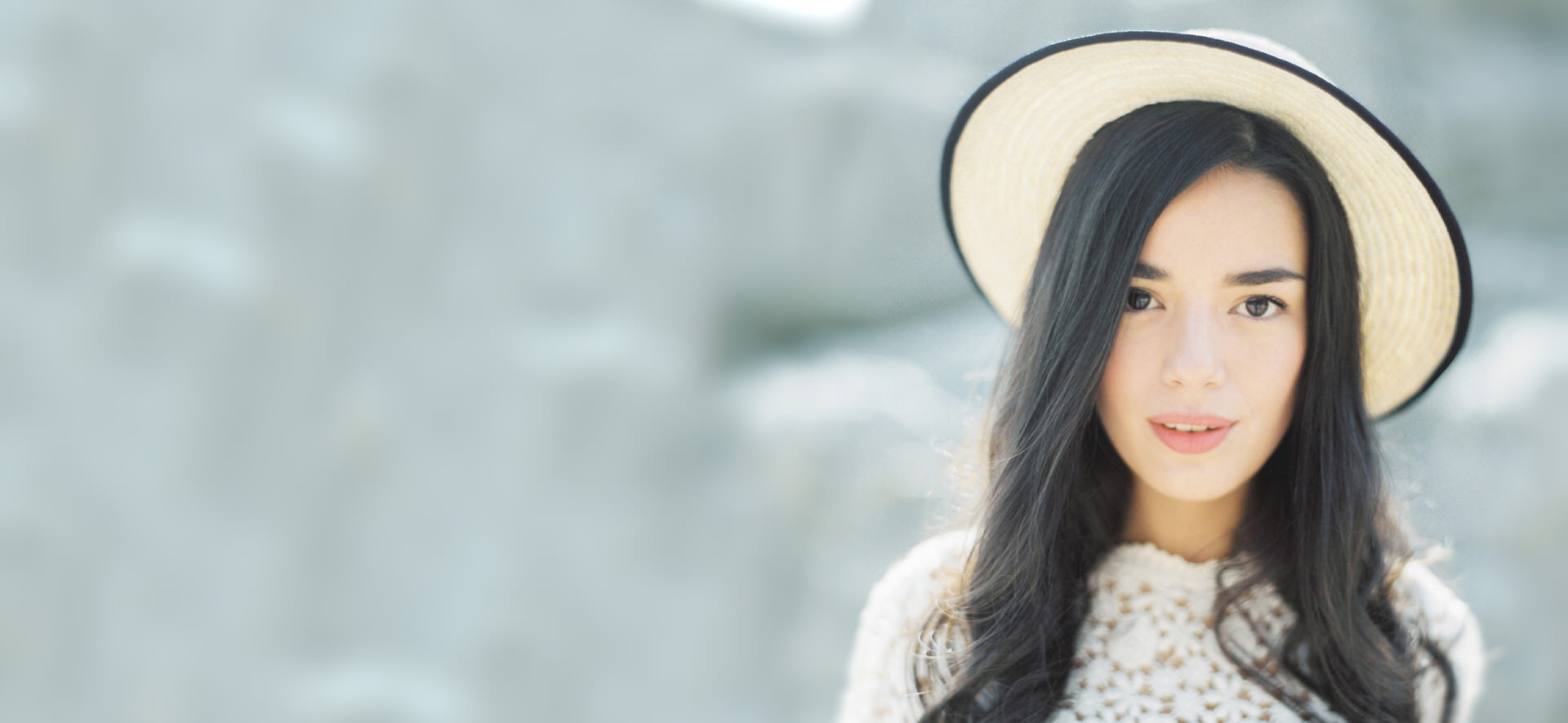 WORK WITH ME
Art is expression of feelings, moments and our own perception of life!
FEATURED GALLERIES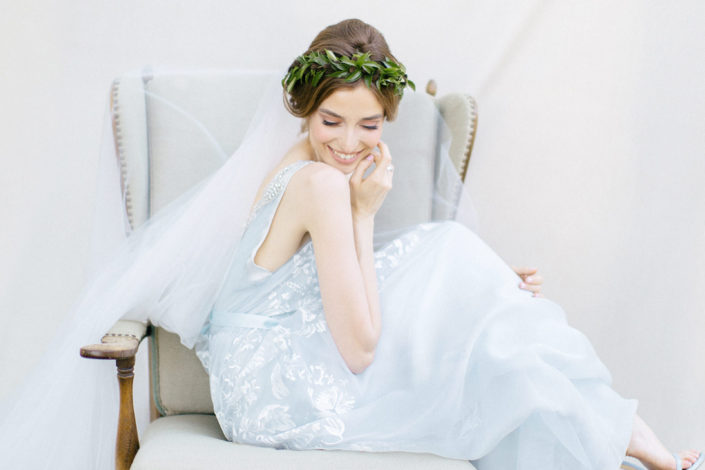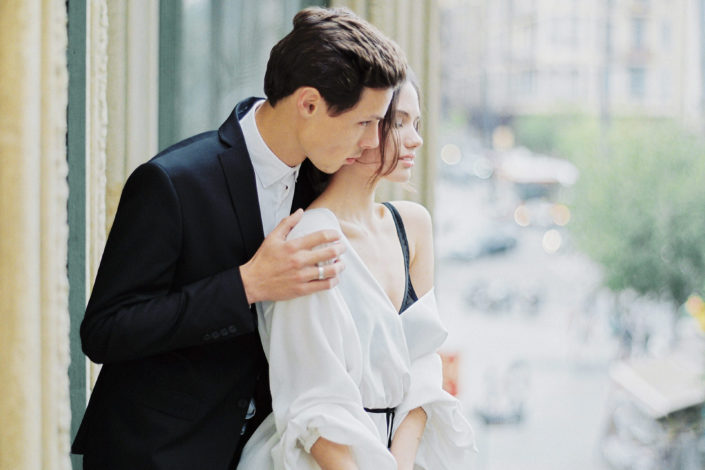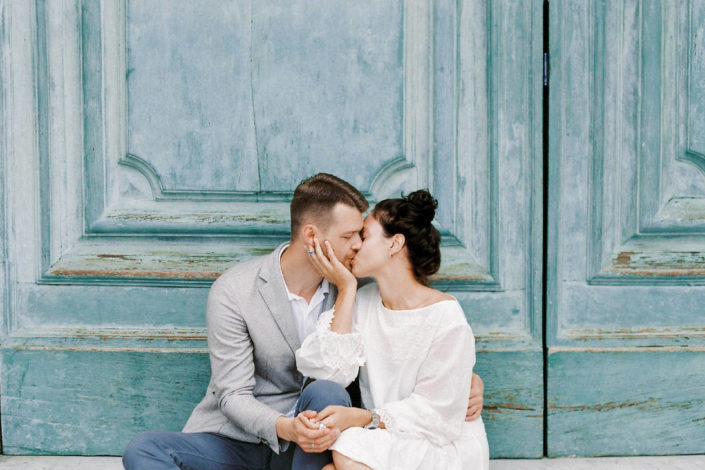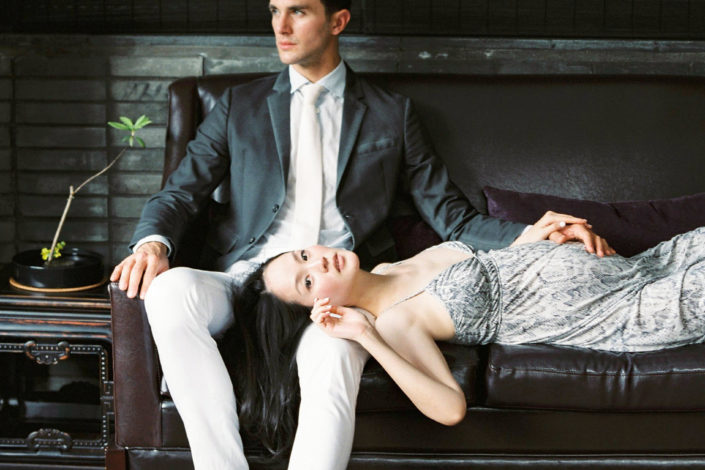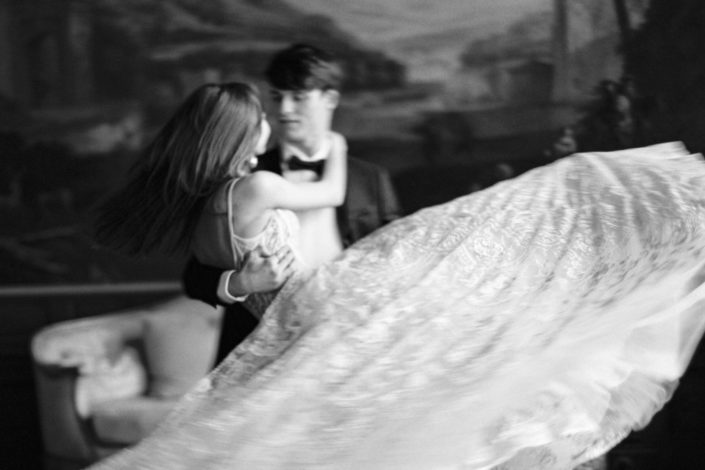 The Experience
CLIENTS TESTIMONIALS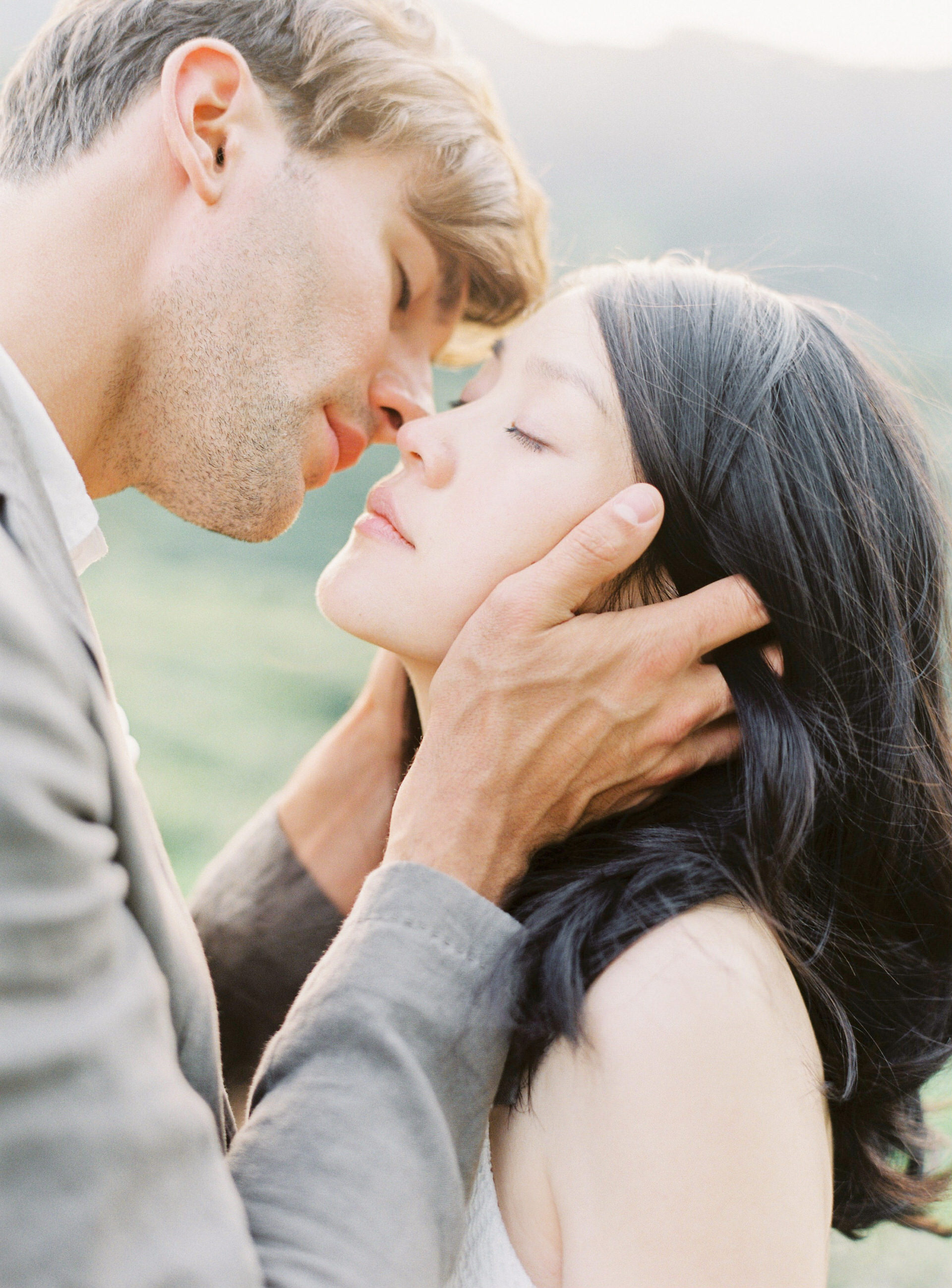 The Experience
CLIENTS TESTIMONIALS