You are looking for something unique and fresh, that will compliment your work and put a spotlight on your brand and style! I am evóra, and you've found me!
Meet Evóra
I'm a trend setter, an adventurer, a coffee lover & a photographer! Raw and honest is all that my photography is about. I love experiments and personal projects.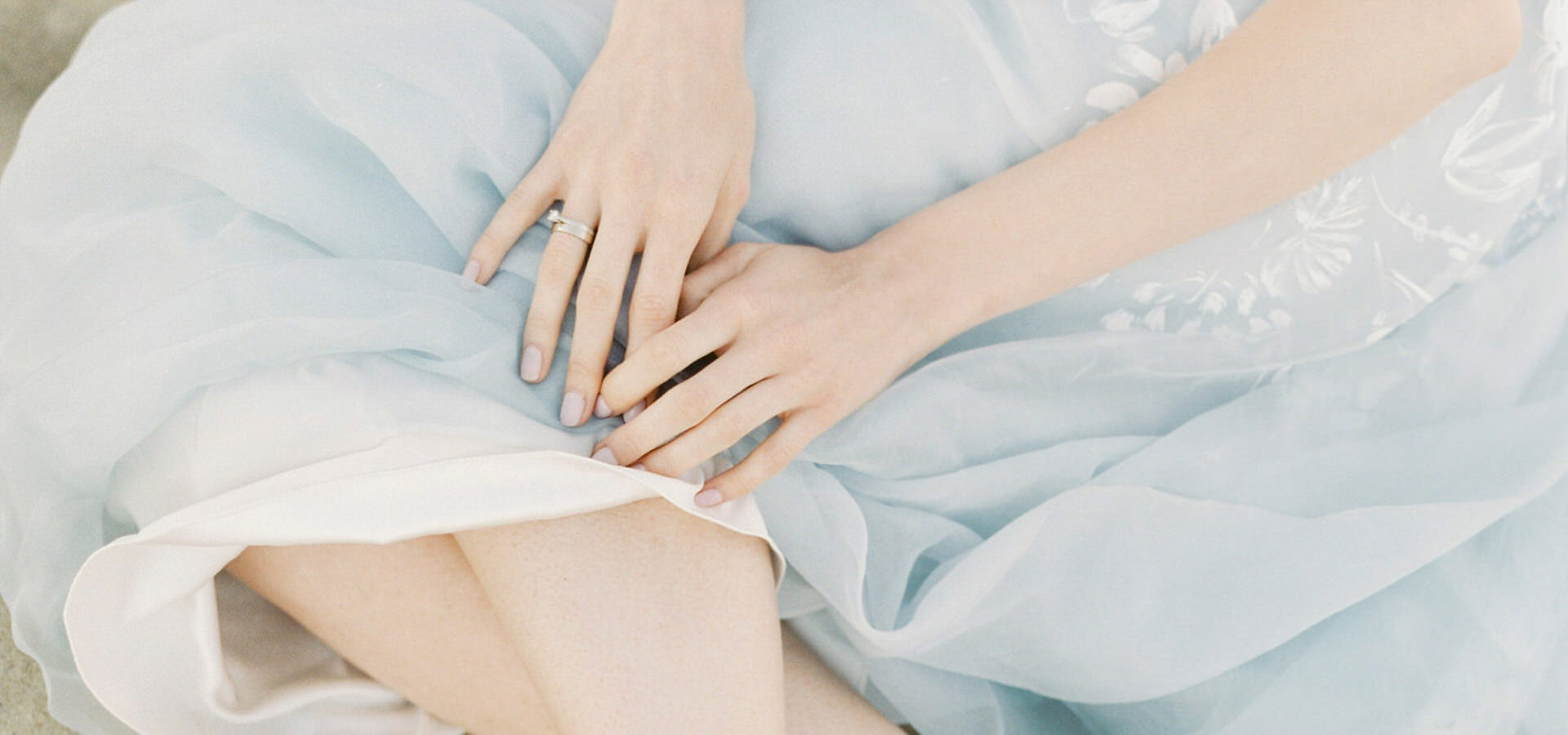 FEATURED STORY:
Post Cards From Italy
I'M CURRENTLY BOOKING FOR 2018 & 2019!
Get in touch if you're considering me for your day or if you want to find out more about my work. I would love to hear from you!
GALLERIES
Personal
Travel
Weddings
People
Portraits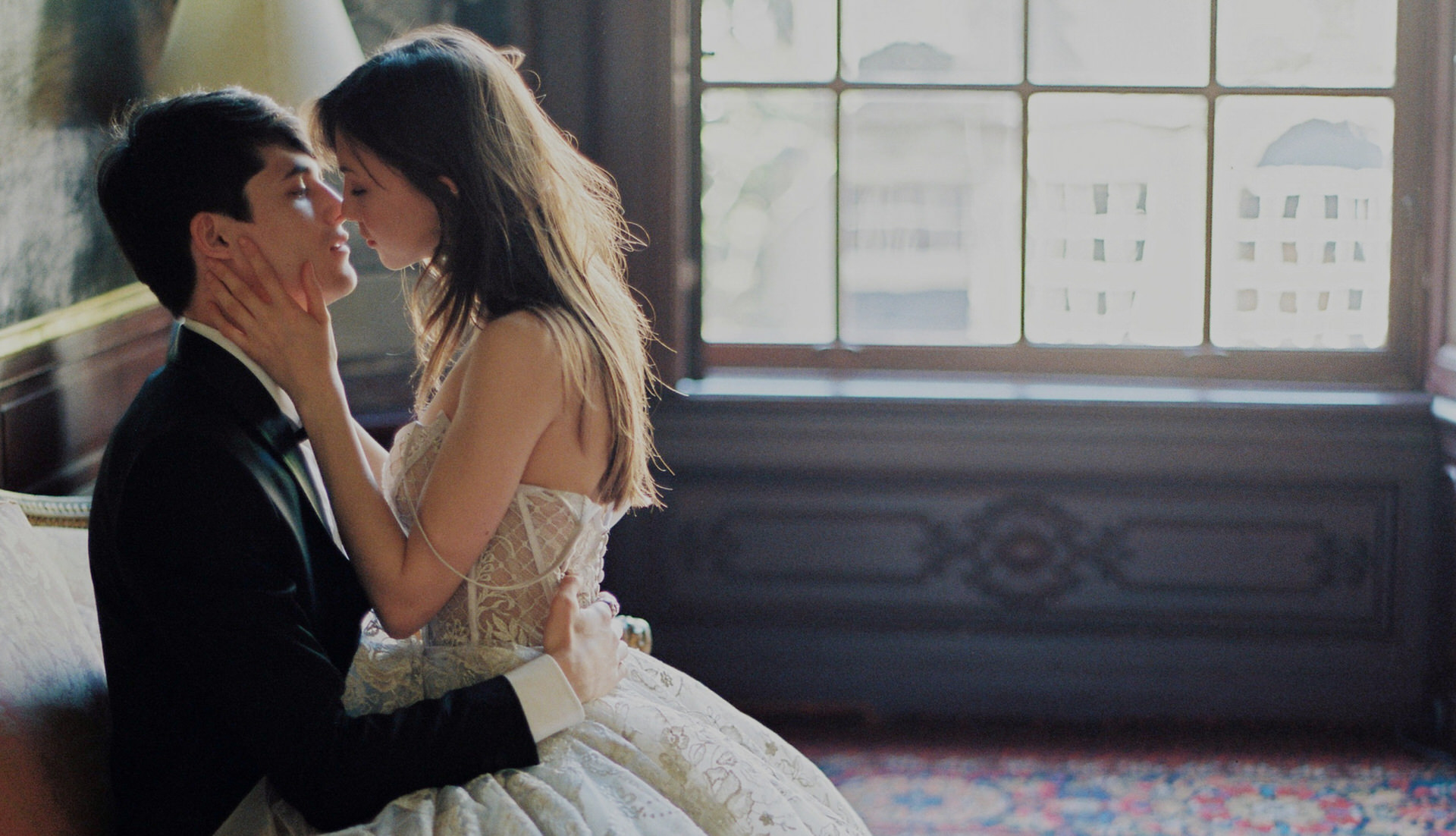 Marie & John Elopement
ELOPEMENT PREVIEW