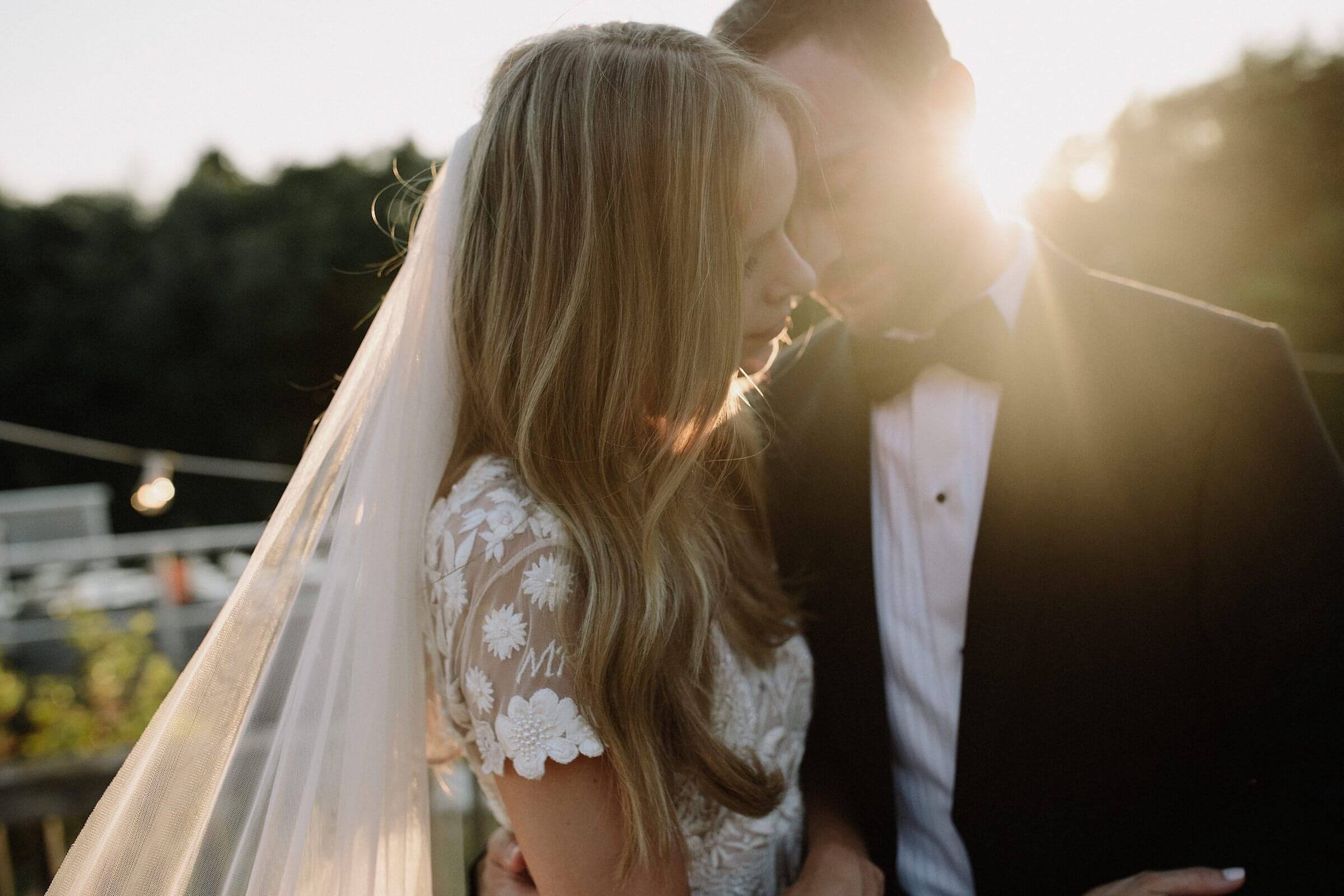 MEMORIES THAT LIVE FOREVER
TO BE ABLE TO WITNESS IT IN OTHERS
WEDDING & COUPLES PHOTOGRAPHER
There's beauty in every soul.
I'm Jane, a New Zealand based couples and wedding photographer with an elegant, editorial approach towards documenting love stories. Each person has their own beauty and truth to tell. I see it, understand it, then show it throguh my portraits. I was named one of the top wedding photographers in the world by Harper's Bazaar. My work has been published in some of the most prestigious magazines, such as Vogue, Elle, InStyle, GQ, Style Me Pretty, etc.
I'm a very down to earth and fun gal, always on the road. New Zealand is my home, yet I spend as much time in Australia, USA and all around. If you connect to my work, shoot me a message and let's chat!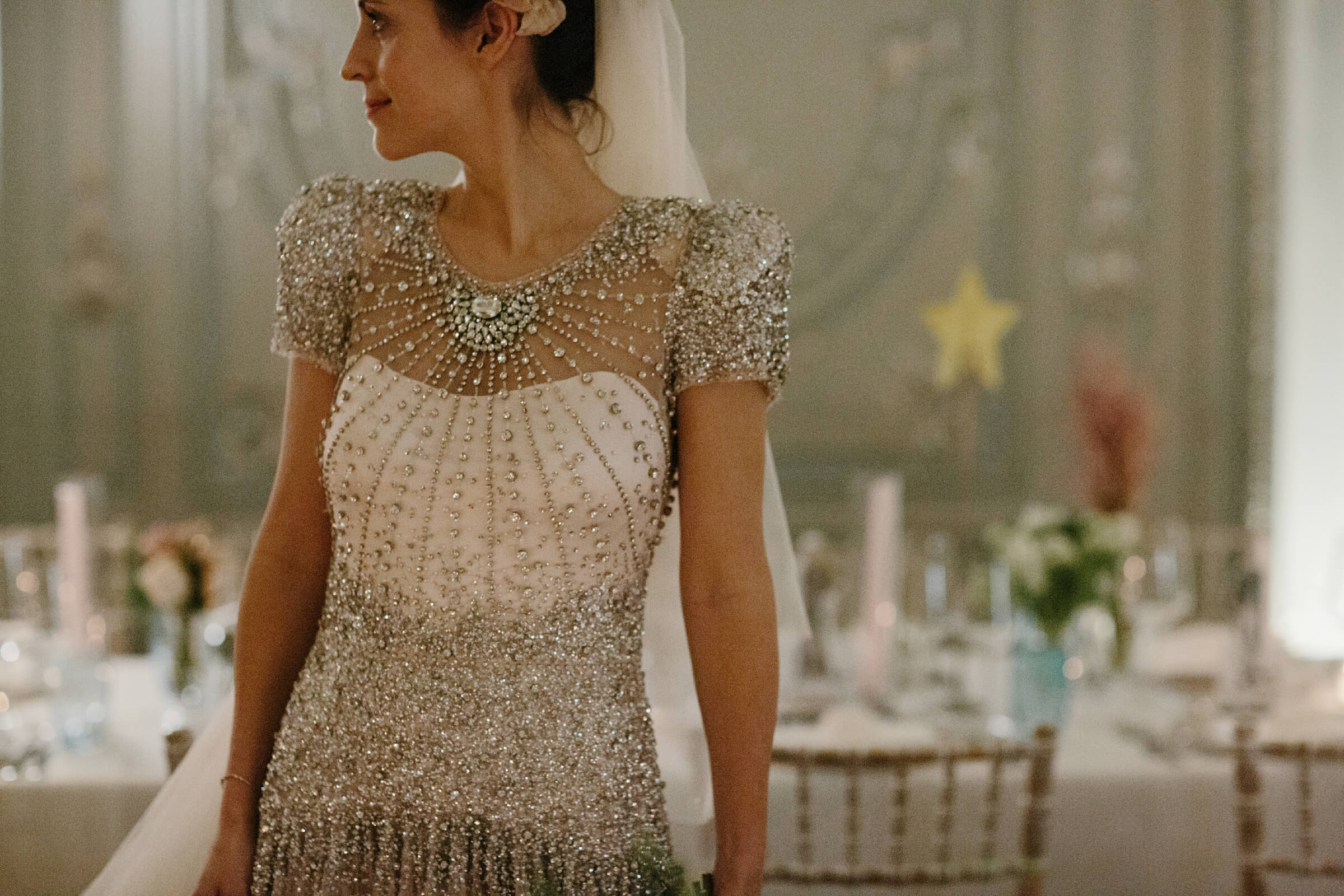 FROM BIG PARTIES TO COZY, CANDLELIT CEREMONIES.
ALL LOVE STORIES DESERVE TO BE TOLD BEAUTIFULLY.




Let's Talk
WHEN YOU FIND THE PHOTOGRAPHER THAT CAPTURES BEAUTY EXACTLY THE WAY YOU WANT, THERE'S NO REASON TO HOLD BACK.