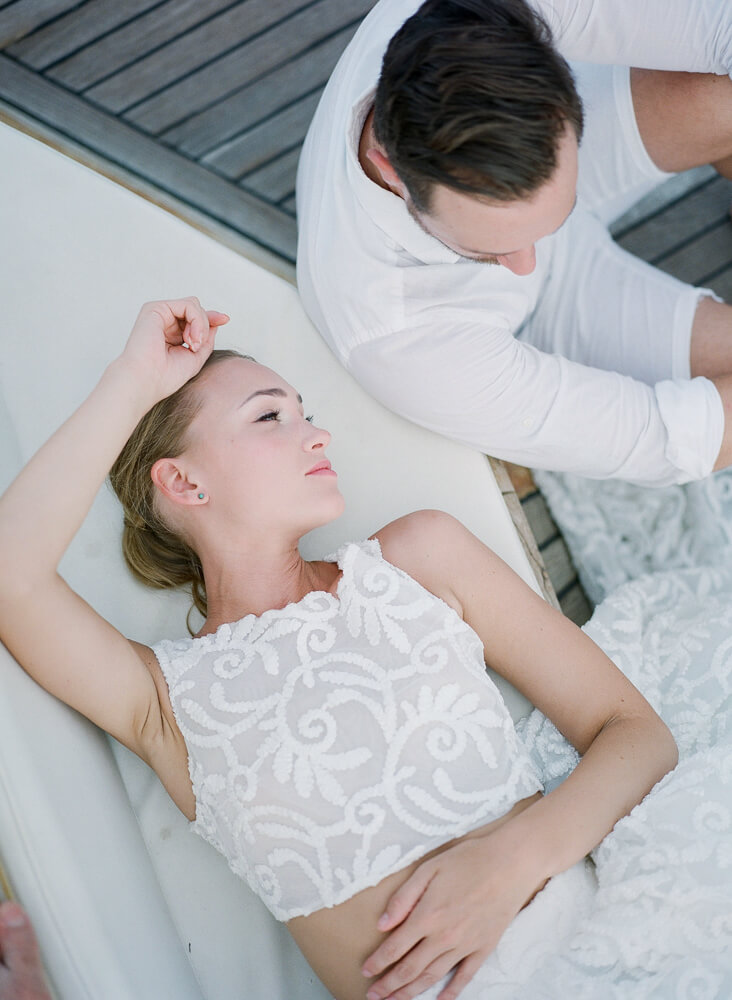 WEDDING & ELOPEMENT PHOTOGRAPHERS
EUROPE & WORLDWIDE
Hey, we're Jay & Alex, a husband & wife team of photographers based in South of France. We love documenting elopements & weddings, we also love working with film, but can do a traditional digital photo shoot if requested. Our style is very natural, fine art & soft! If you want your special day captured in an elegant, timeless & no intrusive way – we are you team!
READ ABOUT
- OUR SERVICES -

FACTS ABOUT US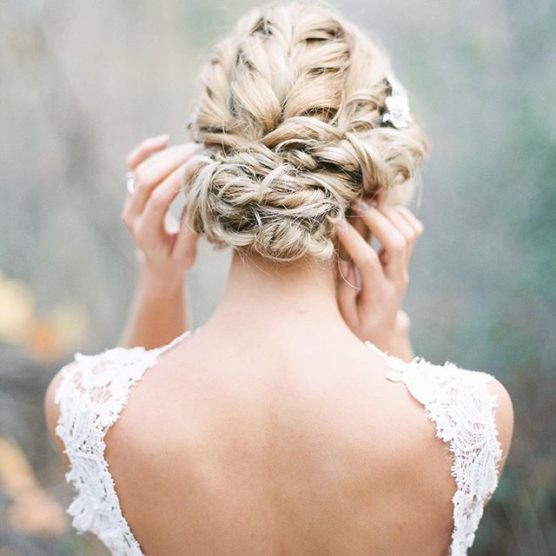 HI, WE'RE JAY & ALEX
The foundation of any collaboration and friendship starts with trust. And trust comes with getting to know a person.
So here are a few quick facts about us, what we like, who we are, that should help you get a better idea about our personalities & interests.
01
PET LOVERS
We have 2 adorable golden retrievers, who are huge trouble makers, but also the best companions ever.
02
FOODIES
We love to eat. Period. Good food, new cuisine, homemade pastry, you name it.
03
MOUNTAINS
If we're not shooting or editing, we're probably hiking, anywhere around Europe.
04
TRAVELLER
Our goal is to visit every single country on the planet by 2020. So far we've covered 43.
05
MARRIED LIFE
We've been dating for about 2 years, before getting married, and have tied the knot 6 years ago. Never looked back.
06
SUGAR ADDICT
Oreos, m&m's, peanut butter cups, brownies, milkshakes, carrot cakes, you get the point, haha.