EXPLORING THE WORLD
October 17, 2017 /
Photography
OPEN
Collaboration with many magazines makes my life such a fun sometimes. It allows me to visit amazing places and see so many things all around the world.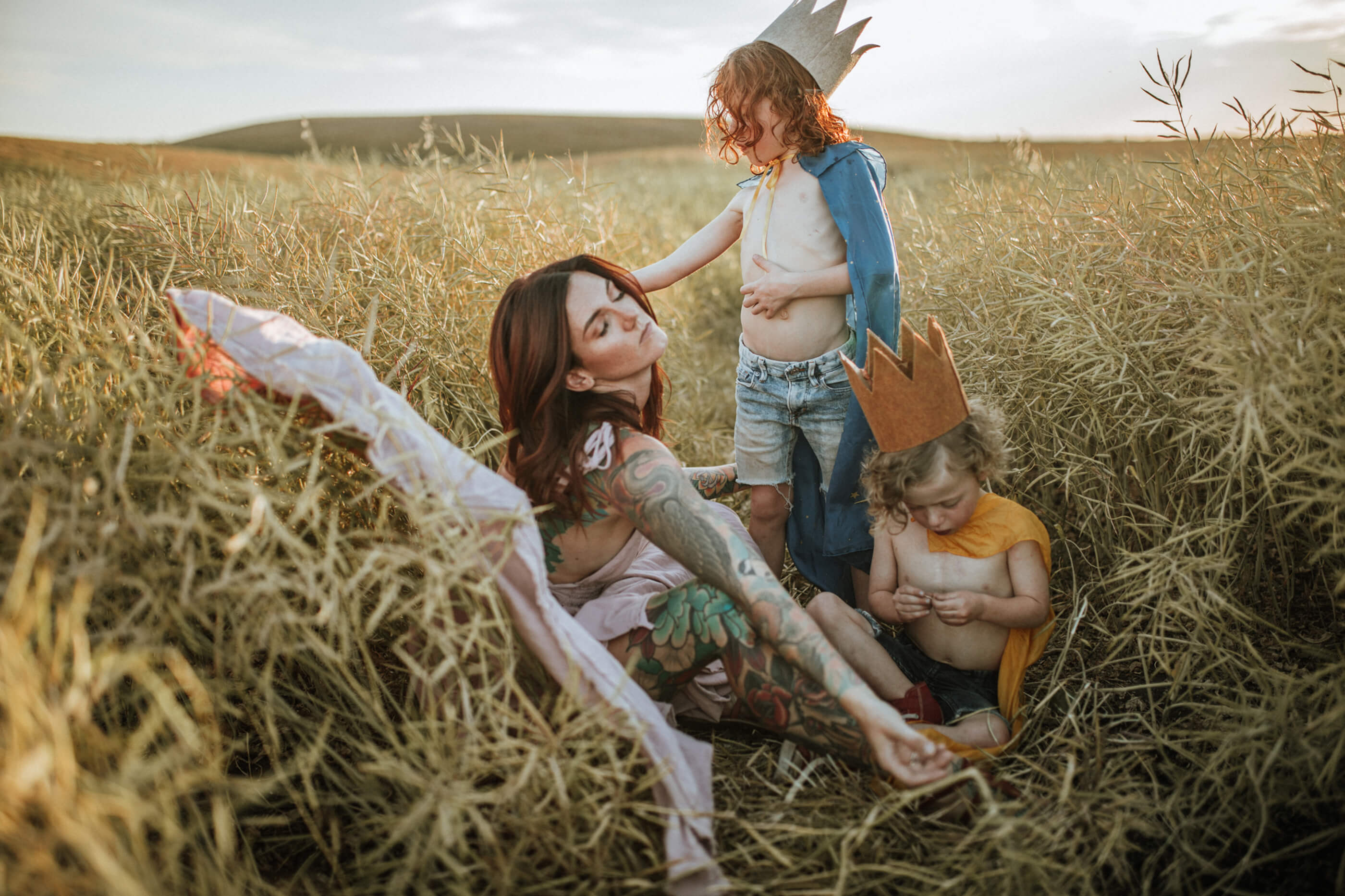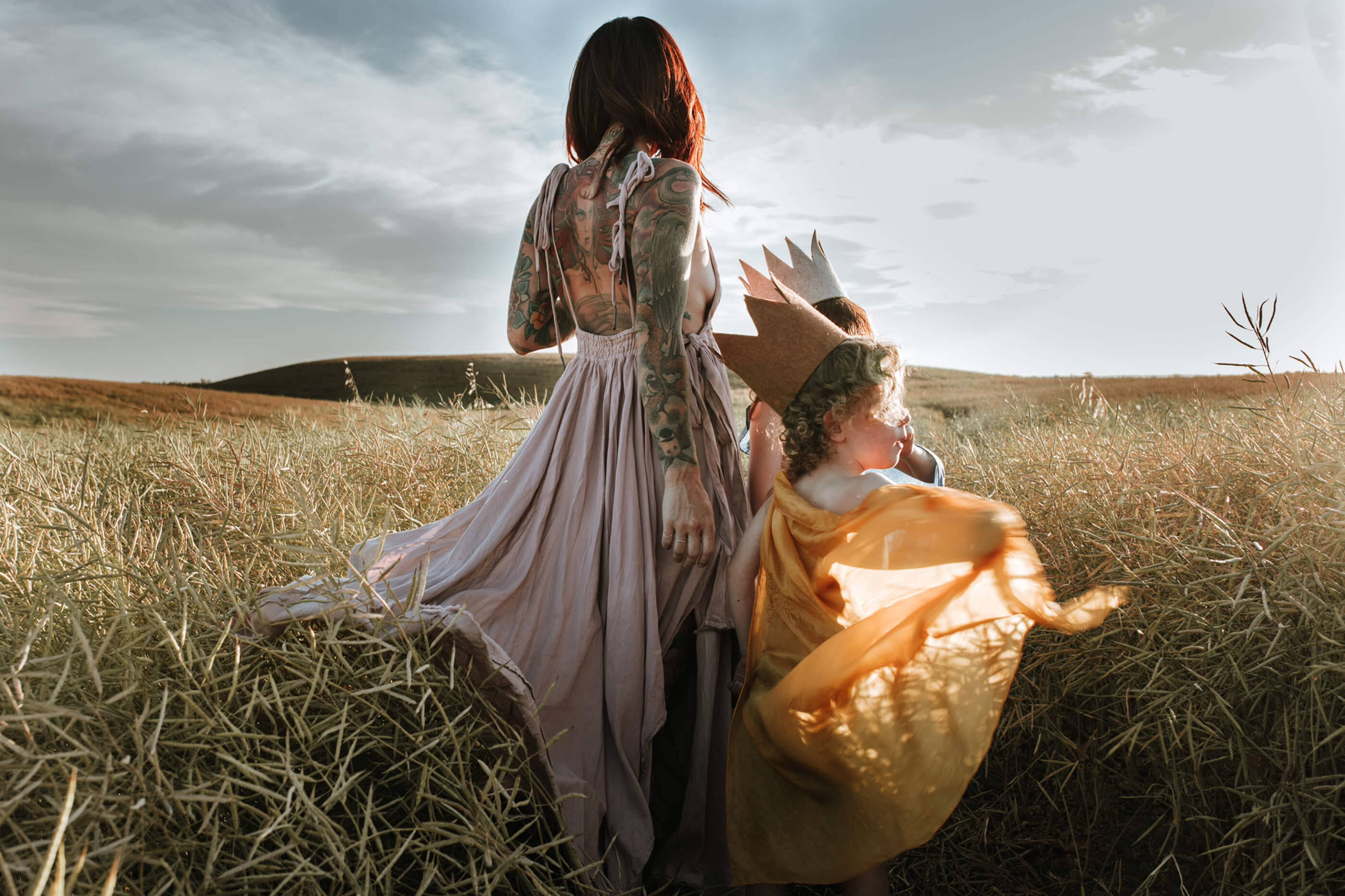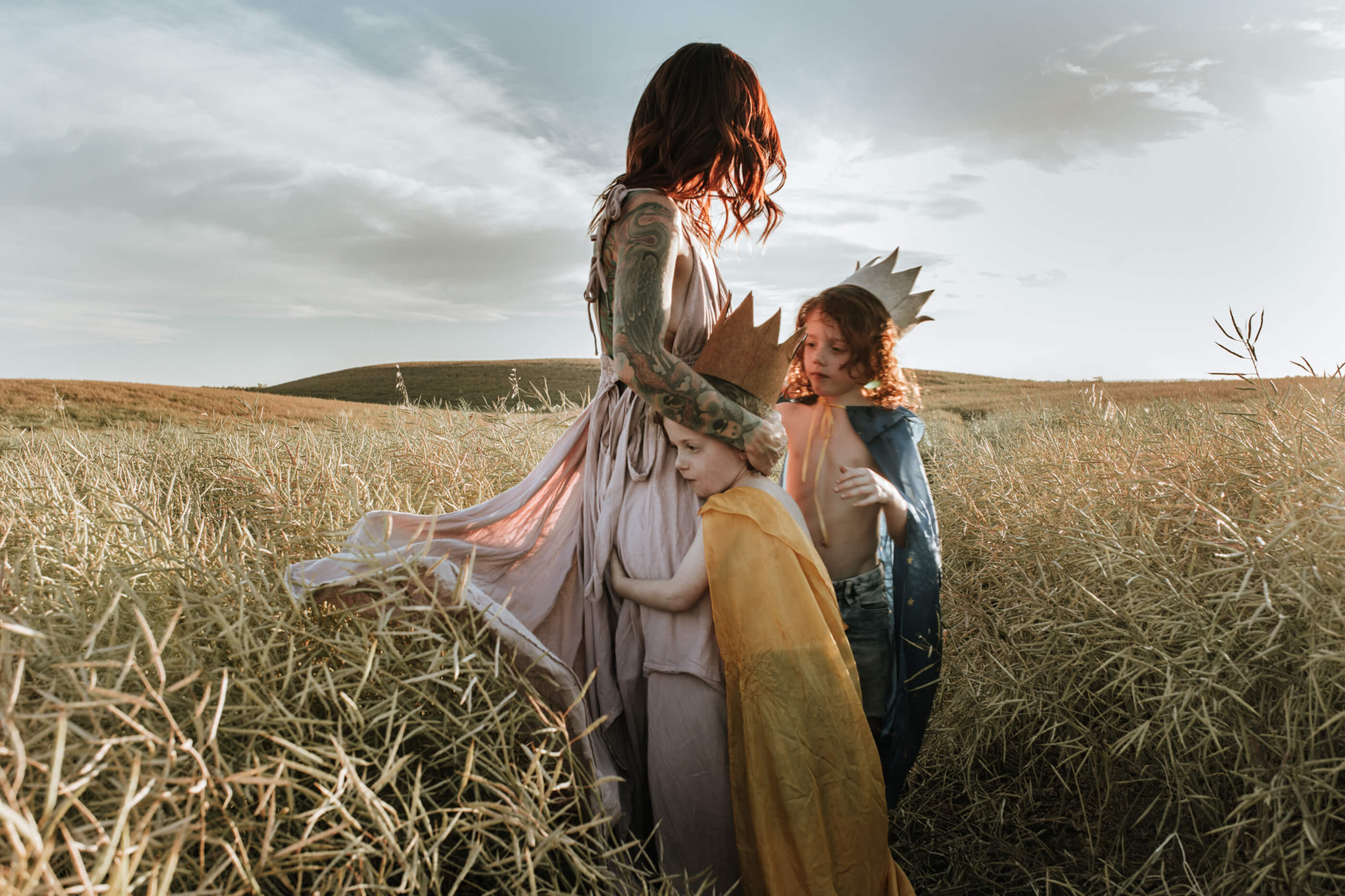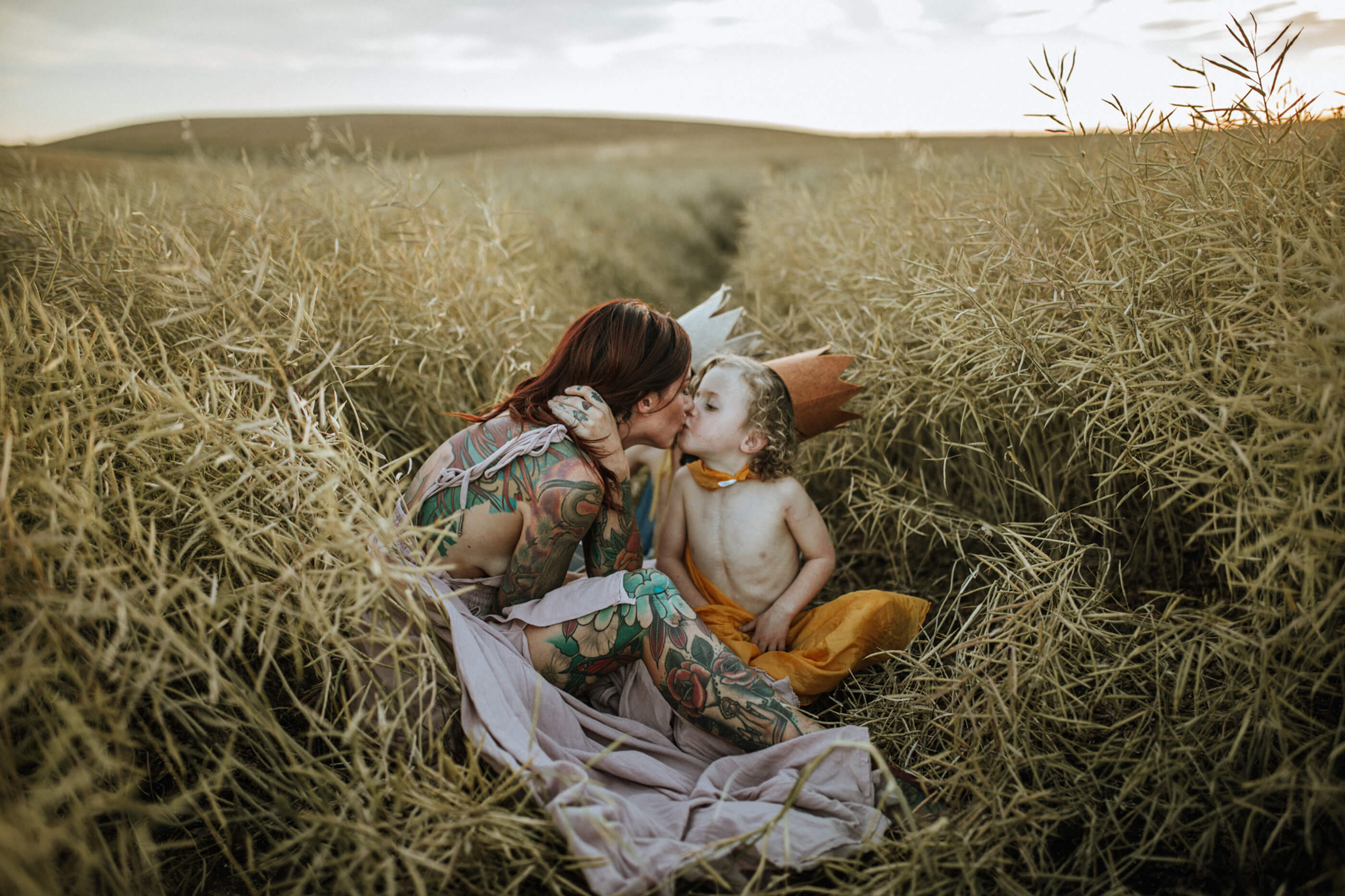 Where does your power come from?
October 17, 2017 /
Photography
OPEN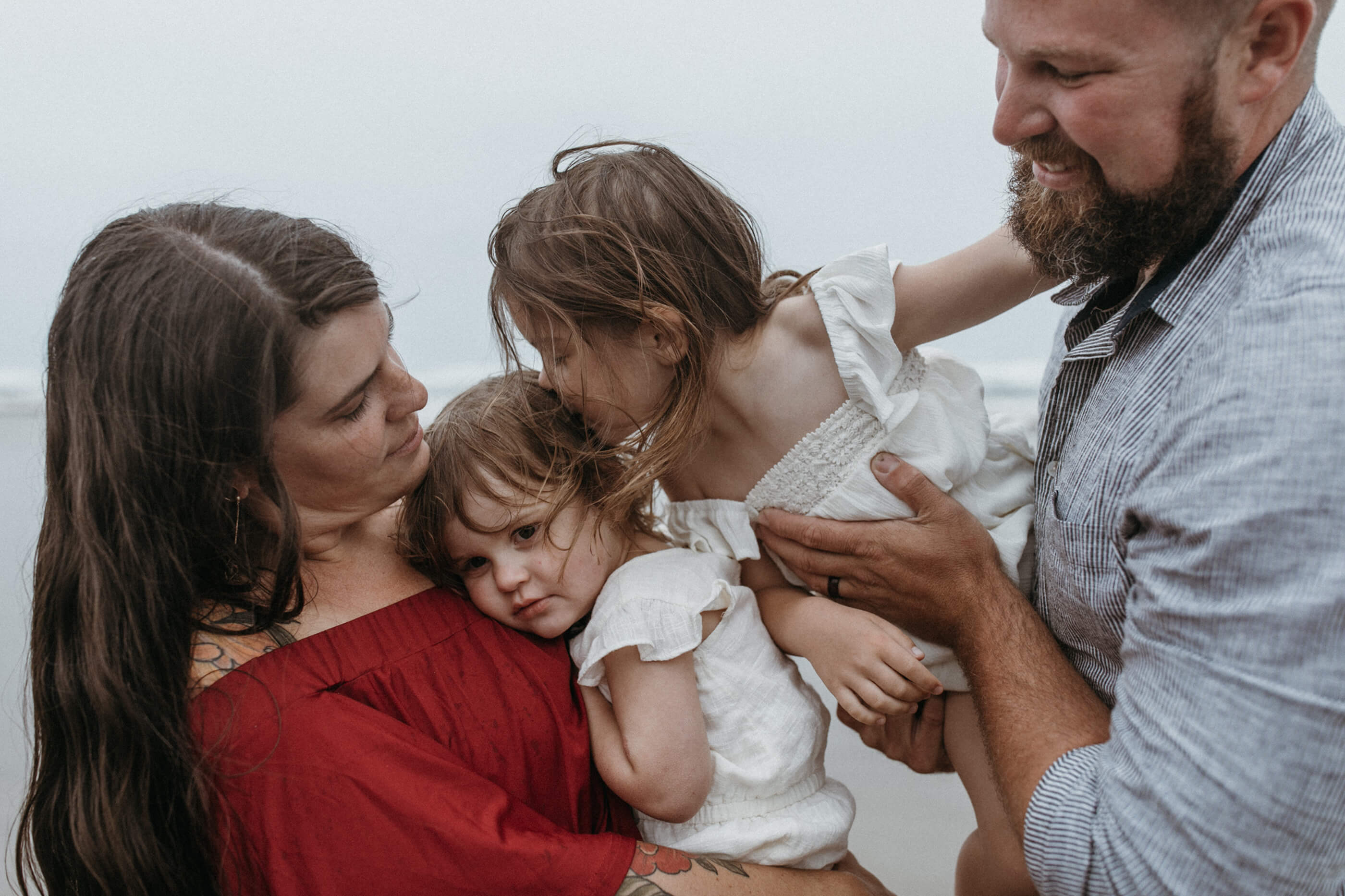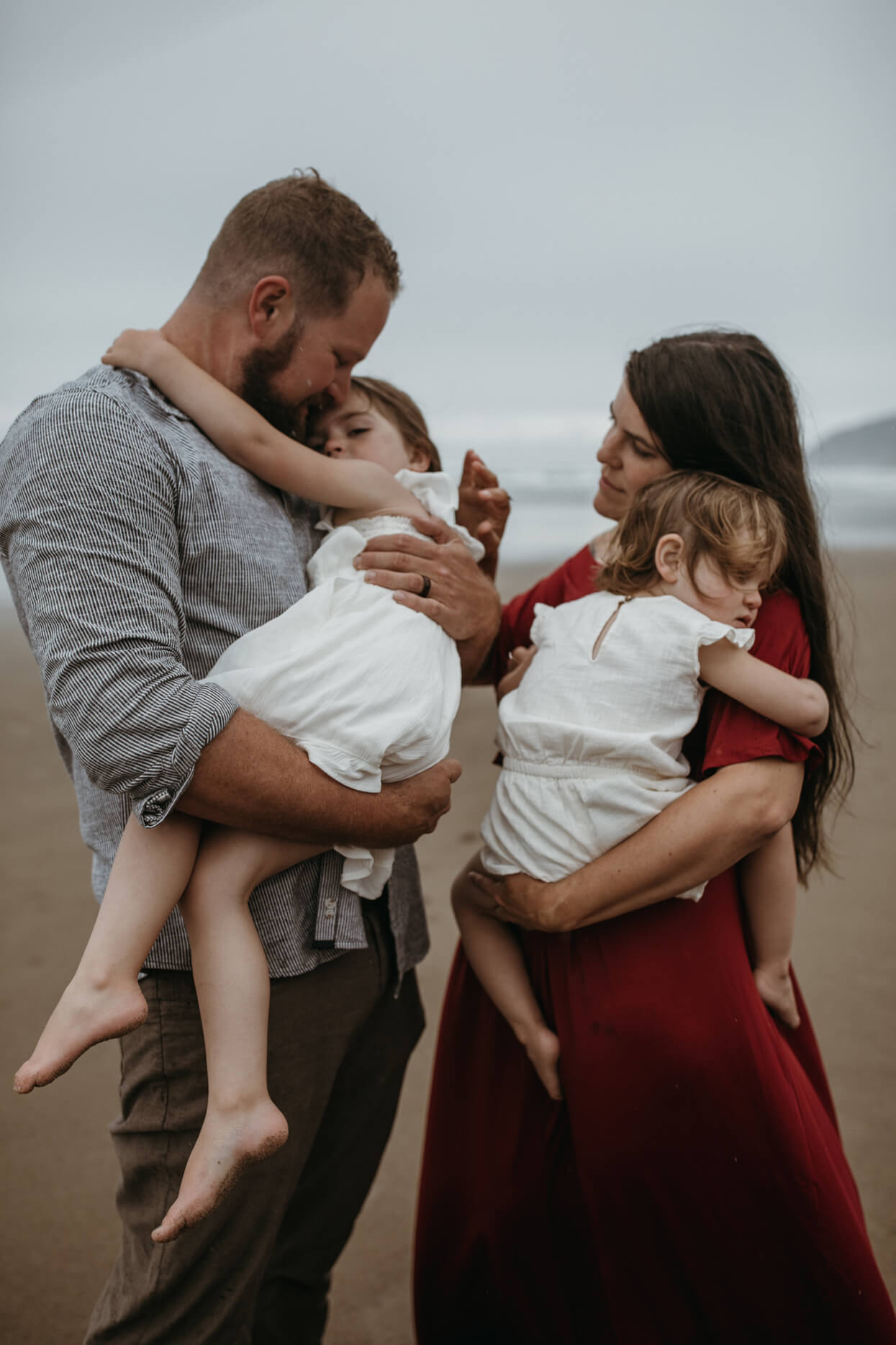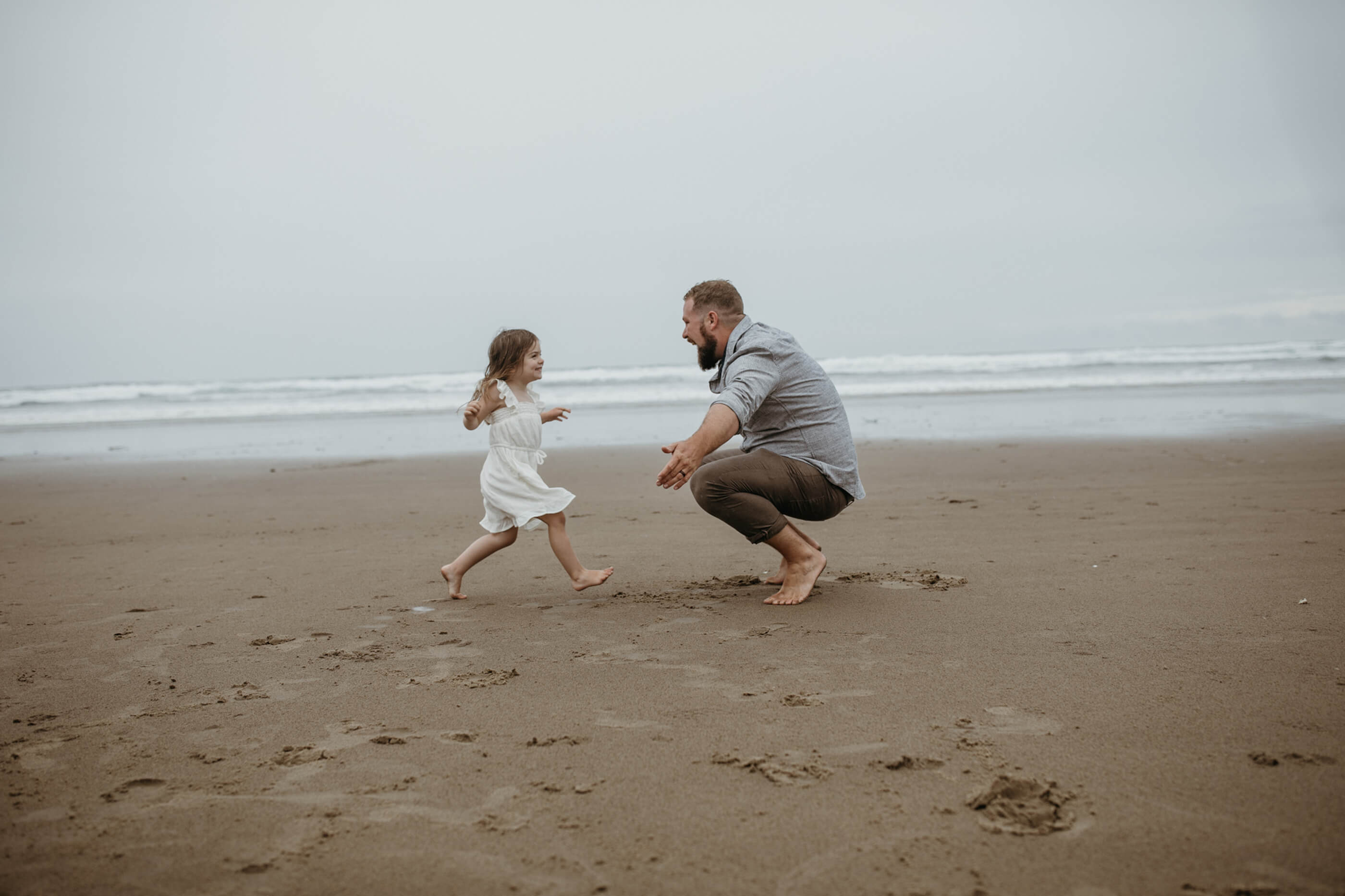 FROM ROME WITH LOVE
October 17, 2017 /
Editorial
OPEN
And I'm sending you my hugs and kisses from Rome, the heart of Europe.