WELCOME TO THE NEW PORTO
October 16, 2017 /
Photography
OPEN
We are happy to share our new shiny theme with you!
This theme with all it's flexibility and multiple options is an amazing tool to support your creativity and business.
We can do so much together!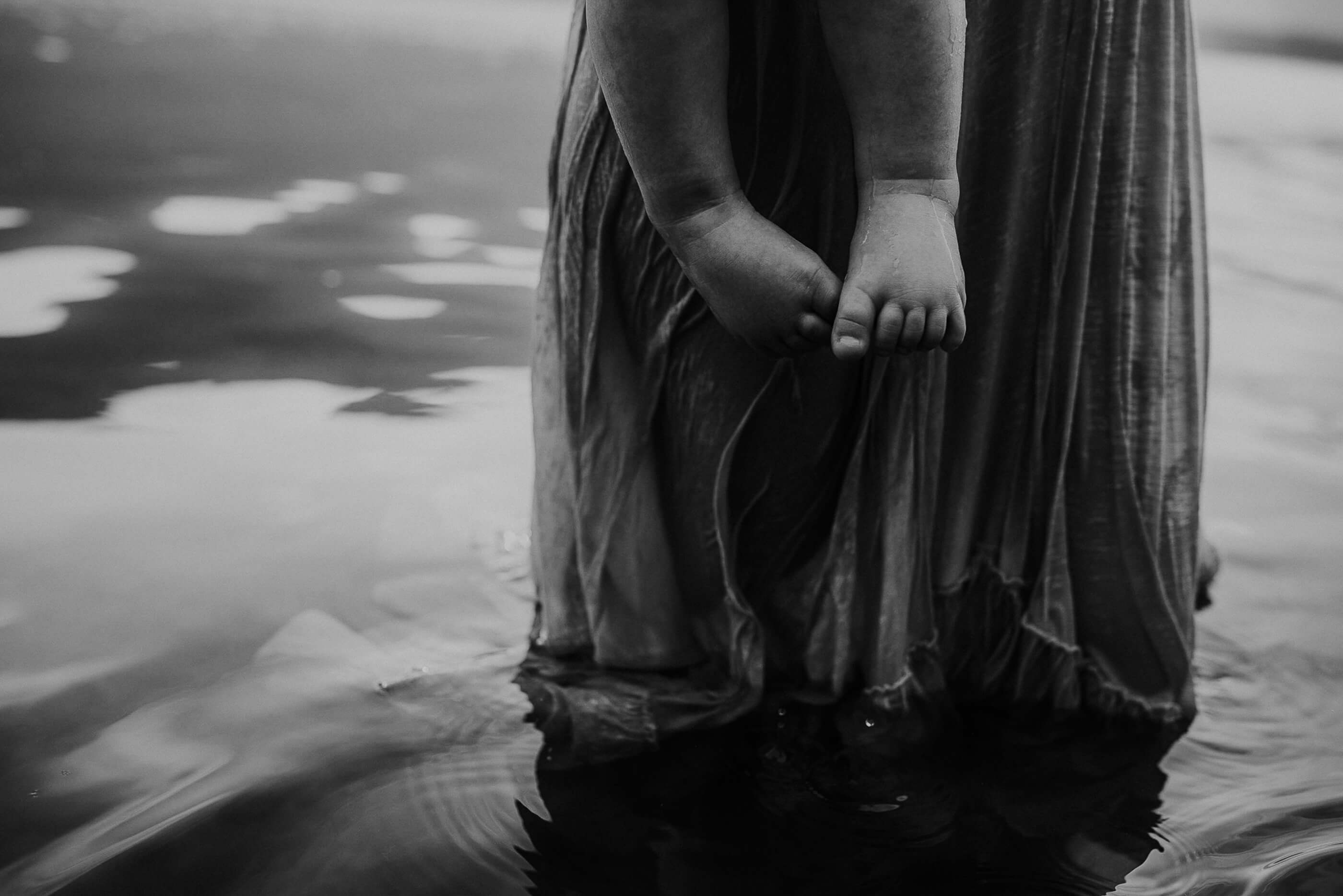 POWER OF COLORS
October 16, 2017 /
Editorial
OPEN
Color has the power to convey and communicate meanings and messages without words.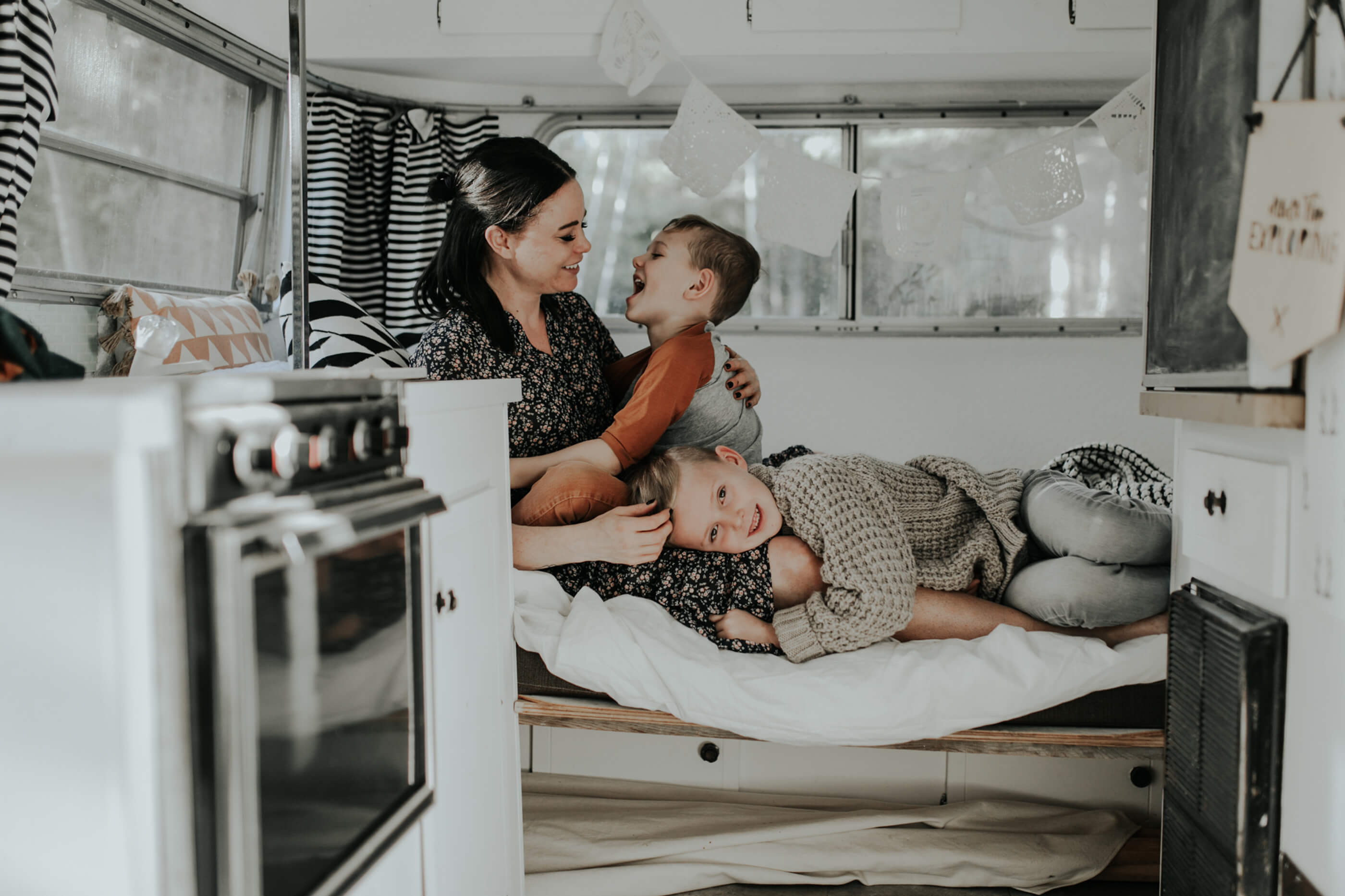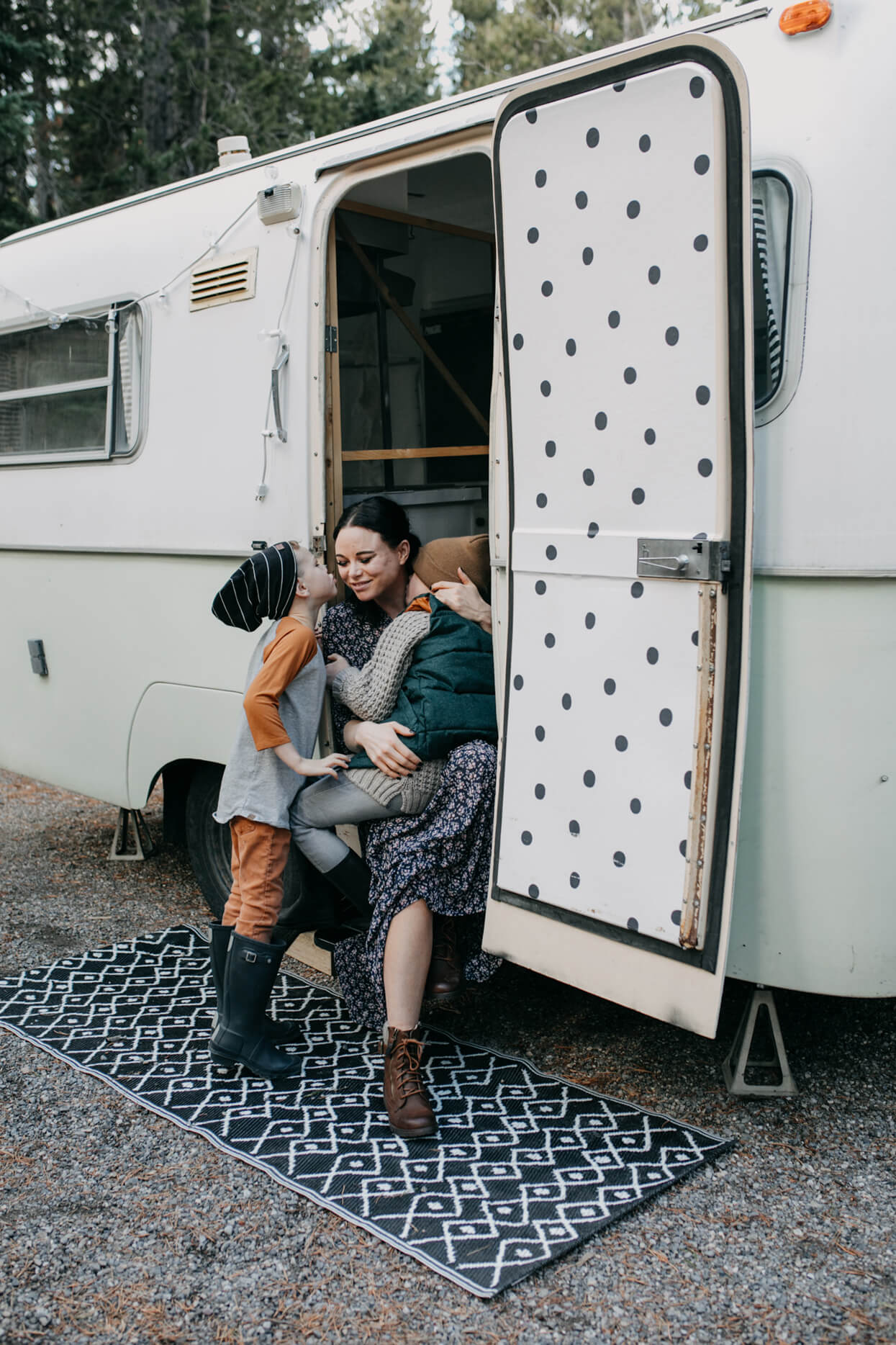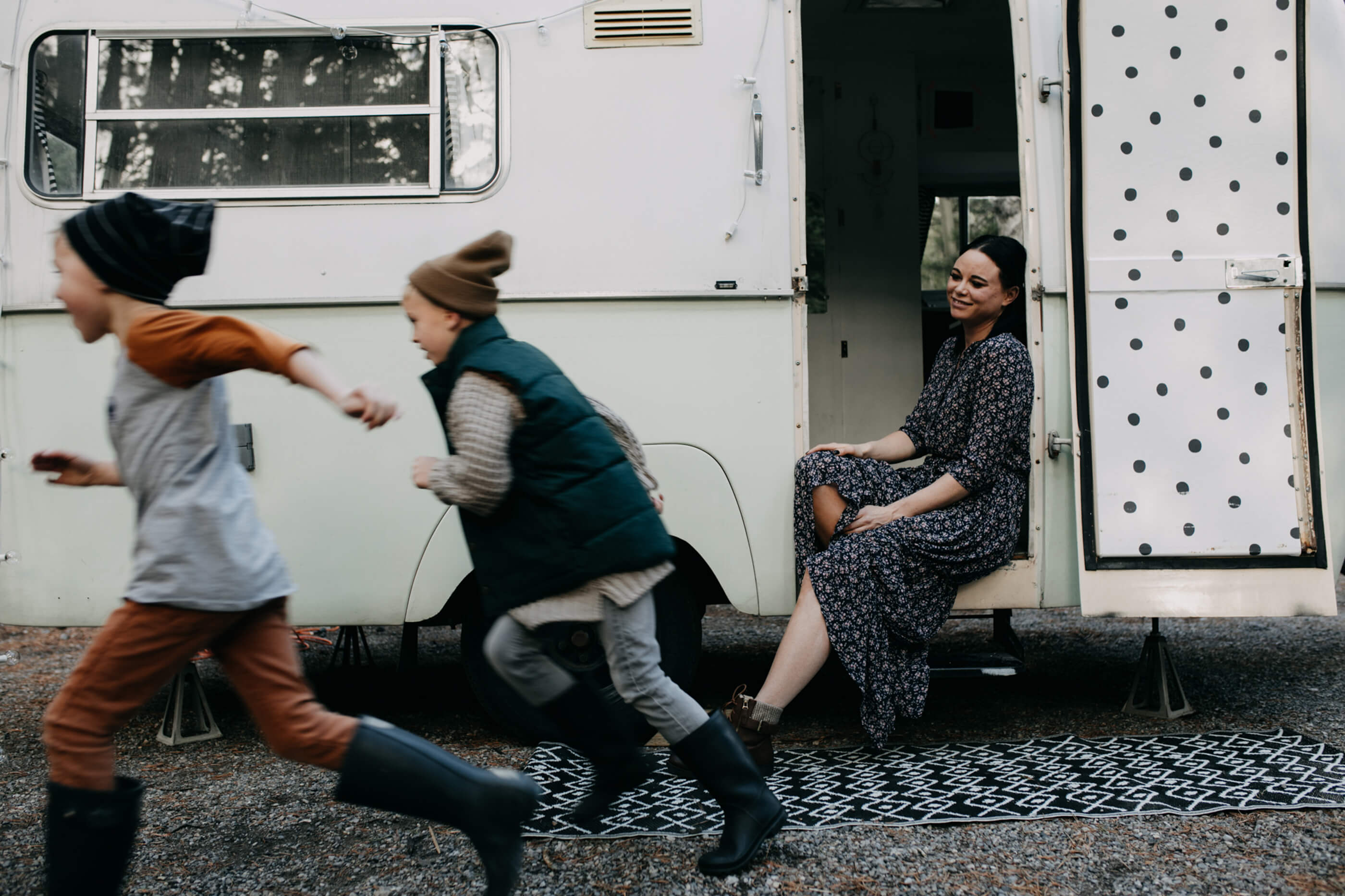 HELLO WORLD!
October 12, 2017 /
Editorial
OPEN
Welcome to Flothemes Demos. This is your first post. Edit or delete it, then start blogging!