Cras Mattis Consectetur Purus Sit Amet Fermentum. Integer Posuere Erat A Ante Venenatis Dapibus Posuere Velit Aliquet.
Every photographer deserves more time crafting their art, and less time worrying about editing, contracts, taxes...
From client communication and gallery curation, to workflows, contracts and taxes. You name it, I'm ready to help you dive into any of these topics, gain more confidence and creative freedom in your life!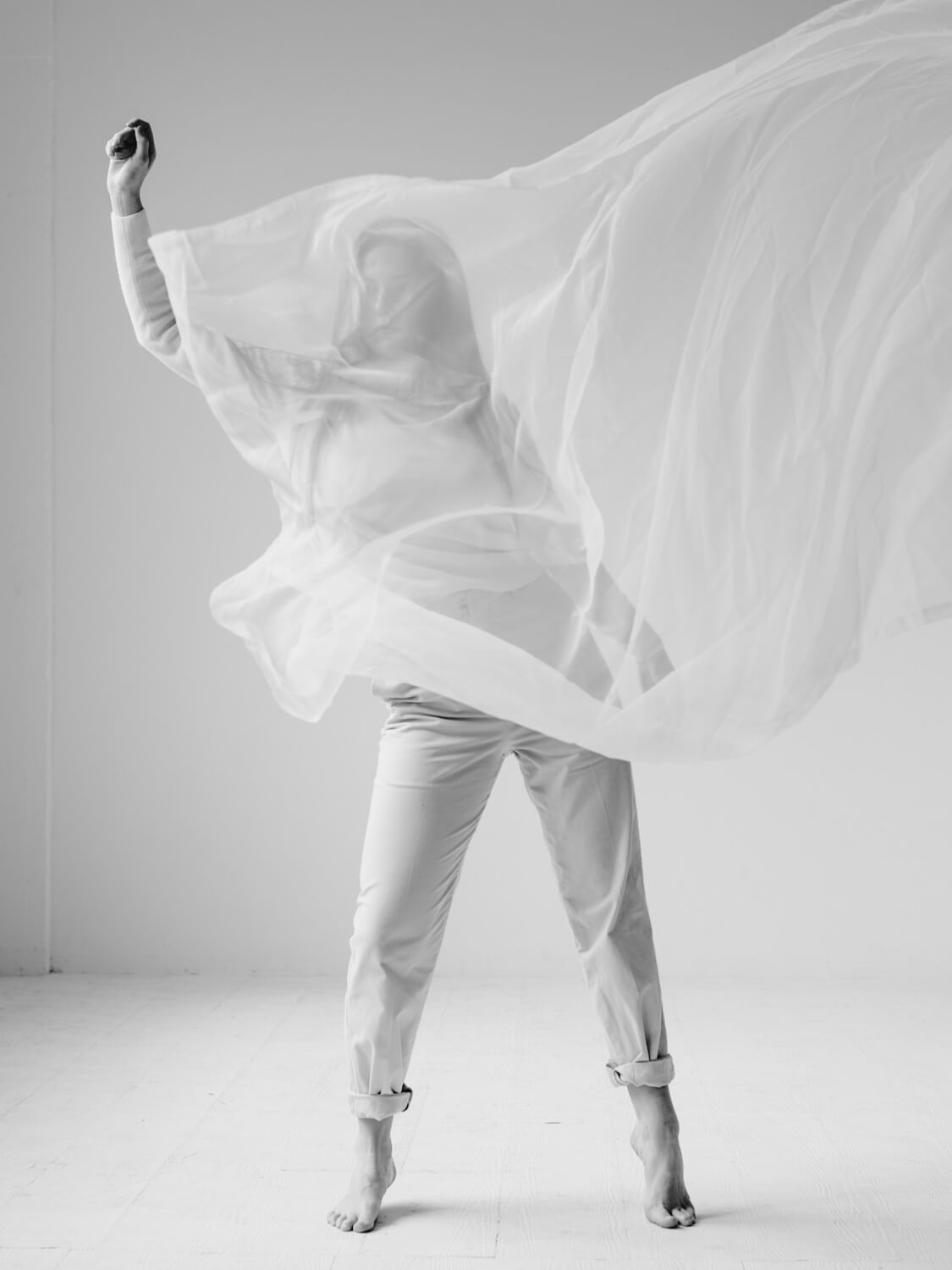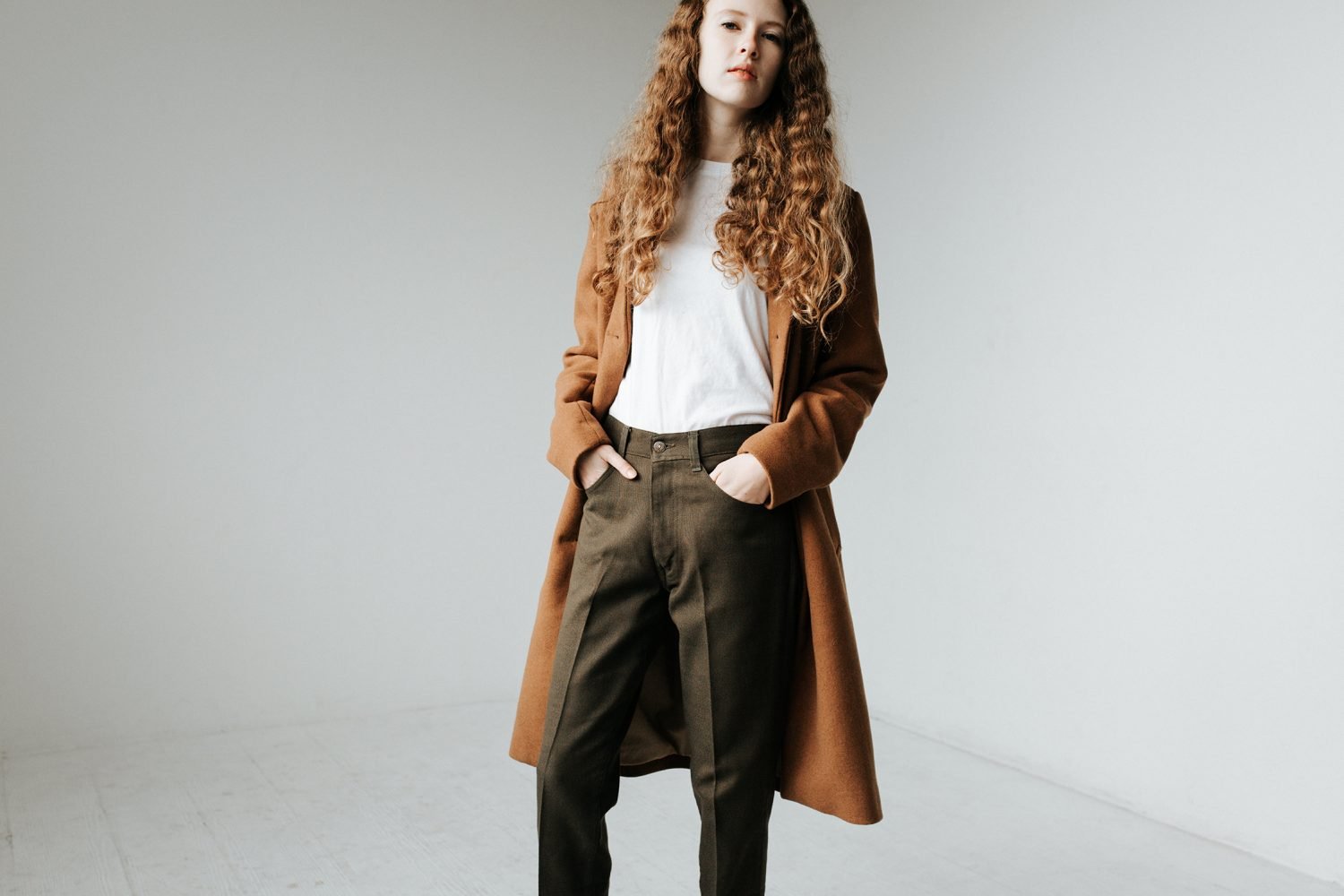 Location : Portland / Oregon
Fusce dapibus, tellus ac cursus commodo, tortor mauris condimentum nibh, ut fermentum massa justo sit amet risus. Maecenas faucibus mollis interdum. Nullam quis risus eget urna mollis ornare vel eu leo. Aenean eu leo quam. Pellentesque ornare sem lacinia quam venenatis vestibulum. Curabitur blandit temp.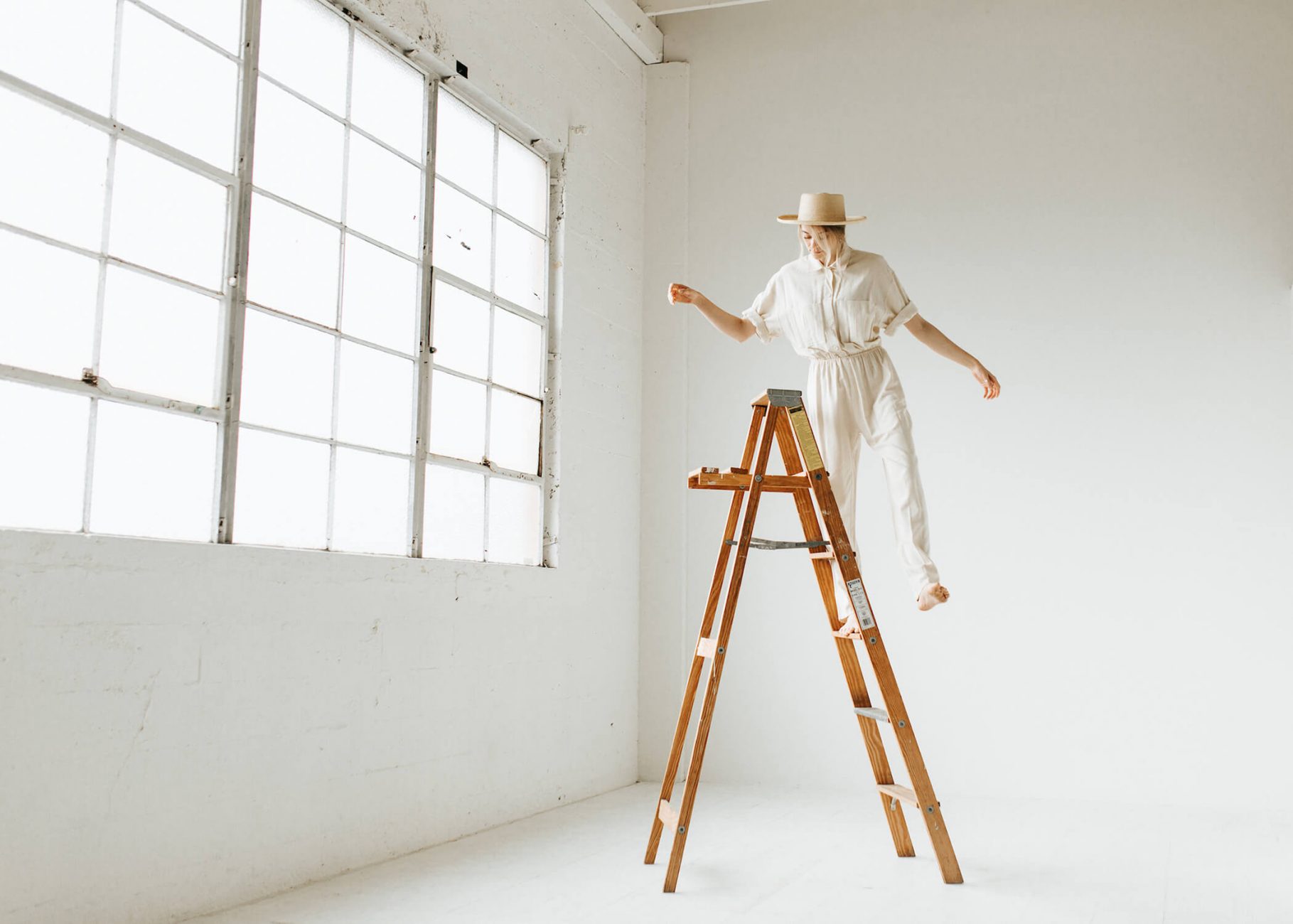 PLANNING RESOURCES & GUIDES
Do you learn best when hand hold? Would you rather have a live discussion with somebody, ask specific questions and get relevant answers, than follow a step by step tutorial or online course, which is meant for a more general audience? If the answer is yes, let's connect! Tell me what you struggle with and I'll confirm if I can help.
USEFUL TIPS, TRICKS AND CHECKLISTS I'VE GATHERED OVER THE YEARS THAT WILL HELP YOU GROW YOUR BRAND.