Your story through powerful films
Tell your stories vividly. Documentary videography with a cinematic approach and upbeat editing style.
From commercial films and inspirational short movies, to travel journals and beautiful videos of life moments. We're based in Toronto, Canada and are ready to take on a cinematic adventure!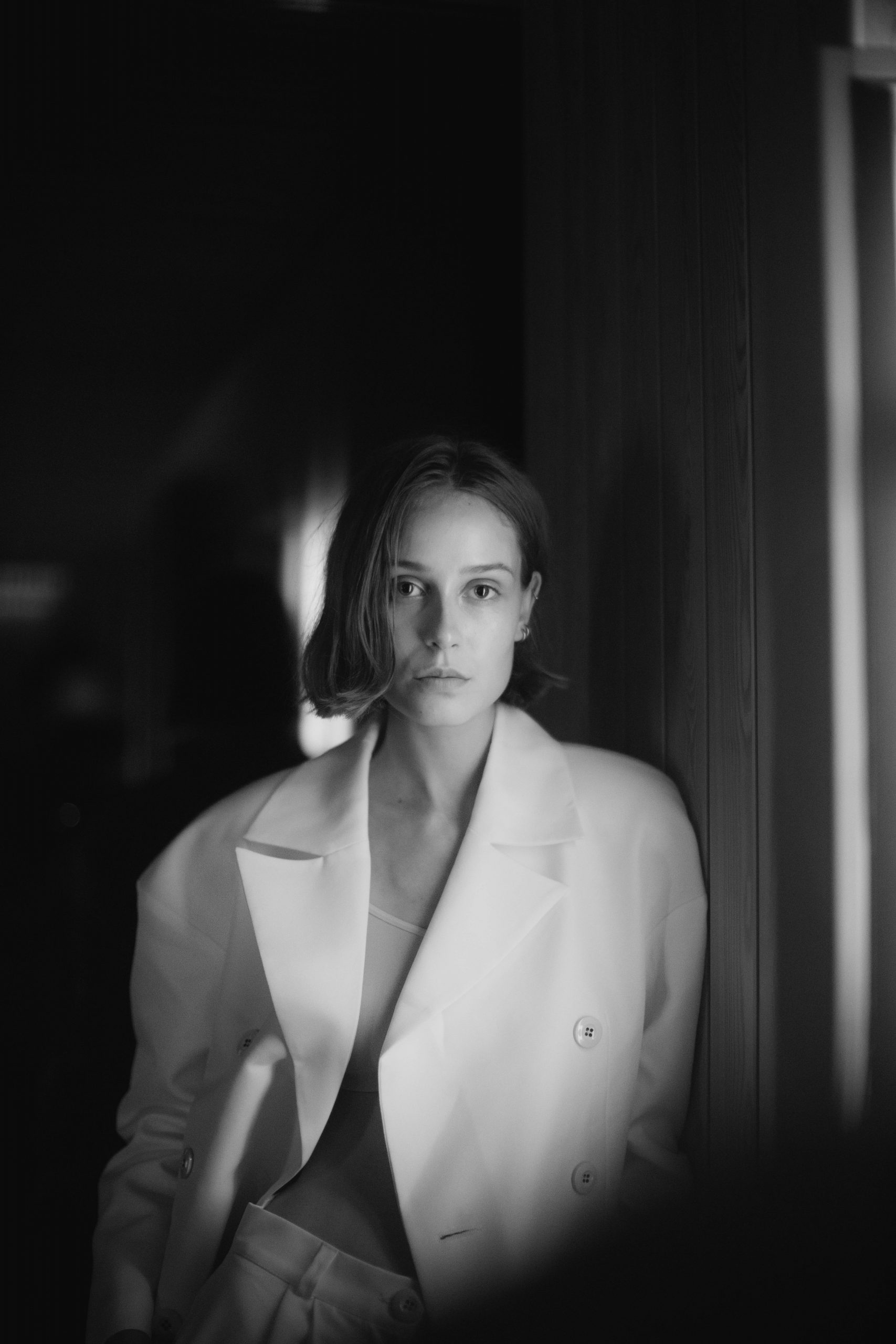 A creative director and experienced filmmaker, based in Toronto, Canada. I specialize in commercial and documentary videography, and also offer creative communication guidance to various brands.
Based outside of Canada? We can still make it work. I'm on the road a lot. Message me about your video needs and we'll make it happen.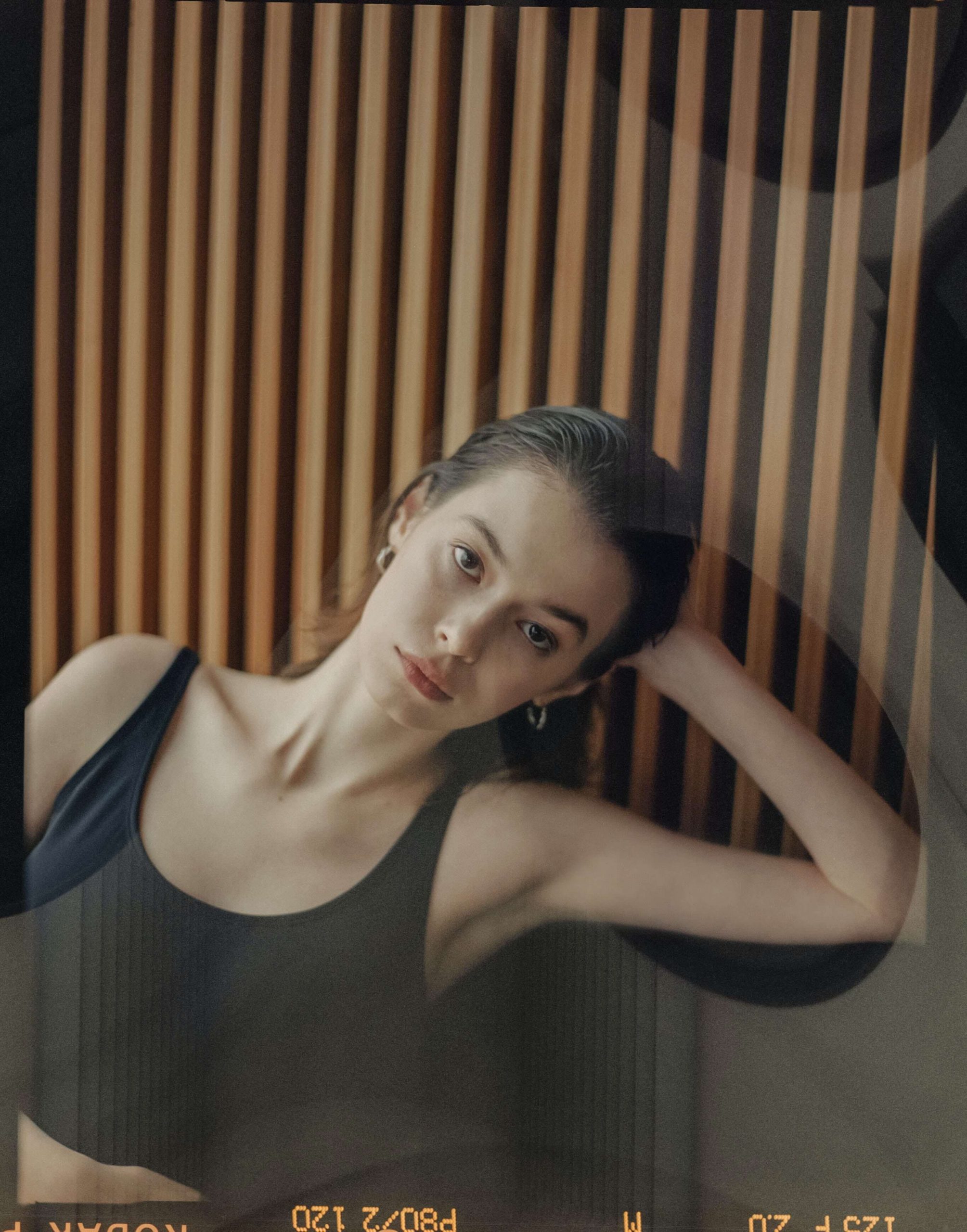 My work is a combination of classic cinema aesthetic and a twist of avant-garde. I love finding new, unexpected ways to communicate a message or establish a concept. Get a better feel, browse my work!