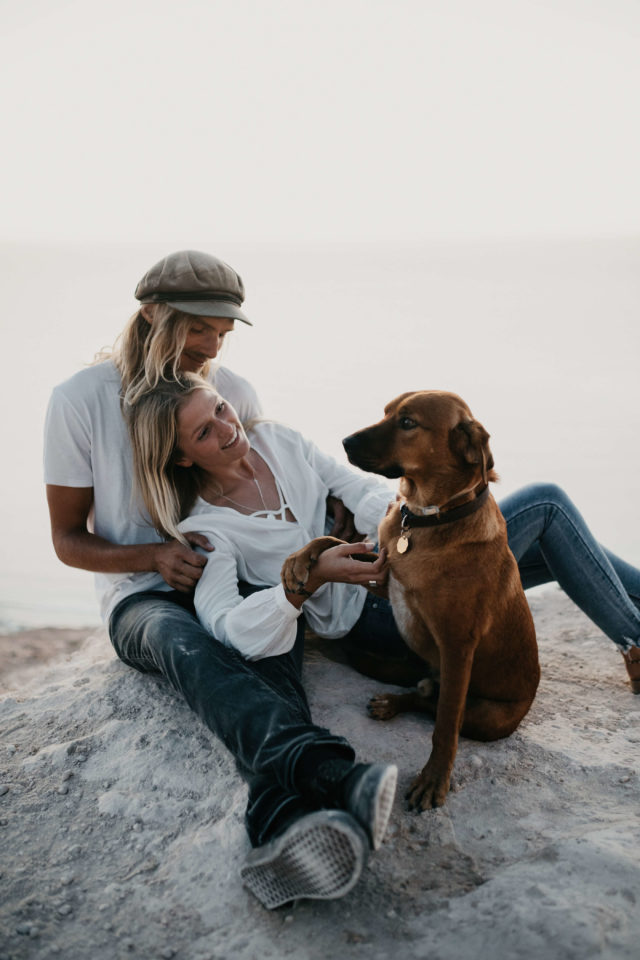 I am Ryan
An adventurous couple & lifestyle photographer from Salt Lake, on a mission to take the most beautiful & mesmerizing photos of you & your partner!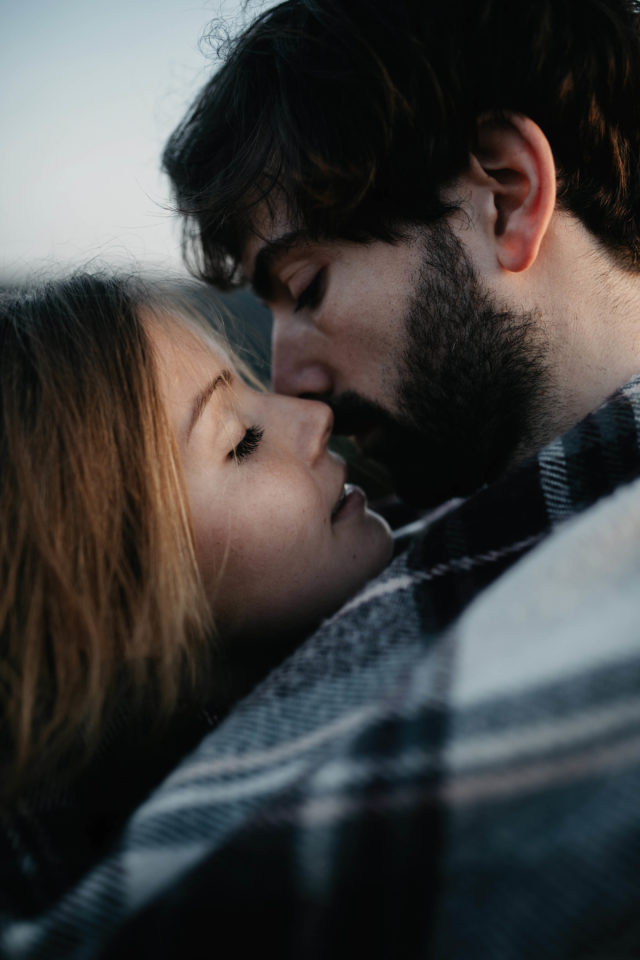 Why I do this
4 years ago I feel in love. Didn't think it would ever happen to me, but the amazing girl that I get to call wife now has changed the way I see the world, other people & relationships. It has strongly influenced the way I take photos.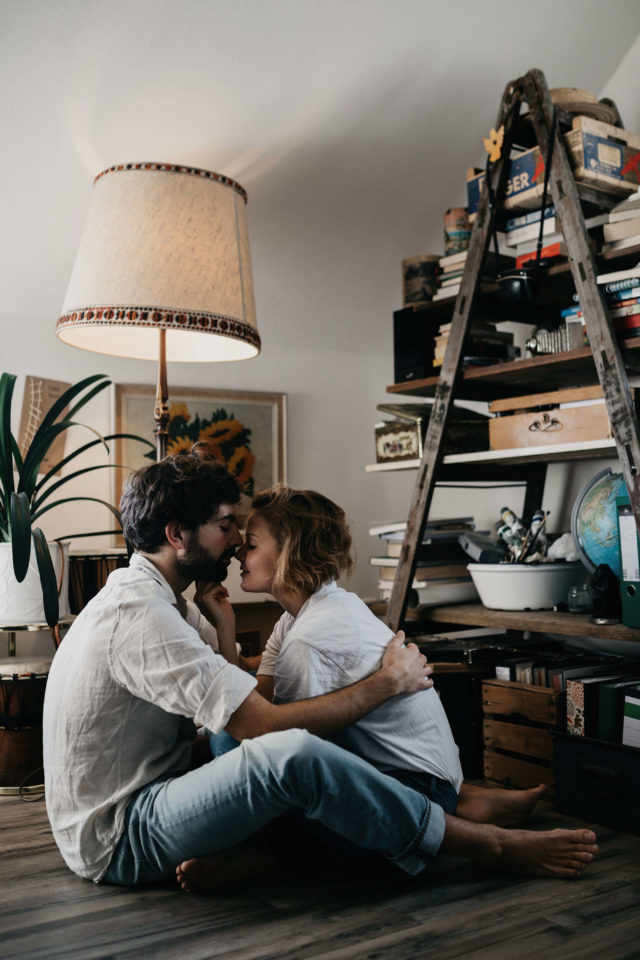 No lazy Sundays
Let's just say "active" doesn't really cover me. I'm always on the run, hiking, surfing, skydiving and of course photographing. I don't really understand the concept of "lazy Sunday" just because I love so much what I do, I rarely have to take a break from it.
FAVORITE GALLERIES
MY PHOTOGRAPHY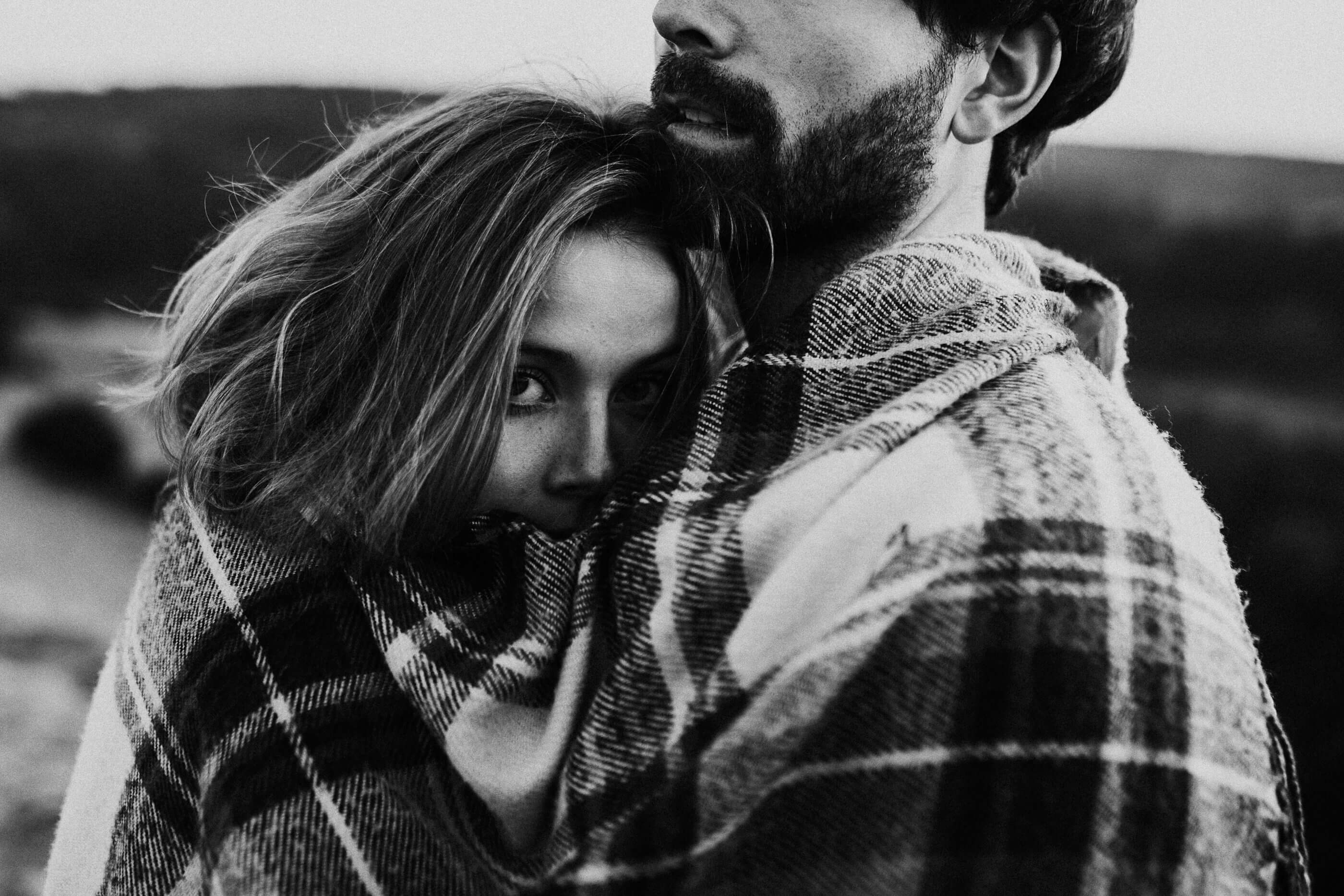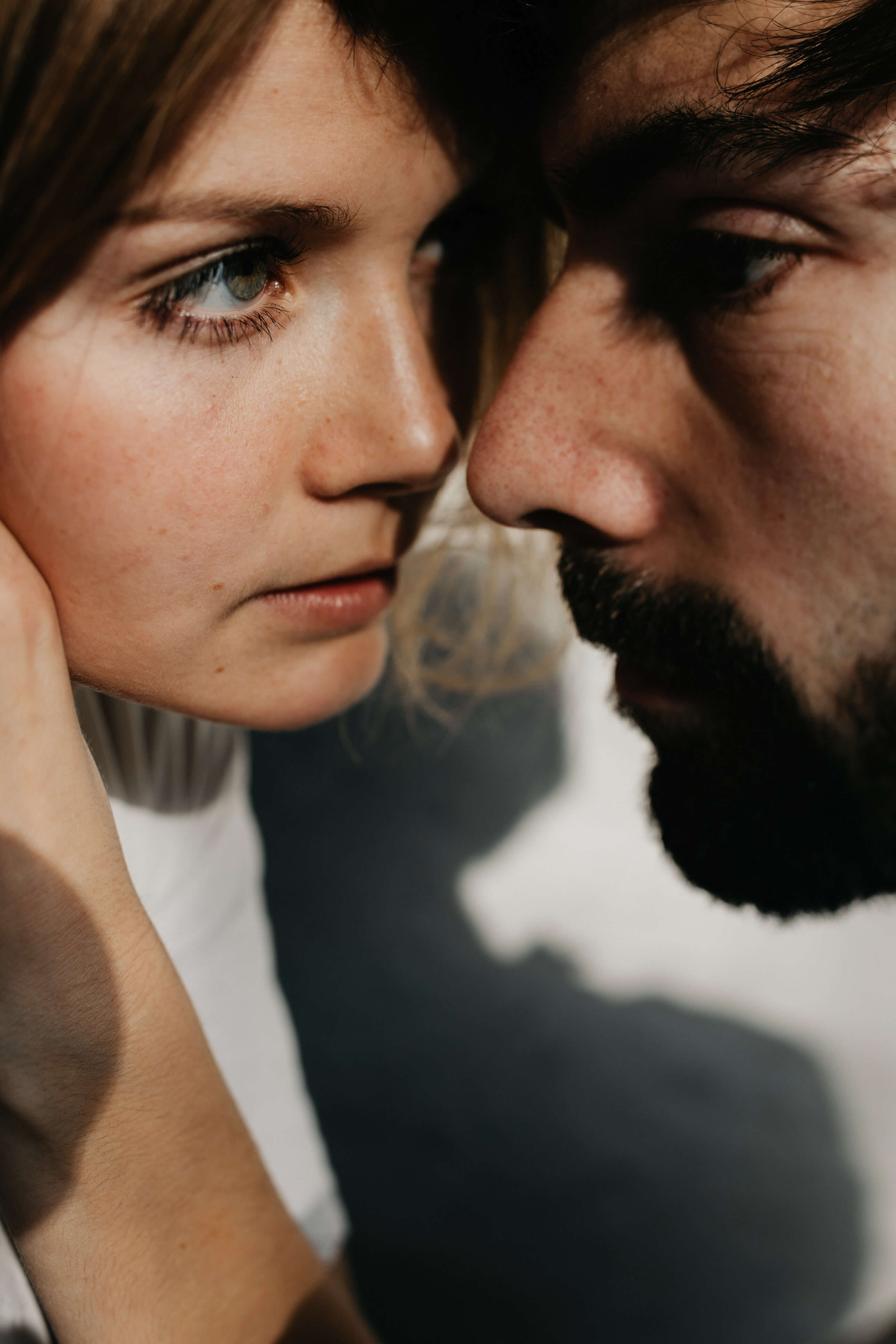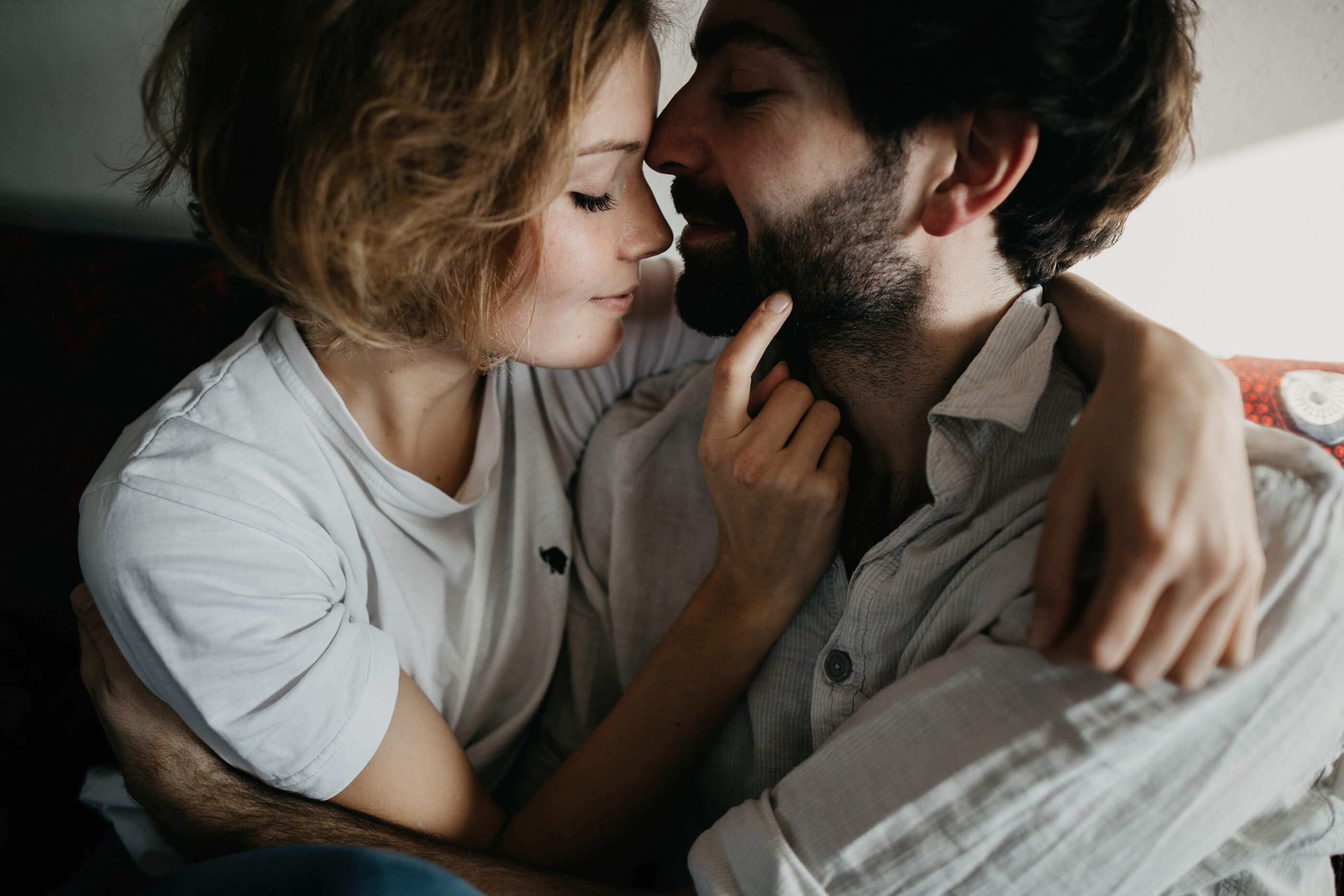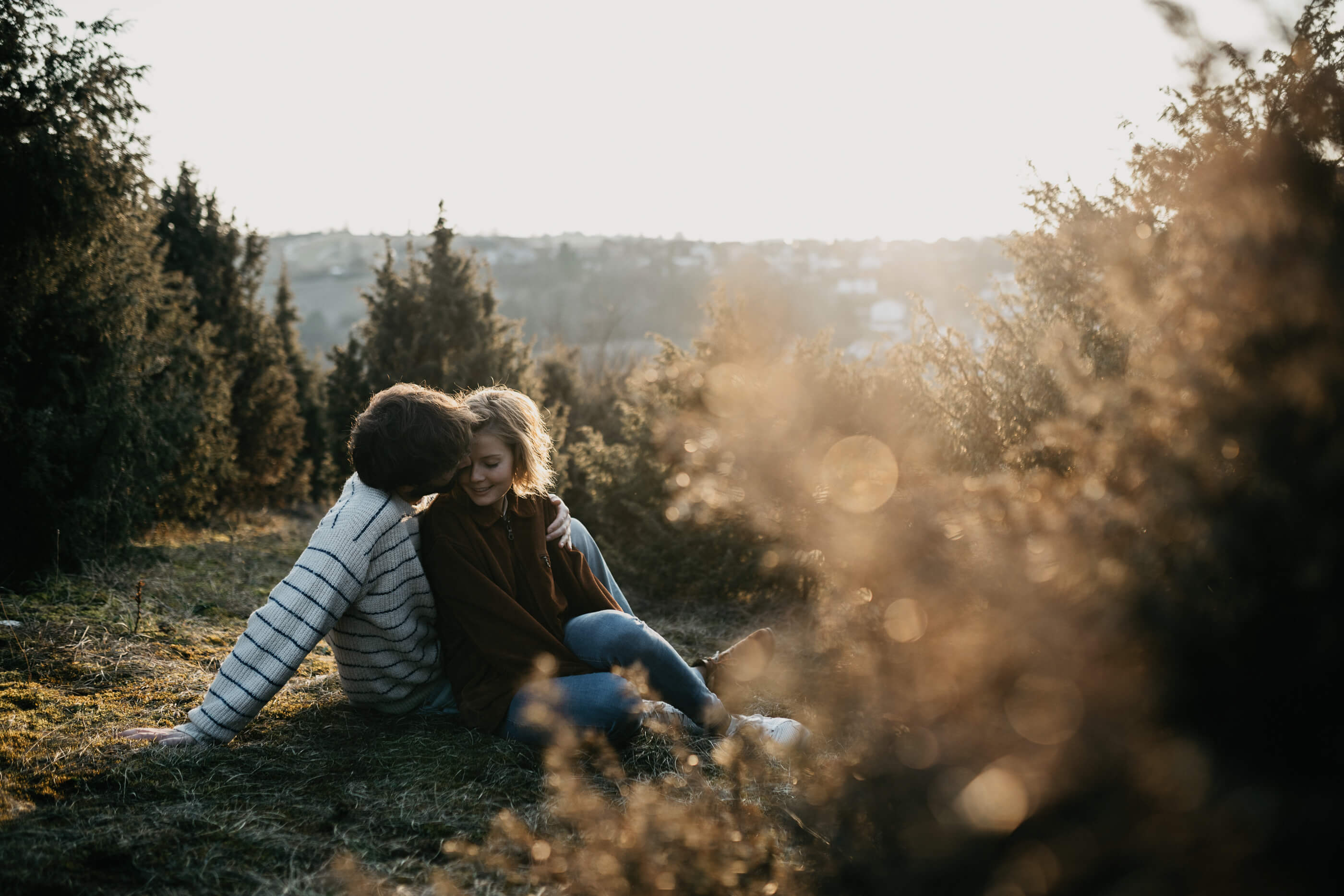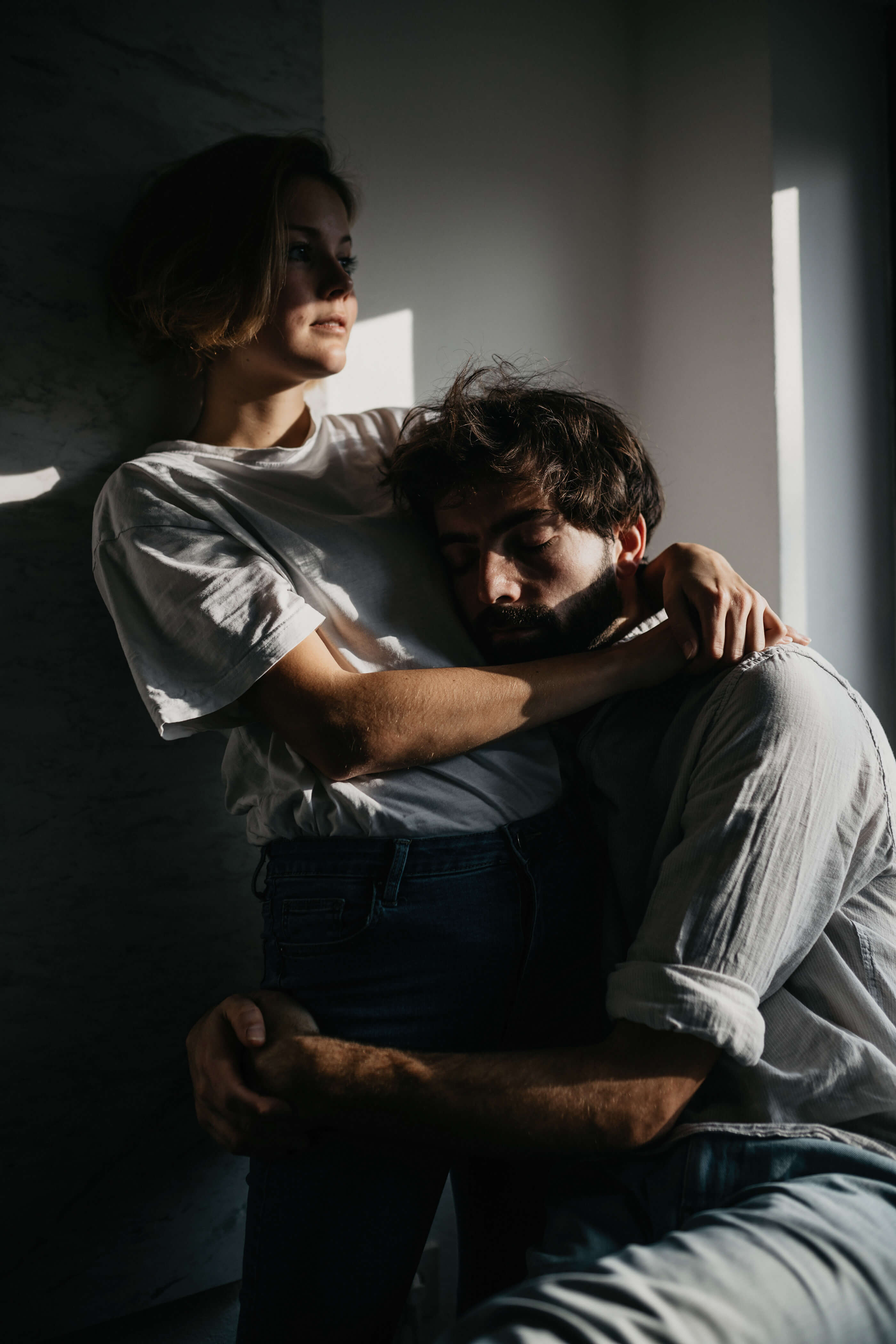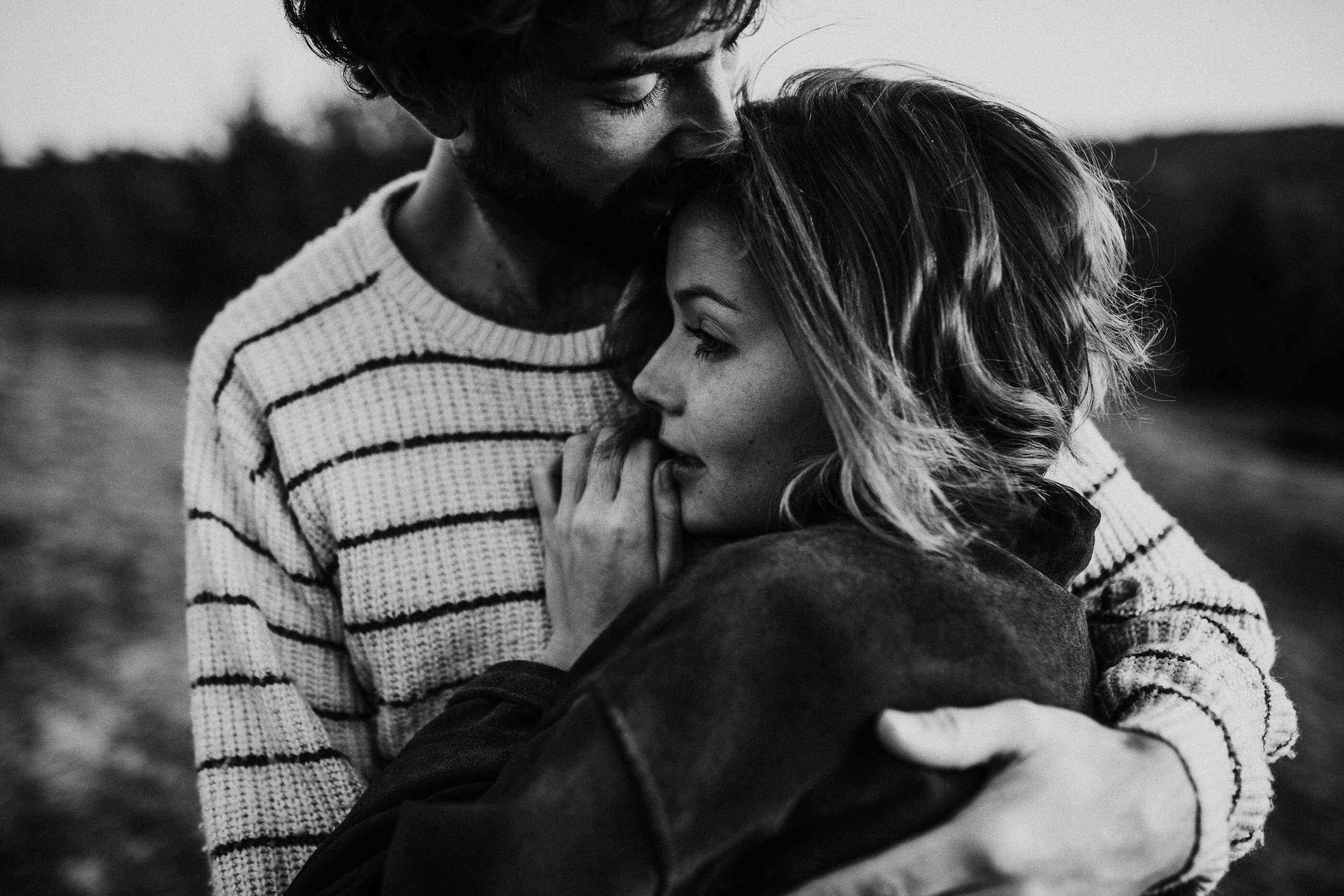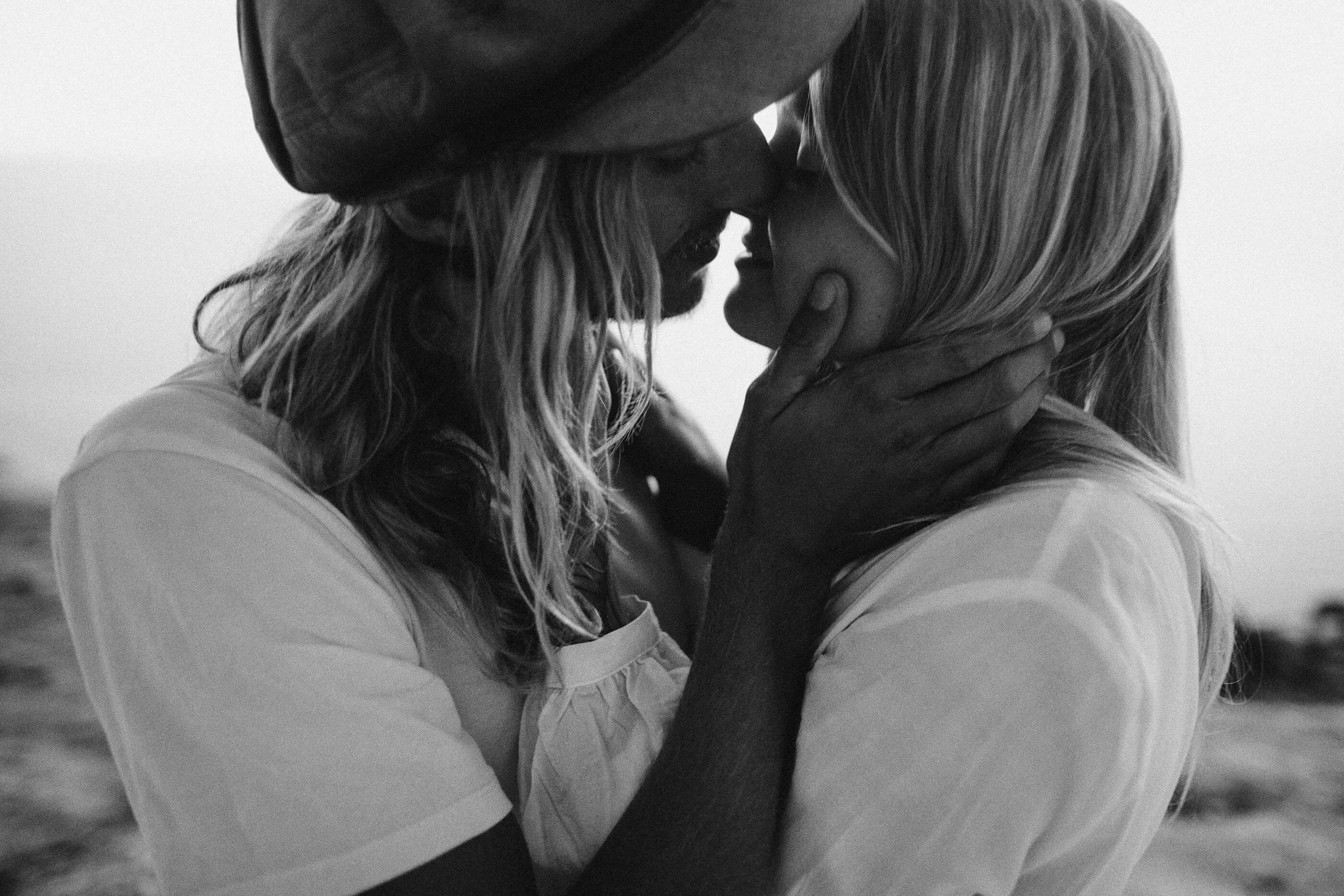 latest adventure
ICELAND
Amy & Jack