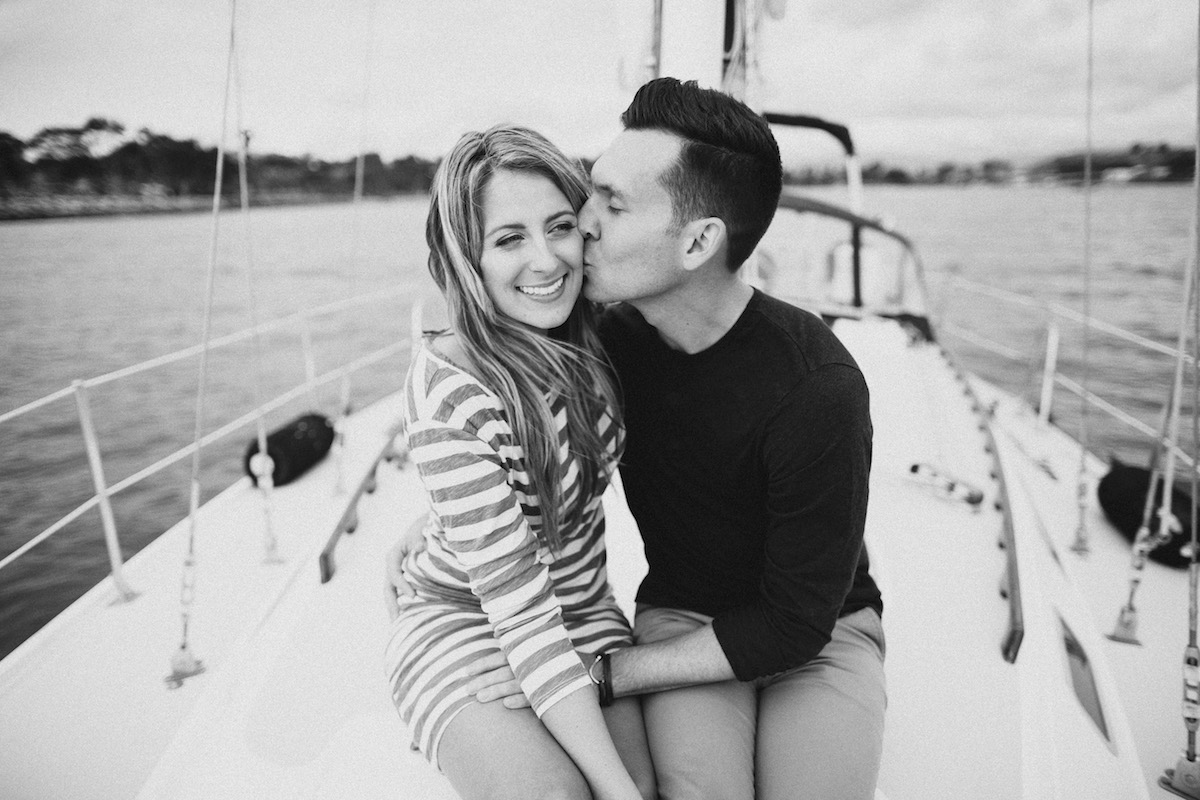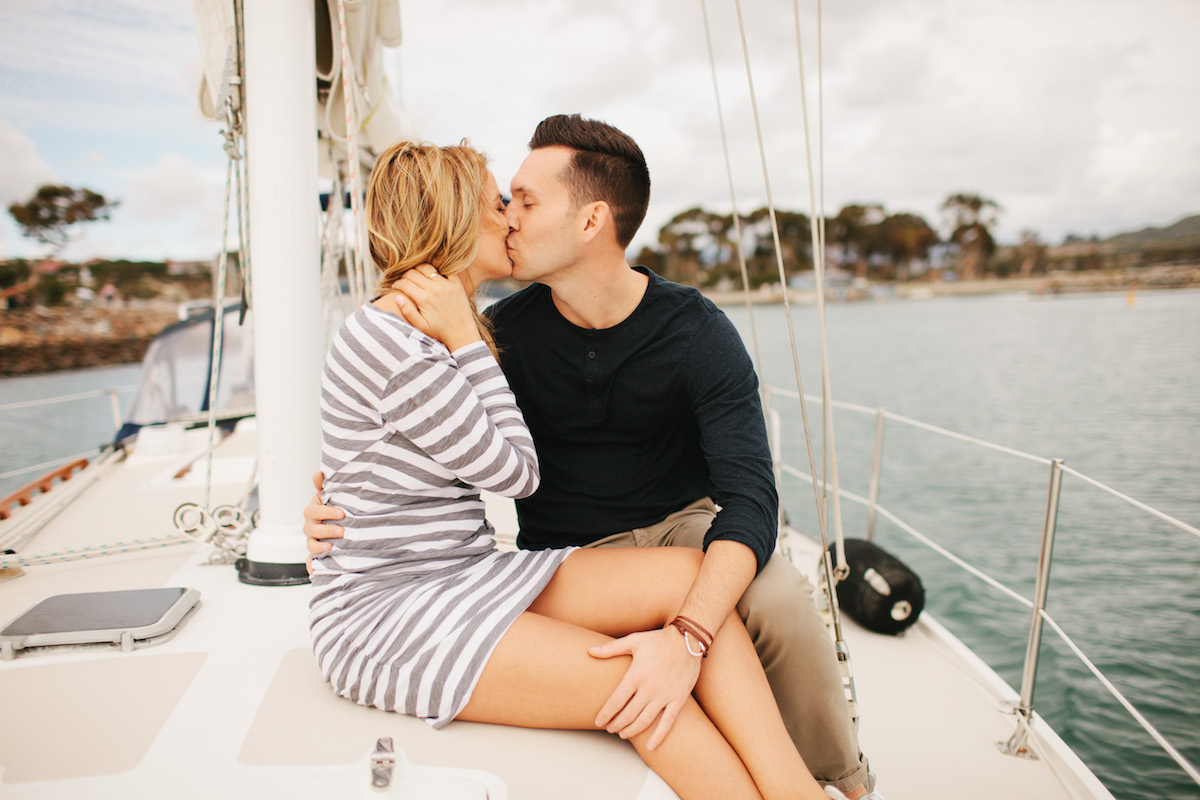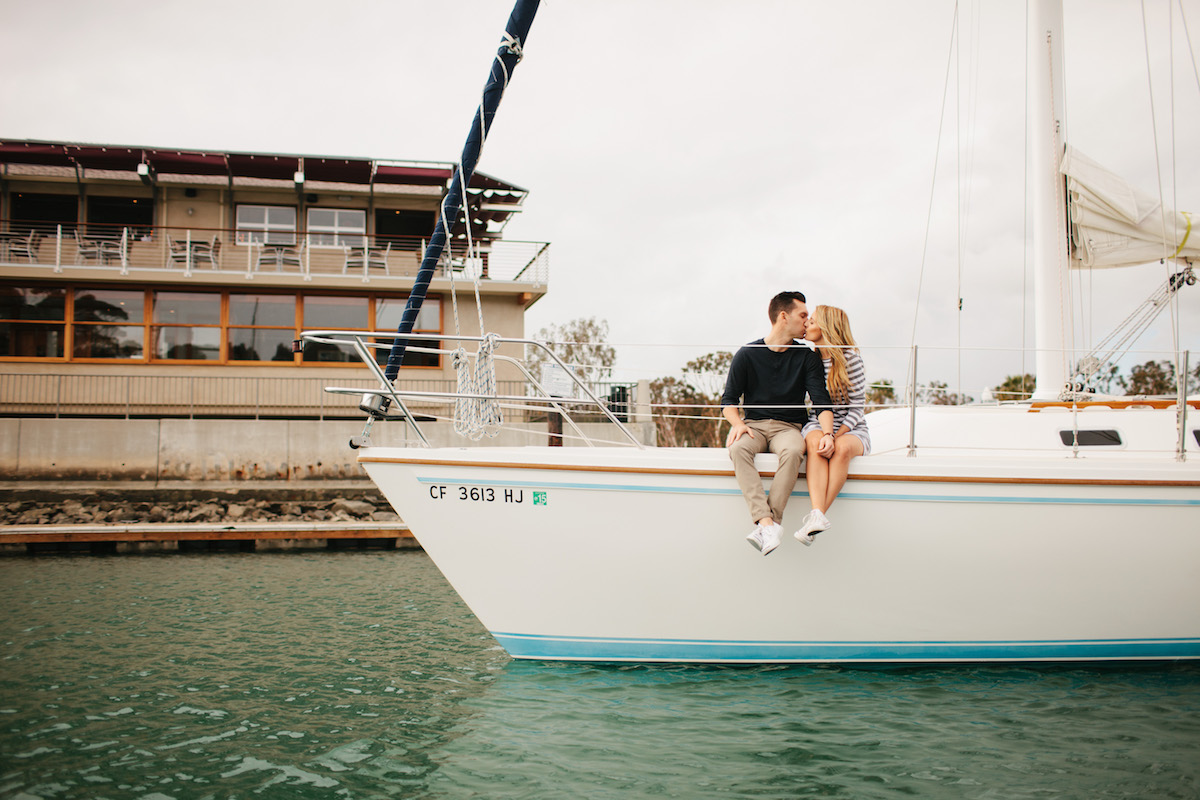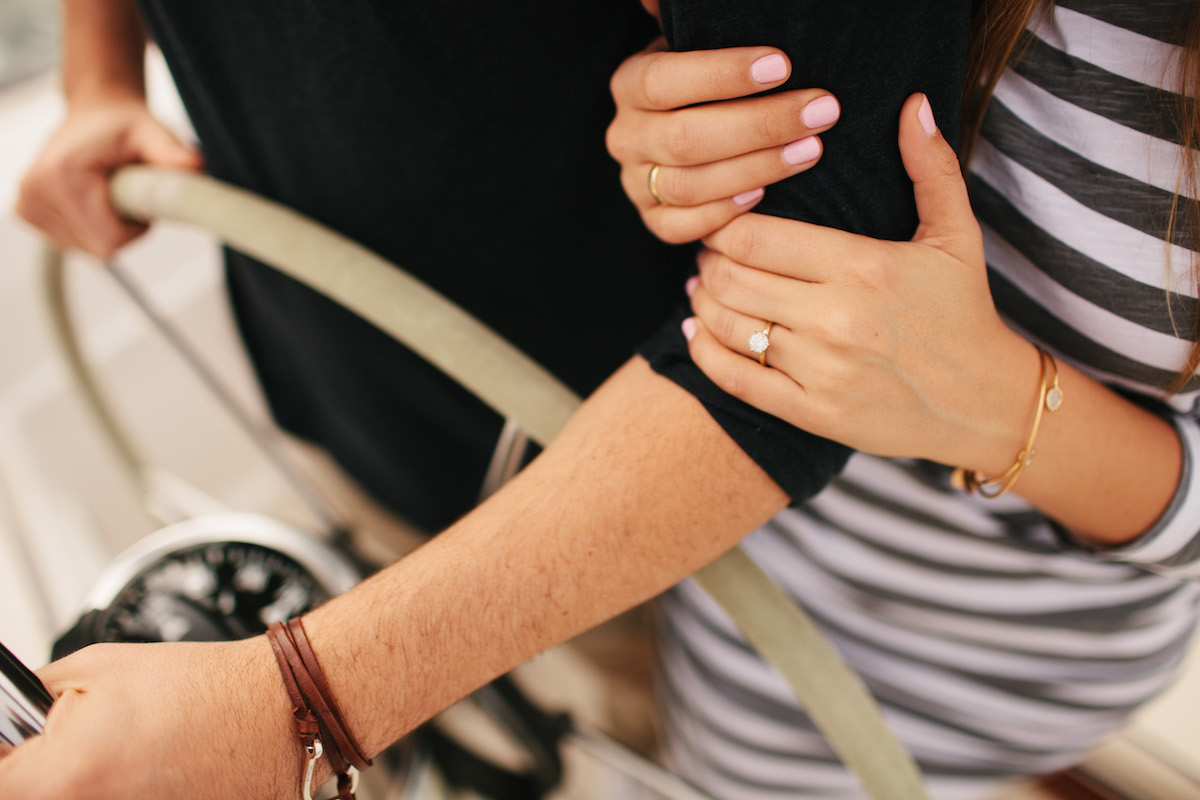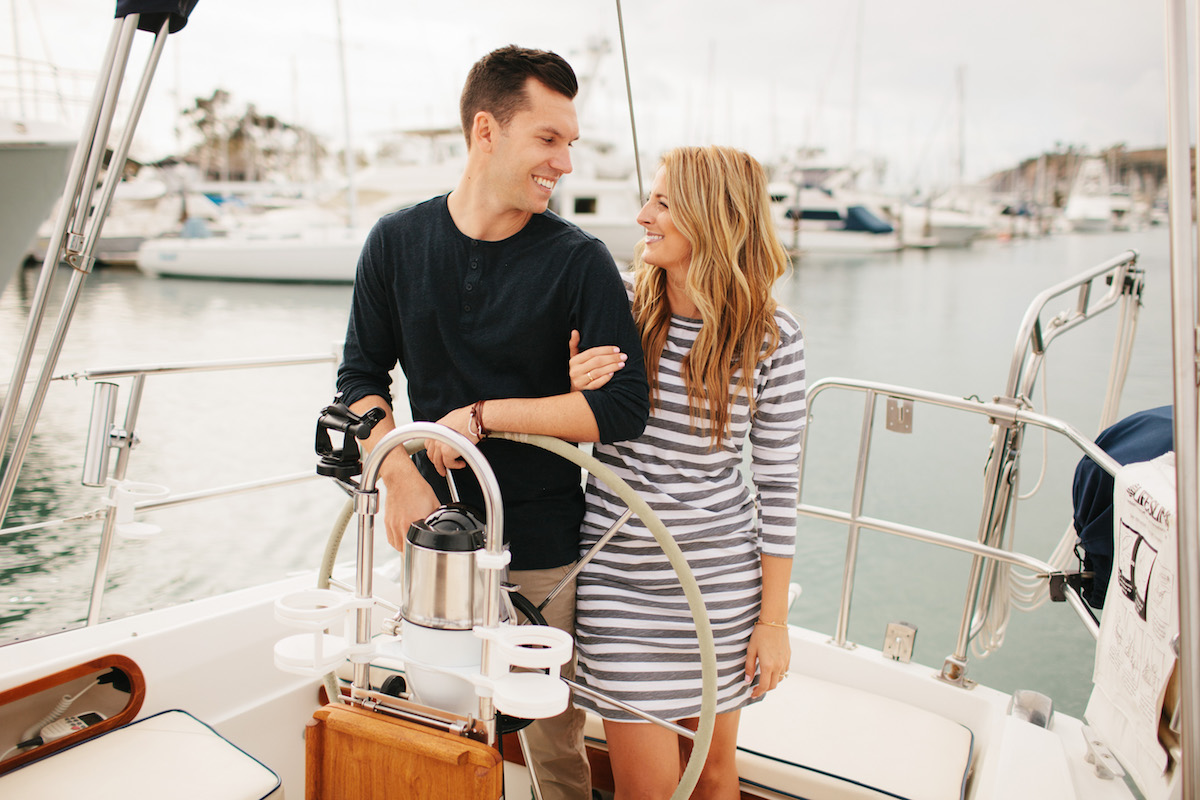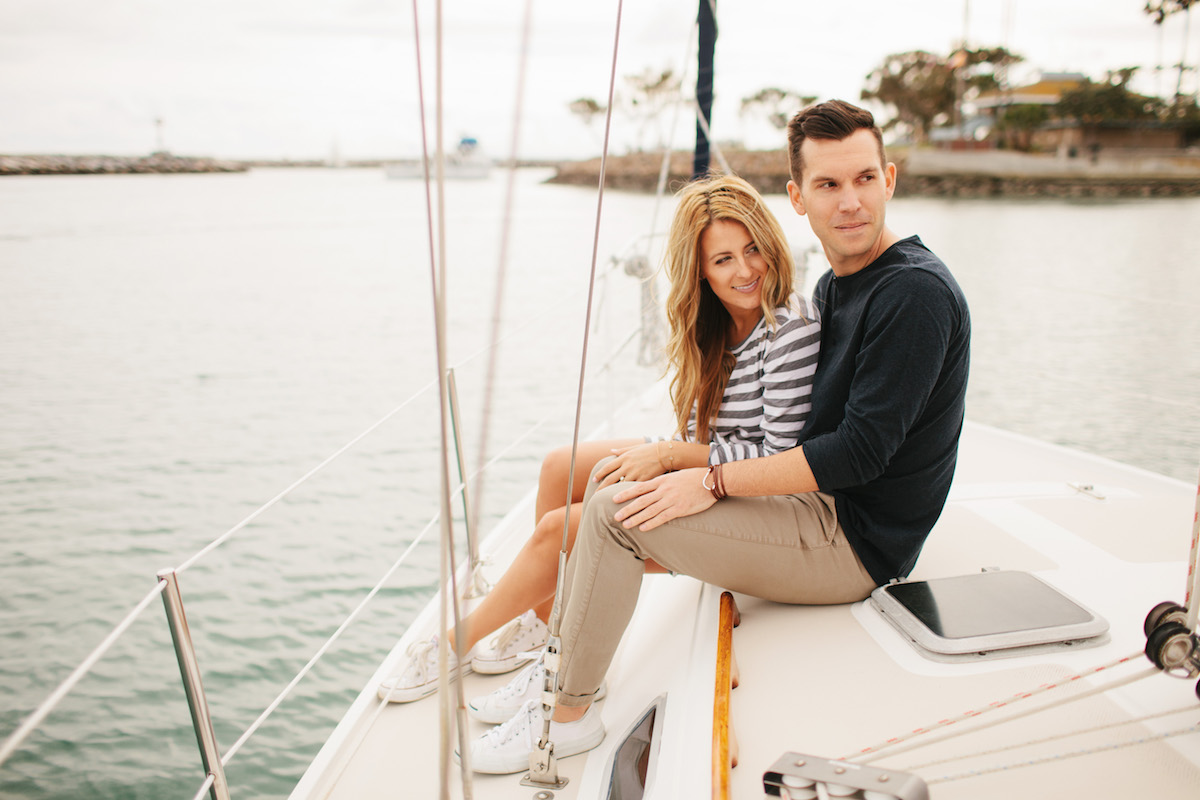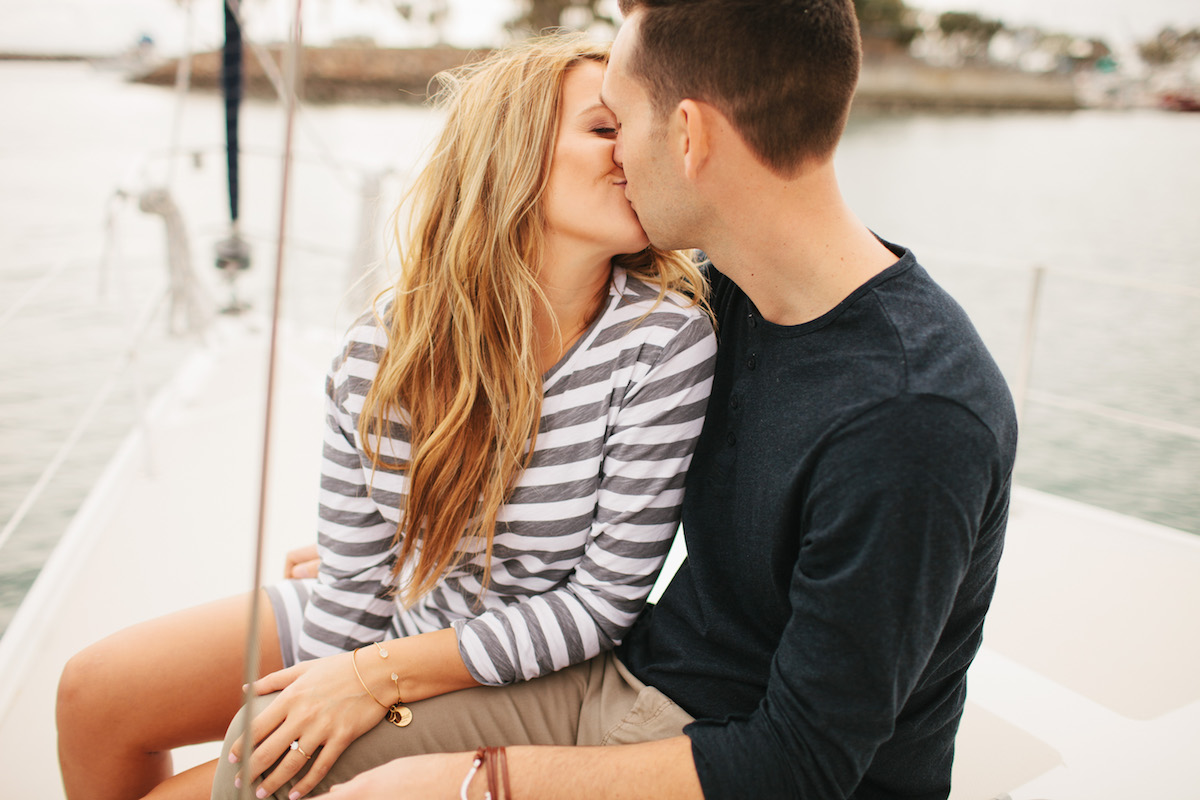 July 14, 2017
Preston + Alexi
Now in the galleries and blogpost you have an option to extend the certain gallery or post layout and add a block that relates to this gallery or post only.
Lets say the photoshoot was featured in the magazine and you want to show it in the gallery, or you would like to add a contact form to order the same service, like we added to this gallery you are viewing.
Just click "Use custom layout for this gallery" and in Custom Layout tab add a new block.
Get in touch
if you interested in engagement or anniversary photosession, please let us know.