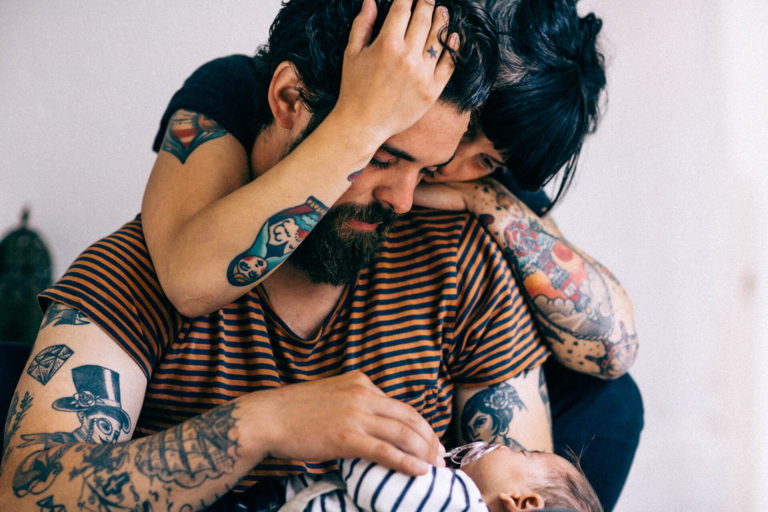 PERSONAL × 11.15.2017
Leon is a first name of Greek origin-the Greek λέων (leōn), meaning "lion," has spawned the Latin "leo," French "lion," Irish "leon" and Spanish "león." Perhaps the oldest attested historical figure t...
READ MORE
TRAVEL × 11.15.2017
Welcome to Flothemes Demos. This is your first post. Edit or delete it, then start blogging!
READ MORE